A Look Back on the Best of 2019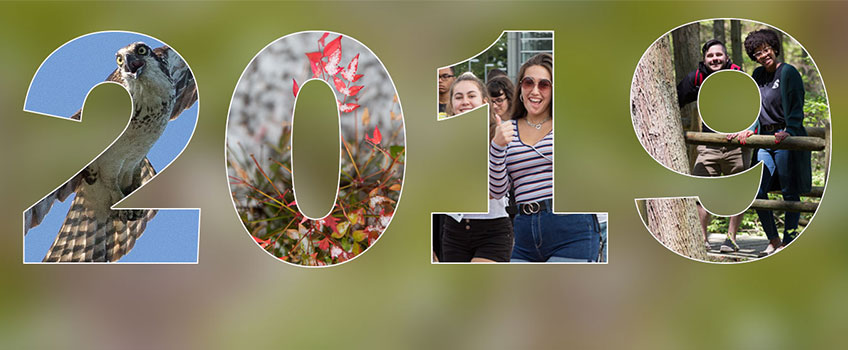 Reflect on the past year, by browsing these month-by-month highlights.
January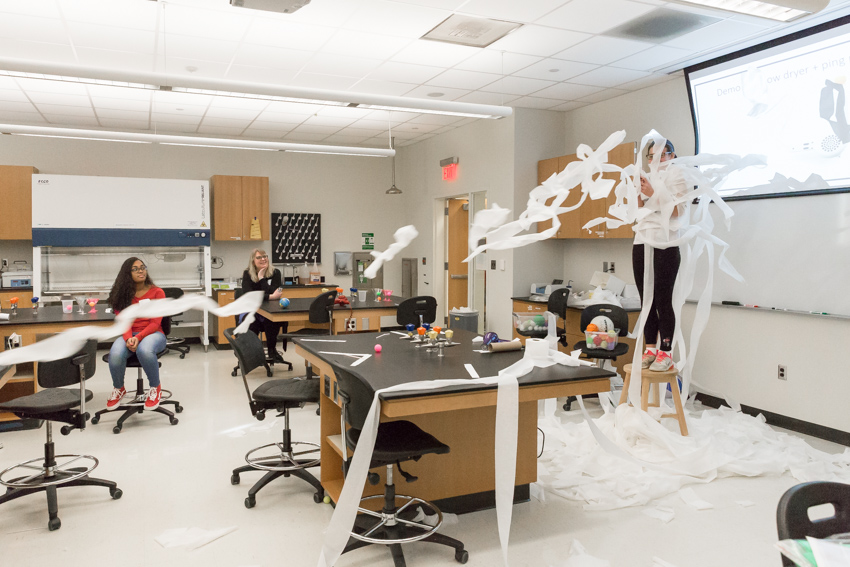 Before the start of spring classes, middle school girls learned complicated science through fun demonstrations during the American Association of University Women's Tween Tech. They literally got wrapped up in a demonstration that emptied a roll of toilet paper in seconds to show how faster moving air causes a pressure difference that lifts the paper into the air.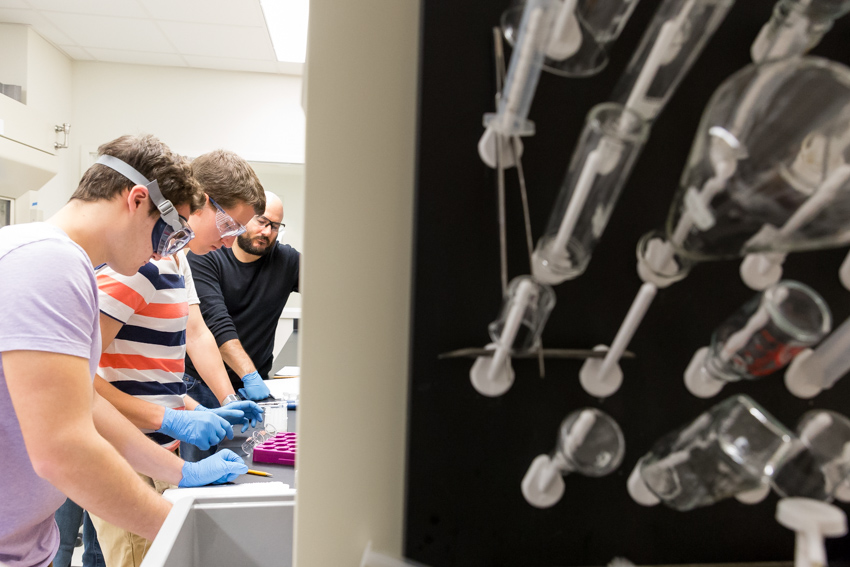 Students showed us that the sky is not the limit as they designed an experiment to launch to the International Space Station. The research team wants to know if the absence of gravity can impair how human cells repair damaged DNA.
February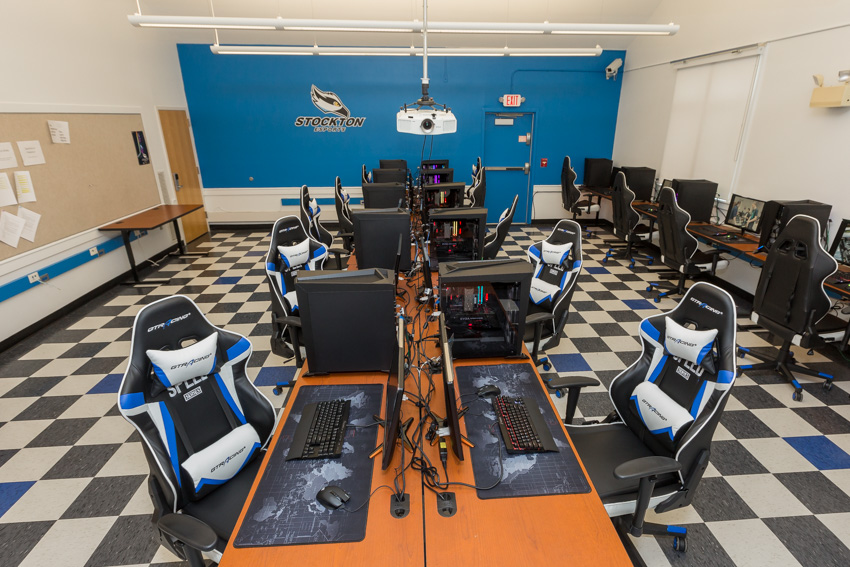 Esports became a club sport at Stockton with a new state-of-the-art gaming hub in Building 80 that houses 15 high-powered machines, built by students and staff, and custom chairs designed for comfort and support. At the Collegiate Starleague Finals in Atlantic City, Stockton's Rocket League team won the $2,000 charity pot that they donated to the Children's Hospital of Philadelphia. At the Eastern College Athletic Conference Championships, Stockton teams placed first in Fortnite, second in League of Legends and made the quarterfinals in Overwatch.
March
The First Ospreys program helps first-generation college student by creating a support system. Just over half of the student body at Stockton can say they are first-generation students. Alumni have helped to raise $4,450 for scholarships for first-generation students.
April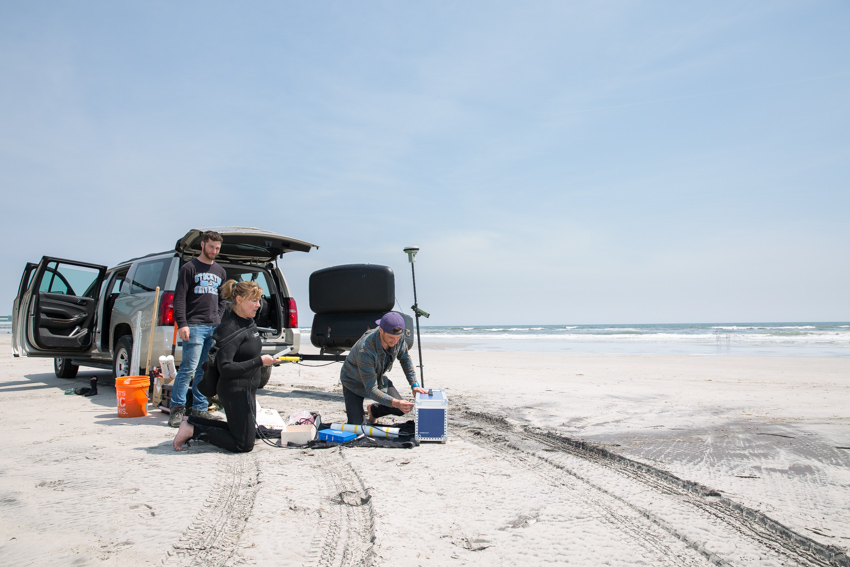 Scientists from the Coastal Research Center suited up for science to study the Atlantic City beach during a storm.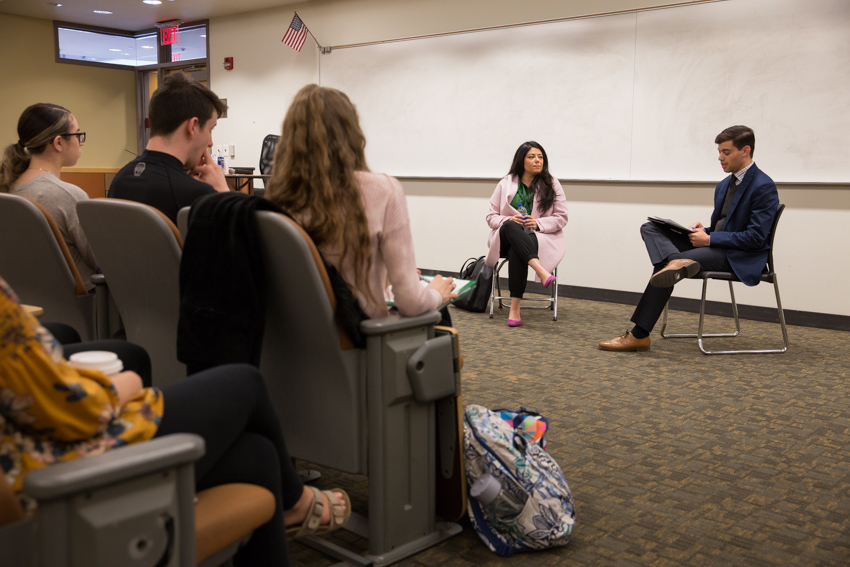 Ferial Govashiri, former personal aide to President Barack Obama, met with students and gave a public lecture as the inaugural speaker for the "Distinguished Women. Distinctive Voices" series sponsored by the Stockton University Foundation's new Women's Leadership Council.
May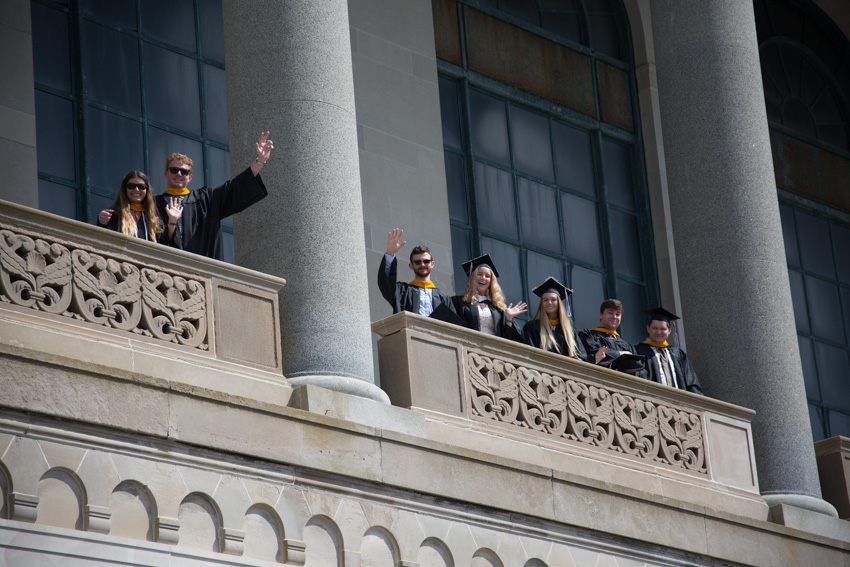 There were cheers, a few tears and a lot of photographs taken on the Boardwalk and beach May 10 as more than 1,800 undergraduates and 10,000 guests celebrated Commencement at Jim Whelan Boardwalk Hall on a beautiful spring day.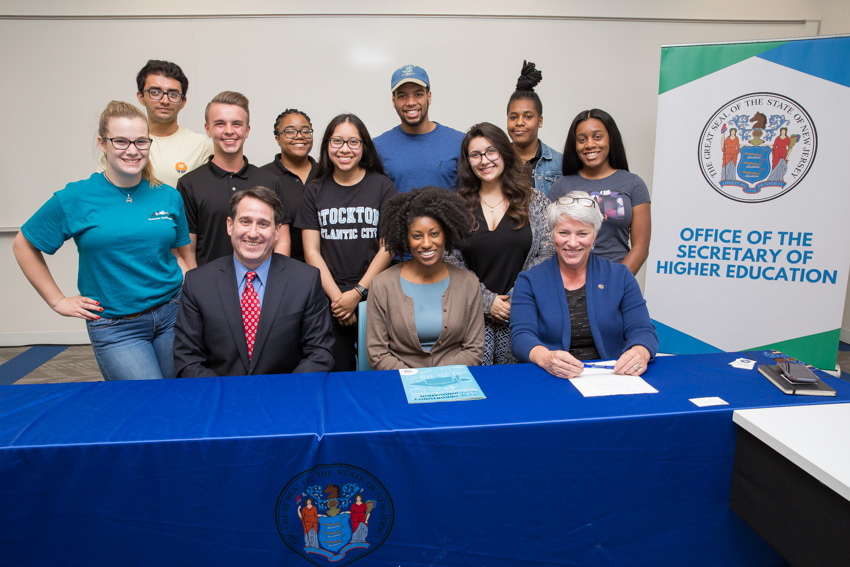 Secretary of Higher Education Zakiya Smith Ellis and Executive Director of the state Higher Education Student Assistance Authority David Socolow visited Stockton Atlantic City during the Garden State Graduation Tour to promote Gov. Phil Murphy's plan for higher education and get input from students about what they need to succeed.
June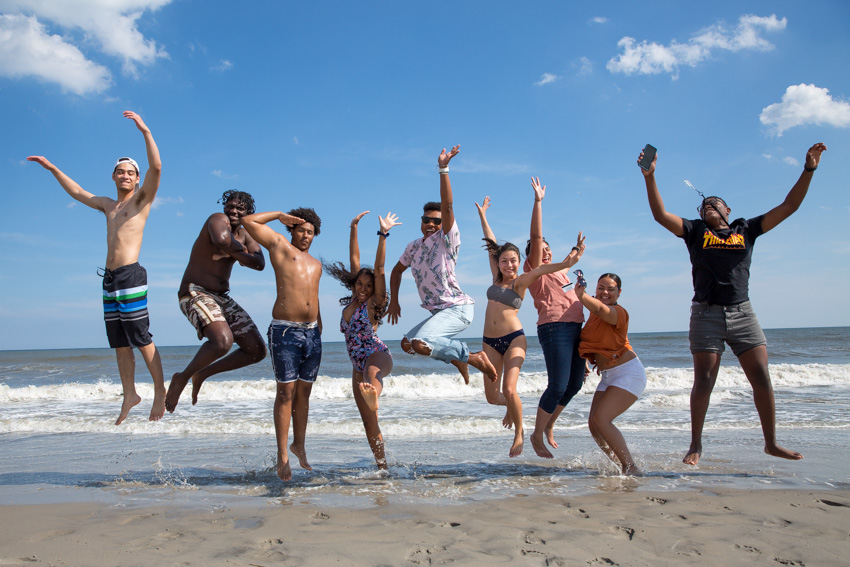 Incoming freshmen in the Educational Opportunity Fund (EOF) program moved onto campus in Galloway, and for the first time in Atlantic City, for a rigorous academic and social program that prepares students for a successful college experience.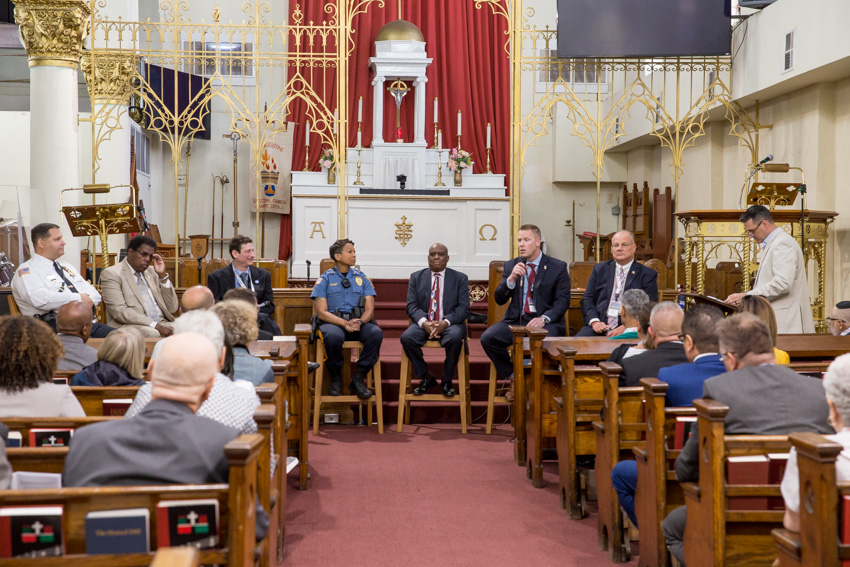 Stockton University hosted the international Building Resilience Summit and a panel representing the Sara and Sam Schoffer Holocaust Resource Center shared their experiences and the courses and programs offered at Stockton. Lieutenant Tracy Stuart participated in a tabletop exercise with community leaders and law enforcement personnel to address responses to targeted violence against people of faith.
July
August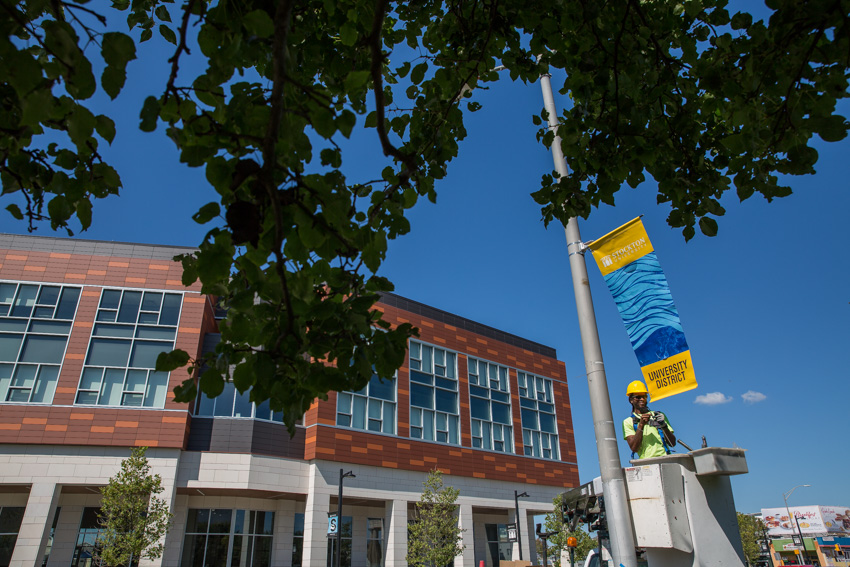 Stockton's University District in Atlantic City was branded with about 75 banners along a number of blocks surrounding Stockton's campus. The New Jersey Casino Reinvestment Development Authority's Special Improvement Division facilitated the installation. "This is a way for us to celebrate this beautiful neighborhood as well as hopefully encourage people and businesses to move in," said Brian Jackson, chief operating officer for Stockton Atlantic City.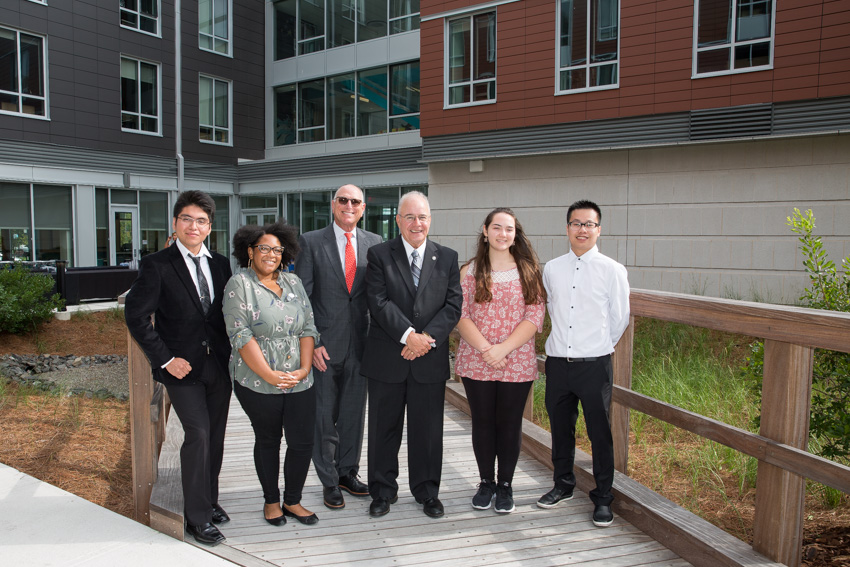 A prominent former New York attorney and philanthropist who grew up in Atlantic City started a program that will pay all college costs for a select group of students with connections to his hometown. The Engelberg Leadership Scholarship Program is funded by an initial $1 million gift commitment from nationally recognized intellectual property attorney Alfred Engelberg and his wife, Gail.
September
Stockton University welcomed 1,550 incoming freshmen, now part of the nearly 9,000 undergraduate students, during move-in day and Welcome Week. The ospreys began a new tradition as President Harvey Kesselman and administrators cheered on the Class of 2023 during a ceremonial Spirit Walk around the track.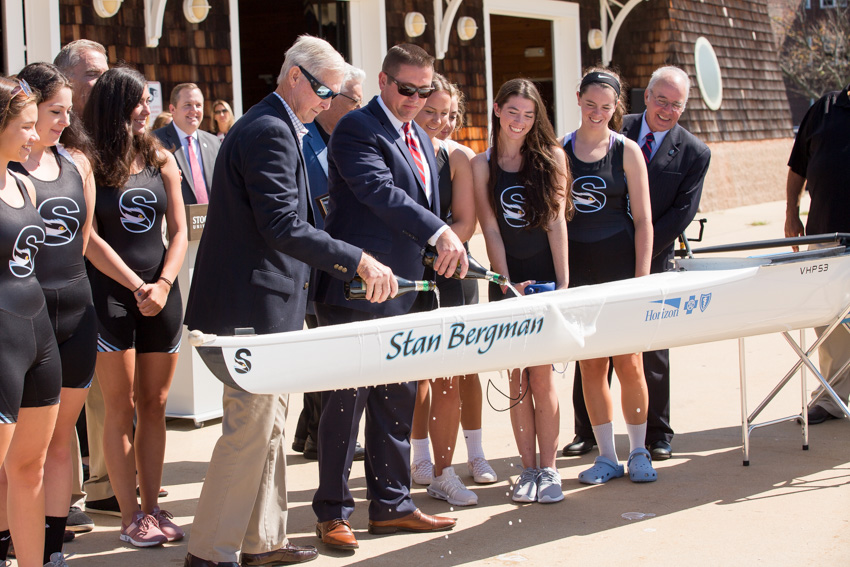 Eight varsity eight boats were doused with champagne during naming ceremonies at the Atlantic City Boathouse.
October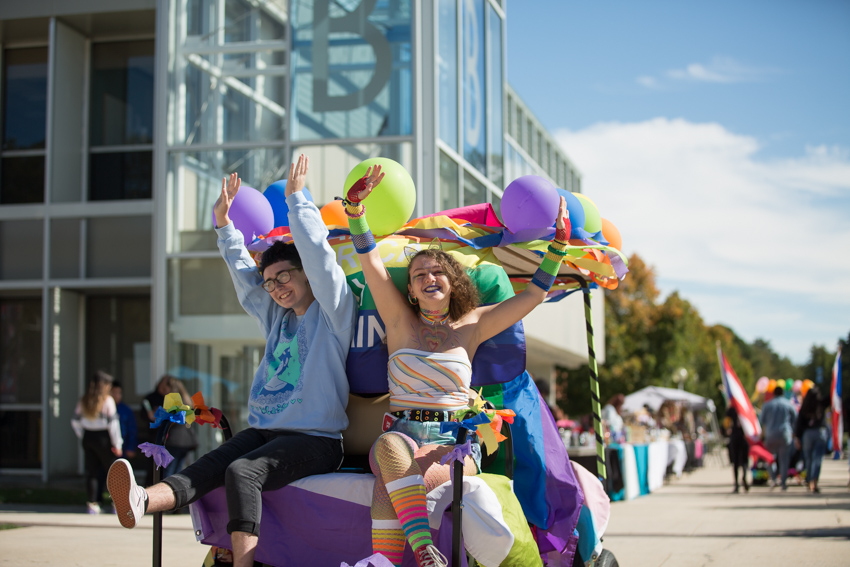 Ospreys and their families celebrated University Weekend at more than 30 events spanning four days from the Galloway campus to the coast.
The second 24-hour Ospreys Give campaign raised a record $350,697 for the Stockton Foundation to benefit student scholarships and programming.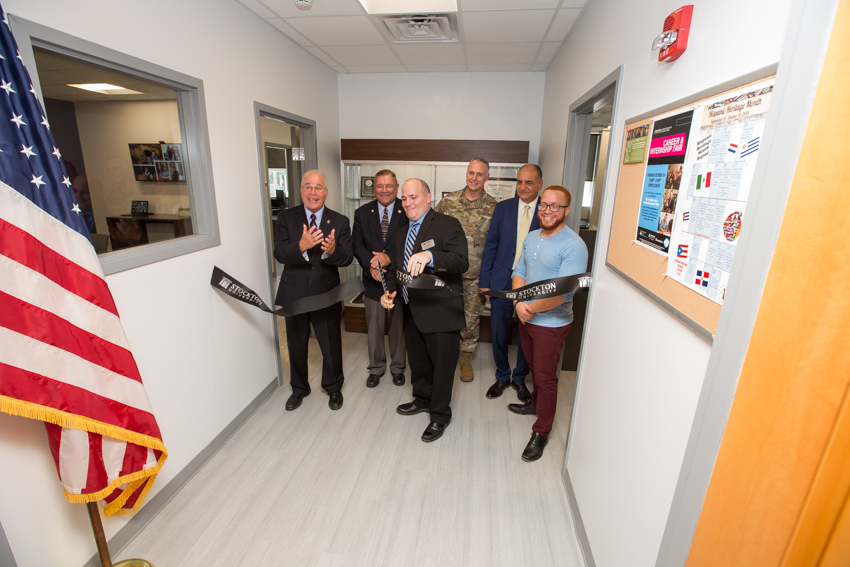 The new Military and Veteran Resource Center, which moved down the hallway in lower F-Wing, was expanded to accommodate the growing population of military-affiliated students.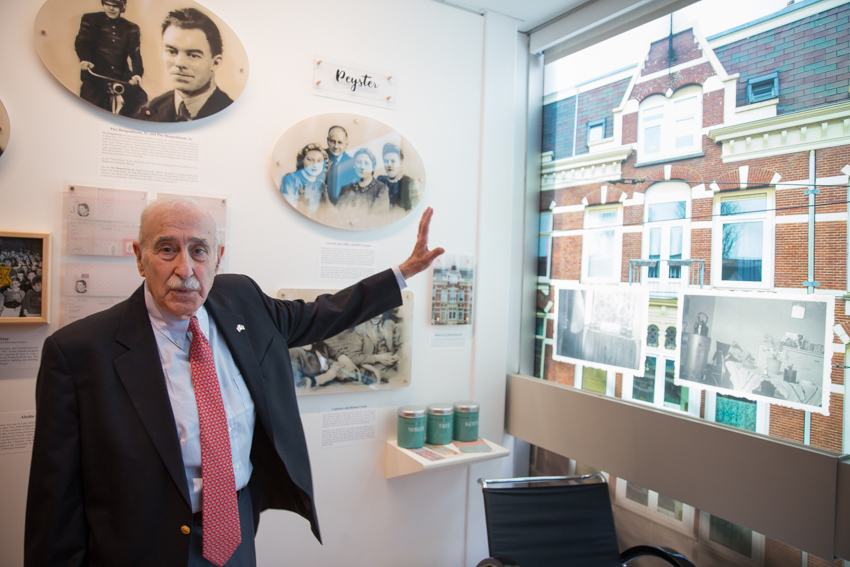 A new Holocaust Rescuers Exhibition, dedicated to non-Jewish families who risked their lives to protect Jews during the Holocaust in Amsterdam, opened at the Sara and Sam Schoffer Holocaust Resource Center.
November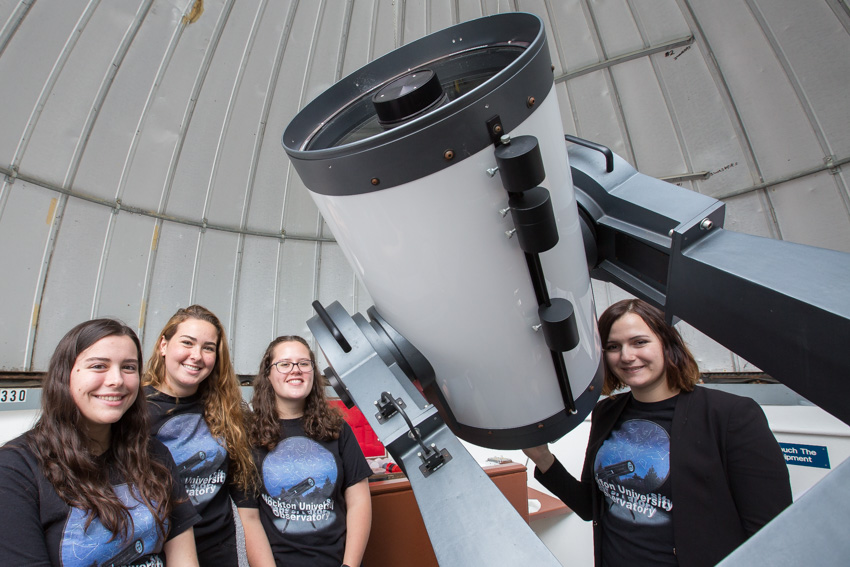 Professor Joseph Trout and students completed the restoration of the Harold E. Taylor Observatory and re-opened it to the public.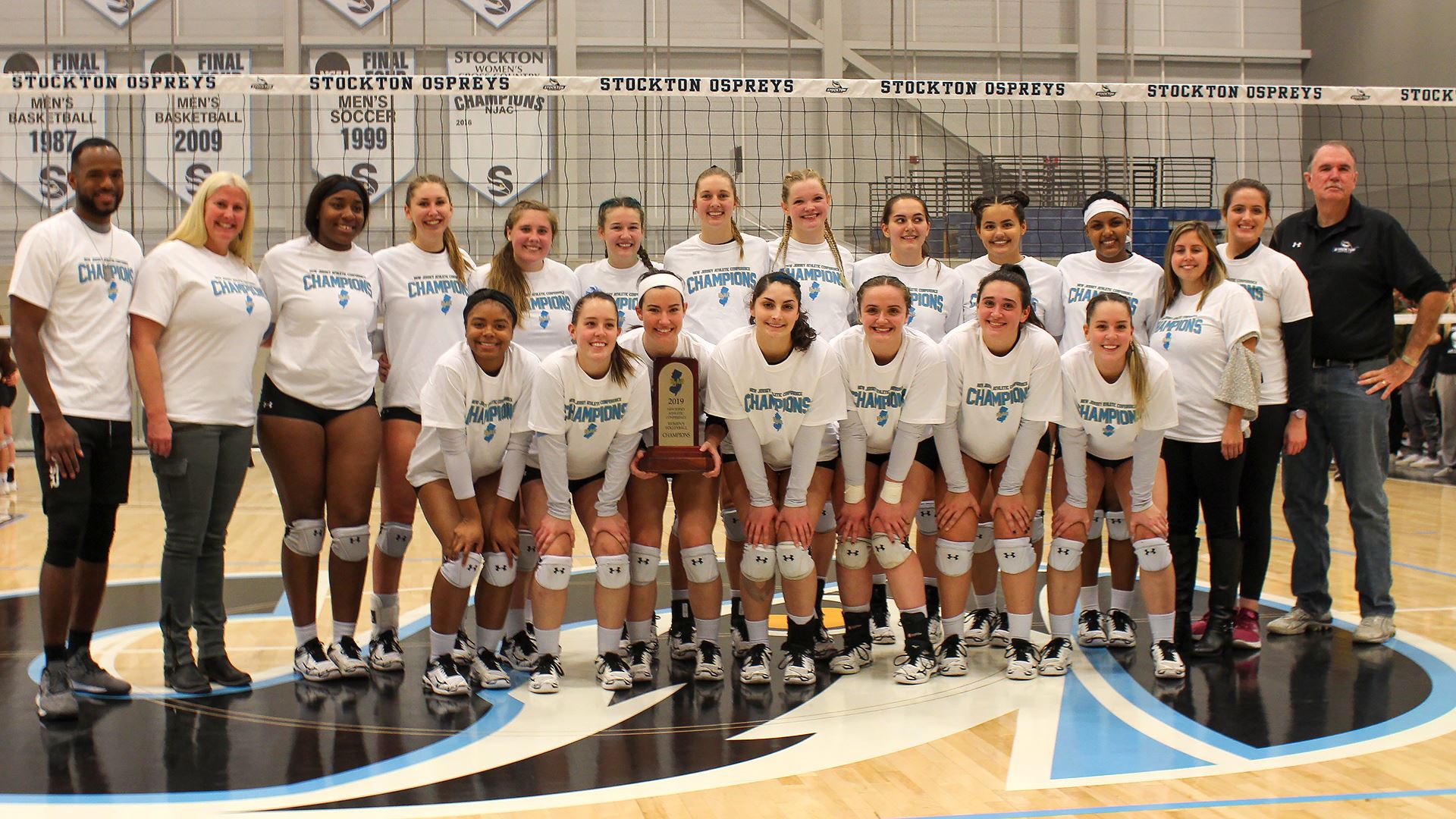 The women's volleyball team captured the NJAC title with a 3-1 win over Rowan.
December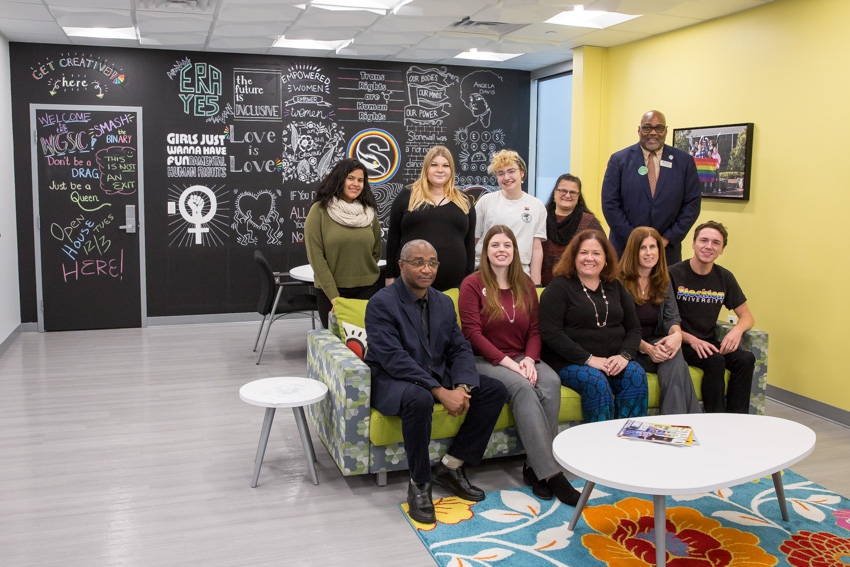 The new lounge and victim advocacy space at the Women's Gender and Sexuality Center is open to all. The space features a chalk mural by student Meghan Casper, brightly colored prints of inspiring women, a lactation room, bathroom, kitchen area, plenty of coffee and tea, comfortable seating and a confidential layout for reporting.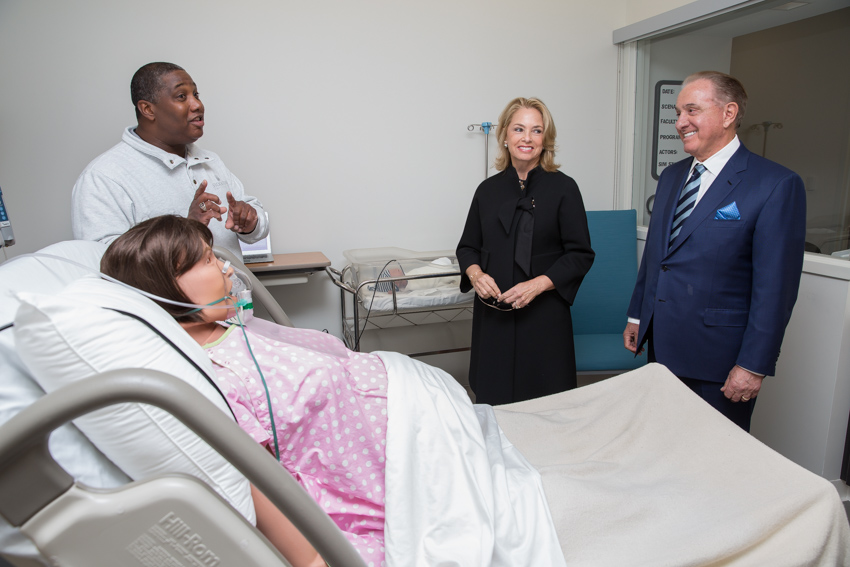 Entrepreneur and philanthropist John F. Scarpa pledged $8 million to the Stockton University Foundation. His gift, the largest in university history, will help expand Stockton's academic programs in Atlantic City and the Health Sciences program at the mainland campus, and create an unrestricted fund for other university needs. Pictured, John and Jana Scarpa meet Simulation Coordinator Kenneth Davis who shows them a pregnant patient simulator who can speak the words that he programs into a computer.