Students First
Engagement & Community Development
Connect with Us!
Important Matters
① Learn about our First-Gen program!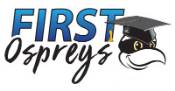 ② The ACADEMIC Calendar lists dates you need to know.
③ Receive EMERGENCY TEXT NOTIFICATIONS. Opt in! It's easy!
④ Keep up with Parking and Transportation.
Navigate Stockton!
Division of Student Affairs Annual Impact Report FY2018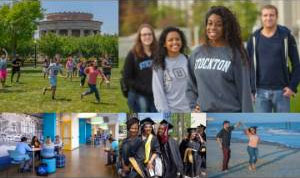 The Division of Student Affairs plays a vital role in the success of Stockton students.