Military & Veteran Services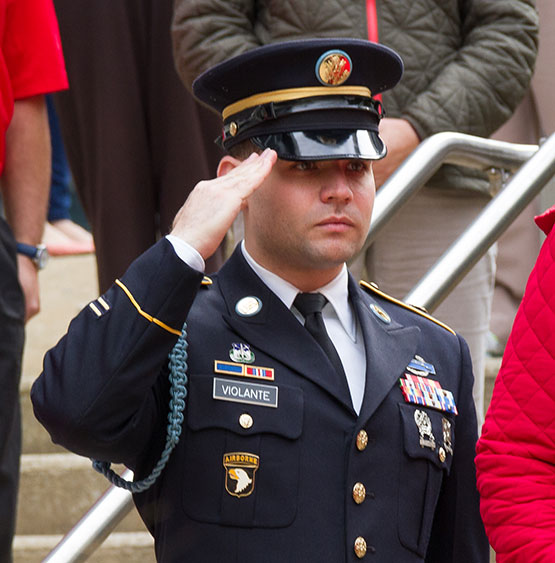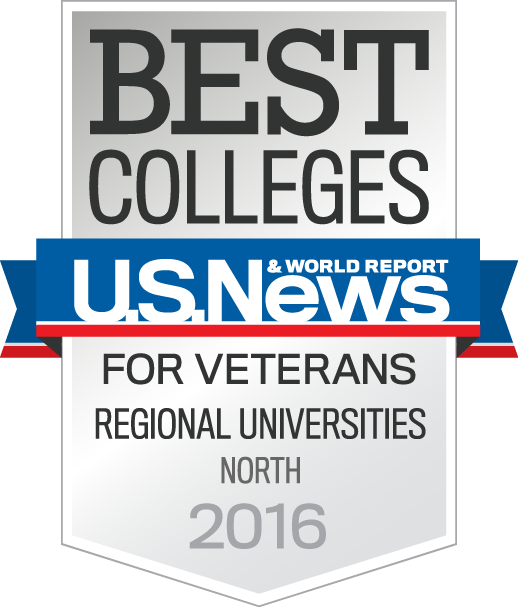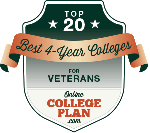 Stockton University provides comprehensive support for veterans and active service members to meet their unique academic needs. A primary mission of the military and veteran's program is to guide Stockton service members to a variety of services that may benefit them and help them to connect with one another.
In January of 2009 the Office of Military and Veteran Services was created and would fall under the auspices of the Office of the Dean of Students. Through this office, service members and veterans can explore their eligibility for G.I. education benefits, receive referrals to a wide range of support services and connect with their fellow veterans by becoming a part of Stockton's Student Veterans Organization
The Office of Military and Veteran Services is located in the main campus building in F-109.

SPECIAL NOTICE: New Jersey Military Redeployment Laws and Policy.
When our military students receive redeployment orders during an academic semester, Stockton follows New Jersey state laws and guidelines.
College Planning Guide for Veterans
---
Welcome to Stockton University!
Whats New!
---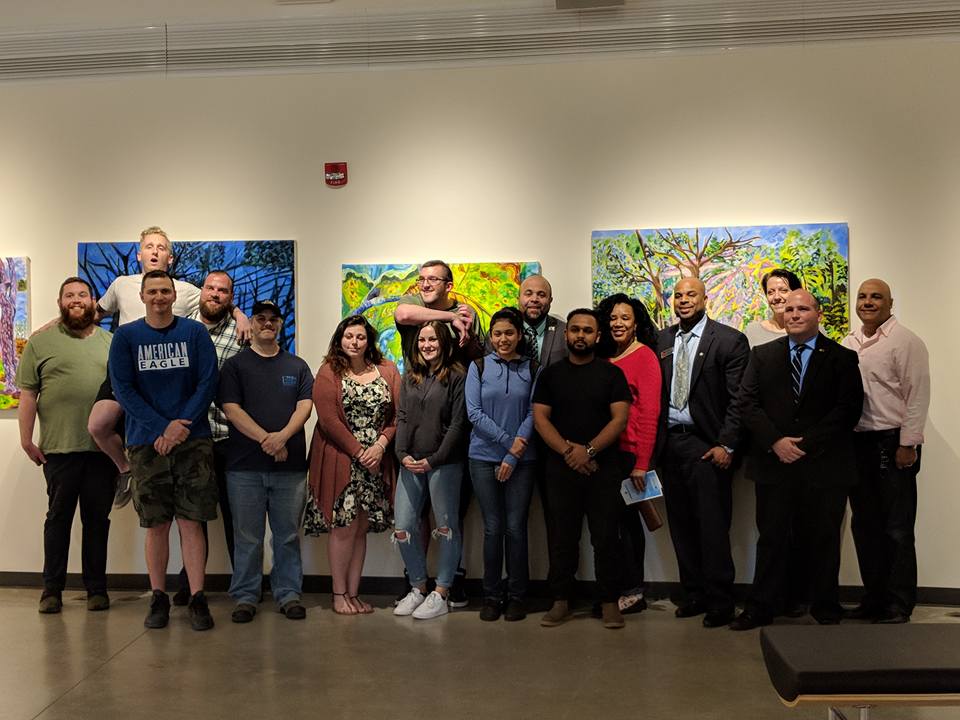 Stockton University Coining Ceremony
Stockton University will be graduating more than 50 military-affiliated students this May, and an important of their graduation is our coining ceremony. Each year Stockton University awards a coin to every graduating senior to recognize their contribution to the campus community. Members of the U.S. military have a long-standing tradition of carrying a special coin symbolizing unit identity and esprit de corps. With bonds forged in battle thousands of miles from home, these custom coins minted for military units – each bearing their own revered symbols and mottos – capture the essence of their affiliation and their fierce pride. Known to generations of American military personnel as challenge coins, they are a vital part of military life today and are revered by troops in every branch of service.
218 schools make Military Times: Best Colleges 2018 rankings
Stockton University ranks in top 20 of Military Times Best Colleges for 2018
Read More: http://bestforvets.militarytimes.com/2018-11-20/colleges/4-year/
Office of Military and Veteran Services Facebook Page
Stockton University Military and Veteran Services
@SUMilitaryServices
https://www.facebook.com/SUMilitaryServices/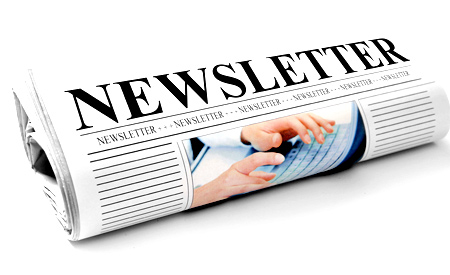 Monthly Newsletter for all service members and veterans
Campus events and important announcements
---