Military & Veteran Services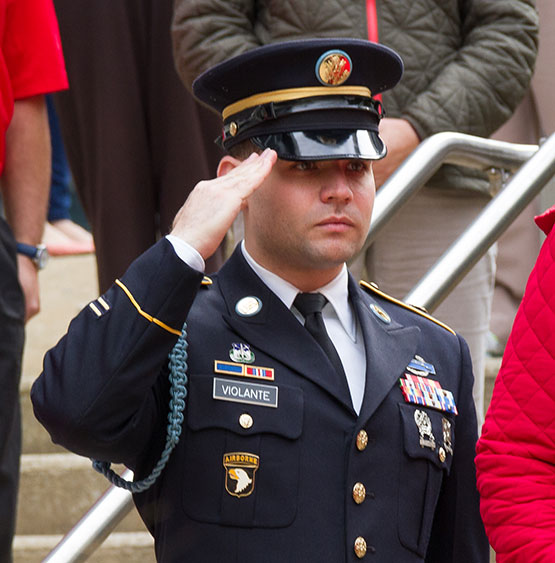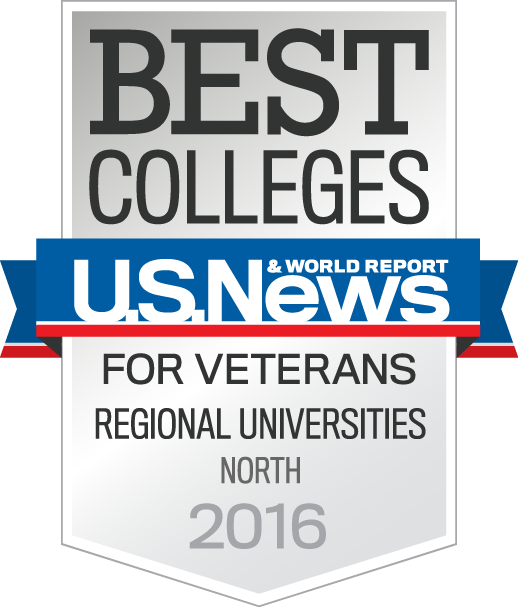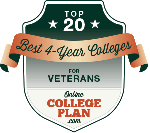 Stockton University provides comprehensive support for veterans and active service members to meet their unique academic needs. A primary mission of the military and veteran's program is to guide Stockton service members to a variety of services that may benefit them and help them to connect with one another.
In January of 2009 the Office of Military and Veteran Services was created and would fall under the auspices of the Office of the Dean of Students. Through this office, service members and veterans can explore their eligibility for G.I. education benefits, receive referrals to a wide range of support services and connect with their fellow veterans by becoming a part of Stockton's Student Veterans Organization
The Office of Military and Veteran Services is located in the main campus building in F-109.

SPECIAL NOTICE: New Jersey Military Redeployment Laws and Policy.
When our military students receive redeployment orders during an academic semester, Stockton follows New Jersey state laws and guidelines.
College Planning Guide for Veterans
---
Welcome to Stockton University!
Whats New!
---
May 4, 2018
SVO and Military and Veteran Services Host Wrestling Event
More than 250 students and visitors attended Stockton's first ever wrestling event hosted by the Stockton Student Veteran Organization. It was a great event that brought attention to the organization and our students. Plans are already in the works for another event next year. Stay tuned!





Military & Veteran Services Welcomes New Students
More than 45 new veterans, active military or their family members registered for the spring semester, joining more than 425 student veterans who already study at Stockton..
218 schools make Military Times: Best Colleges 2018 rankings
Stockton University ranks in top 20 of Military Times Best Colleges for 2018
Read More: http://bestforvets.militarytimes.com/2018-11-20/colleges/4-year/
Stockton Student Veterans in Greece
From Troy to Ithaca: A Soldier's Journey Home is a ground-breaking pilot program that incorporates a portion of that lost and much-needed recovery period in an uncommon learning environment. This program offers 20 U.S. Veteran students of Stockton University a specialized Hellenic seminar with a Greece travel component that is uniquely relevant to the veteran experience.
---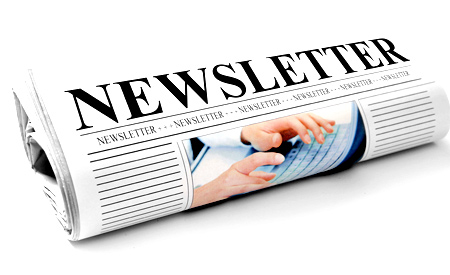 Monthly Newsletter for all service members and veterans
Campus events and important announcements
---