Health Services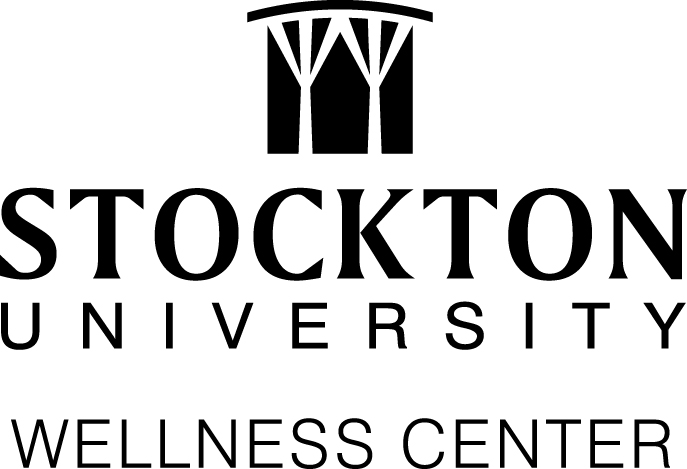 WEST QUAD 108
Office hours: | Mon-Fri. 8:30am-5:00pm, Tues. 9:00am - 7:00pm
Clinic hours: | Mon-Fri. 9:00am-4:00pm, Tues. 9:00am - 6:00pm
(609) 652-4701 | wellctr@stockton.edu

Final late night hours for Fall 2018 semester: Tuesday, December 11, 2018
Through a partnership with AtlantiCare Regional Medical Center, we are staffed by one physician, one nurse practitioner, two registered nurses, and a nutritionist. Health Services is an acute care clinic open to currently enrolled students with no fees or insurance required for the services rendered.
Important Information:
NOTICE - Updated Allergy Injection Practice

Instructional Continuity Plan
This document has been created to assist faculty in making good pedagogical and technical decisions to assure the continuity of instruction in the event of a personal or College-wide emergency.
The Wellness Center may be able to assist students in communication with their professors when absent from class due to recent medical issues. Students requesting a professor notification should complete the request form, supply supporting documentation as outlined in the form, and submit to Health Services.
If you have further questions, please contact Health Services at 609.652.4701.
---
The mission of Health Services is to provide diverse, professional and confidential health care services in a prompt, courteous and cost efficient manner. Our services will provide episodic acute care including education and emotional support in an environment promoting satisfaction to all clients.