Office of Student Development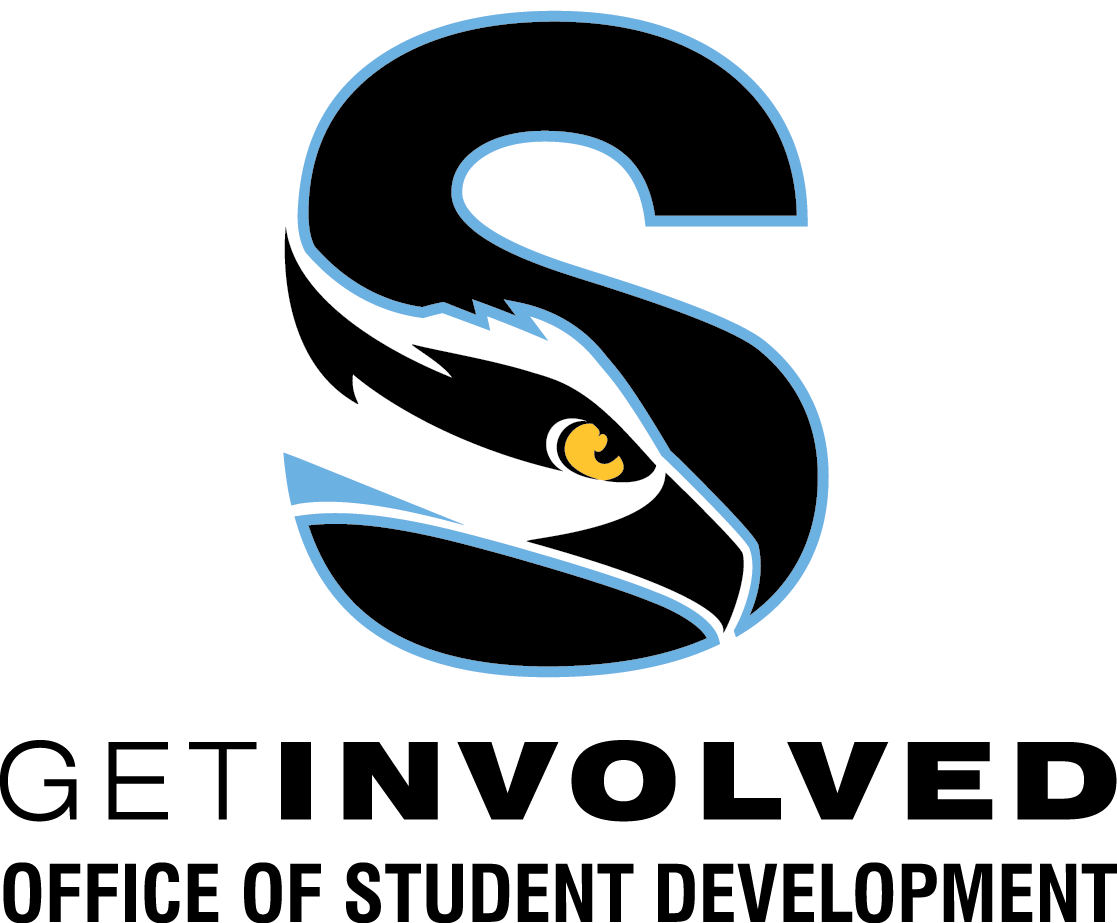 Campus Center Suite 240 | GetInvolved@Stockton.edu
p. 609-652-4205 | f. 609-626-5558
---
We invite you to explore over 175 ways to GET INVOLVED at Stockton University!
The MISSION of the Office of Student Development is to provide opportunities that are purposeful and holistic. It is through involvement in leadership programs, community service initiatives, organizations, and major campus events that student learning and development are enhanced.
---
OspreyAdvantage is the student's co-curricular record managed by the Office of Student Development. It is accessible to all students on OspreyHub. Click here to learn more about OspreyAdvantage!

---
COVID-19 Updates at Stockton University
For updated guidance and information regarding COVID-19 protocol, please visit the Campus Operations During COVID-19 website.
All individuals (students, employees, guest visitors, vendors, affiliates, etc.) regardless of vaccination status, will be required to wear a mask in indoor public and common areas, such as: hallways, public restrooms, lounges, laundry facilities, the library, computer labs, University shuttles, and dining areas (masks can be removed when eating) unless granted a medical accommodation.
Guidance for Student Organizations
The Office of Student Development regularly updates the COVID-19 Guidance for Student Organizations. Please follow up with your Student Development Advisor for further assistance with planning your events and meetings.