Stockton Stories
In Fall 2021, Stockton will begin celebrating fifty years of teaching excellence.
This multimedia site celebrates the challenges and achievements of those years. Using historic materials from the Stockton University archives and from donations by alumni, faculty, staff, and community members, we hope to record where we have been and, in the next fifty years, where we will be going. We hope to tell Stockton Stories.
People describes individuals and groups that have affected university history.
Places provides background on meaningful settings related to Stockton.
Interns acknowledges those who have made this project possible.
The Argo Archive contains the searchable collection of the fifty-year-old student newspaper.
---
Ken Tompkins describes the process of advertising a college that had not been built yet.
This image shows an architectural model of Stockton's proposed campus found in the 1971 Prospectus.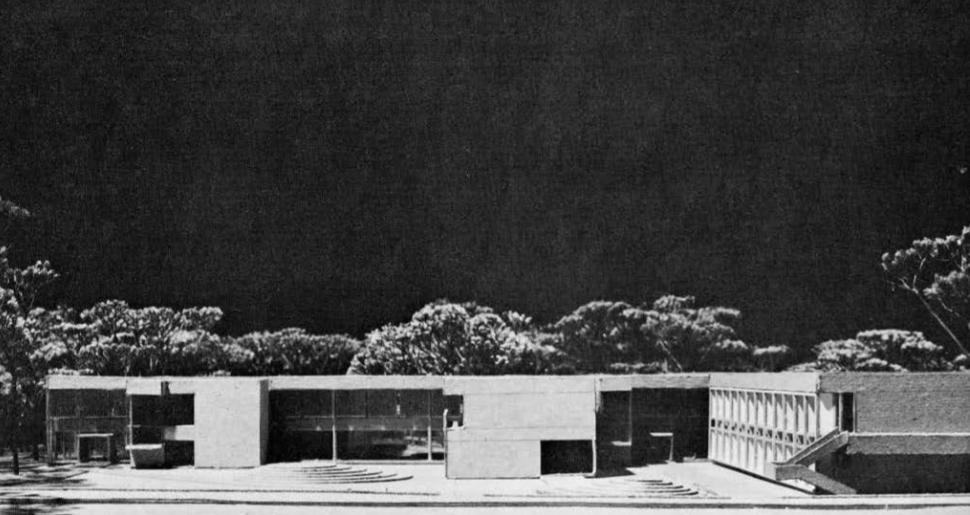 The Spring 2020 strike team presents their work for the semester to the campus community.