Geology
Students in Stockton's Geology (GEOL) program have the ability to explore the traditional disciplines of the geosciences while engaging in interdisciplinary subjects such as geophysics, geomorphology, environmental geology, coastal processes, hydrology, and soils as part of their elective courses. Geology students may also develop a concentration in hydrogeology in association with the Environmental Sciences Program. Flexibility within a traditional framework is a main characteristic of the Geology degree that is offered at Stockton University. Geology majors gain extensive experience with all aspects of the Earth from the surface environment to the deep interior.
---
Program Features
The Geology curriculum stresses field experience, independent study projects, and internships. A key aspect of all geology classes is the engagement of students with the world around them through field work. There is no better laboratory for the geosciences than the outdoors! These encourage students to develop initiative and professionalism while they provide practical experience and enhance the students' understanding of local geology, the region and the world.
Students may earn either a Bachelor of Science or Bachelor of Arts degree. Both degree options are based around a curriculum that provides students with a solid foundation in the traditional sub-disciplines of geology. These include courses in mineralogy, petrology, field methods, structural geology, sedimentology, and stratigraphy.
Curriculum Worksheets
---
Additional Information
---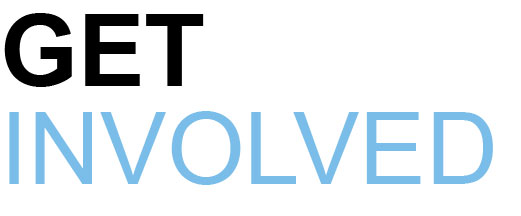 The Geology Club strives to increase student awareness in the field of geology and assist with all questions surrounding the field of Geology.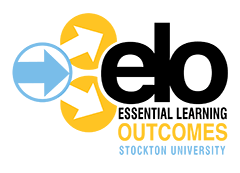 Learn more about the Geology program ELO's. These essential learning outcomes guide all Stockton University students from first-year through graduation to the intellectual and marketable talents needed to prepare for personal and professional success in the 21st century.