Environmental Science/Studies
The Environmental Science Program (ENVL) provides a broad understanding of how physical, biological and human components of the environment interact to prepare students to become environmental professionals.

We stress a multidisciplinary approach that enables students to follow their interests and select elective courses in our or in other programs at Stockton. Each senior student completes a research project or works as an intern with an environmental organization to gain more practical experience and to integrate his or her academic work with a real world experience. Our courses emphasize fieldwork and other practical experiences. We encourage close work with our full-time faculty and we provide the latest technology to train students to step into an environmentally related career and help them achieve the goal of becoming professionals and lifelong learners.
Program Features
Our program is located on a campus of 1600 acres, most of which are part of an environmental reserve. The facilities include:
---
Alumni Success
---
Additional Information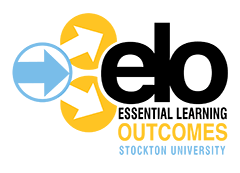 Learn more about the ENVL program ELO's.These essential learning outcomes guide all Stockton University students from first-year through graduation to the intellectual and marketable talents needed to prepare for personal and professional success in the 21st century.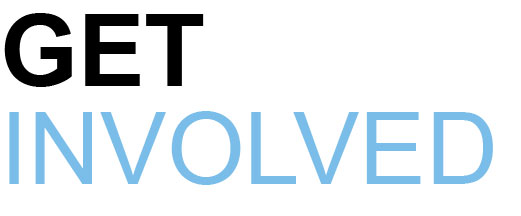 The Environmental Science Program offers a opportunities for students to get involved in various areas of interest outside of the classroom.
Awards and Recognition: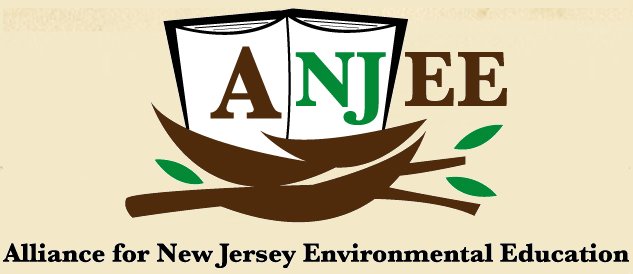 Inclusion in Education for the Earth: A Guide to Top Environmental Studies Programs