Dean's Welcome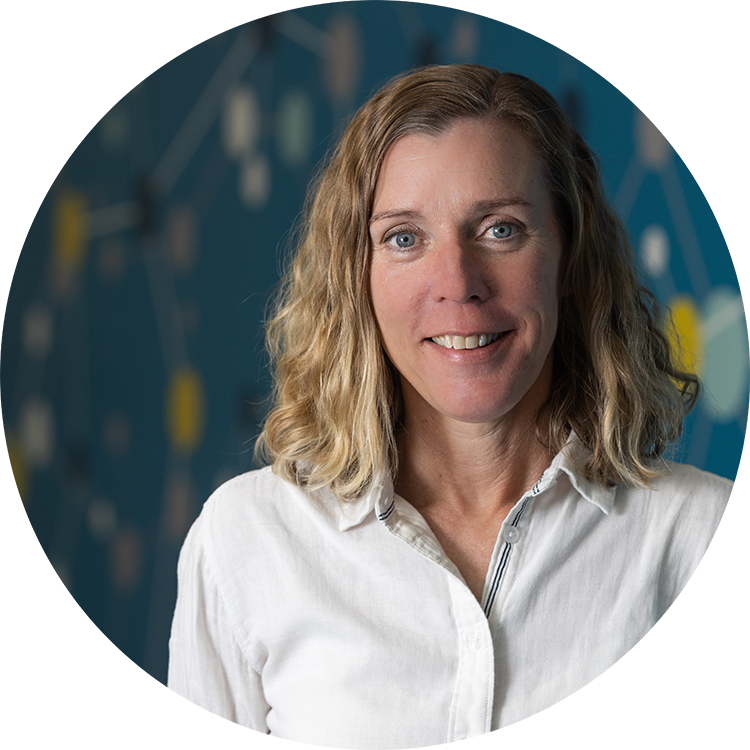 Welcome to the School of Natural Sciences and Mathematics (NAMS) at Stockton University. It is an exciting and critically important time to pursue studies in the sciences and mathematics, as we face a number of global challenges that require STEM-based solutions. At Stockton University, students will be challenged by a rigorous, hands-on education that emphasizes interdisciplinary connections, active learning, and original research. Our faculty are dedicated teachers and accomplished scholars who pride themselves on delivering an exceptional education. We invite intellectually curious and out of the box thinkers to discover what excites them about science and transform this enthusiasm into a lifetime of making a difference in the world.
Stockton offers an array of innovative and forward-looking academic programs for undergraduate students, as well as for post-graduate education and certification. Undergraduate degree programs are offered in Biochemistry/Molecular Biology,
Biology, Chemistry, Environmental Science, Geology, Marine Science, Mathematics, Applied Physics, and Sustainability. Graduate Programs include degrees in Environmental Science, Data Science and Strategic Analytics, and Coastal Zone Management.
Students in the School of Natural Sciences and Mathematics benefit from our exceptional facilities, instrumentation, and equipment, as well as our enviable access to local ecological areas and natural habitats. The Galloway campus of Stockton University is situated on a 1,600-acre property within the Pinelands National Reserve, giving us access to a 400-acre ecological reserve and an arboretum. We also have a Marine Field Station (MFS), located on Nacote Creek, which covers an eight-acre site in the Jacques Cousteau National Estuarine Research Reserve. In addition to research vessels, sampling equipment and laboratories, the MFS also houses a grant and contract-funded Coastal Research Center. On the campus, NAMS programs are housed in the newly expanded Unified Science Center (USC) Buildings, the Arts and Sciences Building, and the John F. Scarpa Health Science Center. These state-of-the-art facilities include classrooms, teaching and research laboratories, a greenhouse, a sustainability laboratory and an animal facility. In the fall of 2022, the Harold E. Taylor Observatory will be updated with a new 17" Planewave Telescope.
Whatever your interest, from saving the planet to curing disease, you will find that NAMS faculty and our programs will challenge you to develop into the next generation of problem-solvers who will find solutions to our global issues. I encourage you to explore our website and to join us on the Galloway campus for one of our many open houses and spend time touring our facilities and speaking with our faculty in your areas of interest. You will not be disappointed in what we have to offer, and I hope you will join us as we take on this adventure together to improve our world.
Dr. Amanda Norvell
Dean of the School of Natural Sciences & Mathematics