Geographic Information System (GIS)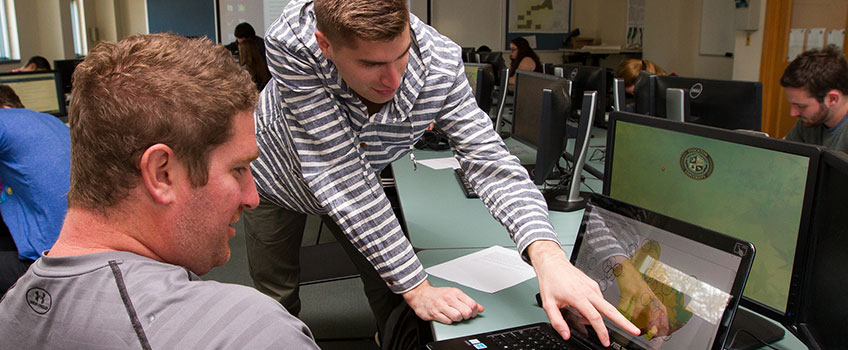 GIS is becoming increasingly important as a cost-effective means of data analysis and presentation in a wide range of specialties. GIS is also a necessary tool in a decision-making process for strategic planning and location selection.
---
About the Program
The program objective is to certify a student's satisfactory completion of a series of courses designed for professional GIS training and education at Stockton University.
In addition to Environmental professionals, GIS is also used by politicians, public health officials, regional planners, first responders, business marketing professionals, and many others. The GIS Certificate is the right choice for professionals interested in advanced skills in computer mapping and graphics design and in current technologies.
You may be an excellent candidate for the GIS Certificate program if you are a:
Professional environmental engineer
Professional planner
Land surveyor
Environmental consultant
Geographers and anthropologist
Public health officer
Business management and marketing personnel
Emergency management officer
Educator
Computer mapping and graphics design professional
Interested in the new technologies!
Program Coordinator

---
Curriculum
Laboratory & Facilities
The computing capabilities of the GIS program center on 2 computer labs, AS202 and AS209.
AS202 is a regular 20 seat computer lab with a faculty podium equipped with a projector and document camera. AS209 has the some of the most powerful machines on campus for student use.
There are 26 student computers and a faculty podium in the room. All of the machines are equipped with a quad core processor, 16 gb of RAM, 500gb of local hard drive space, 2 gb video RAM on the GPU's and dual monitors on each student station. The faculty station is connected to 3 projectors in the classroom. The main projector is in the front of the room and there are 2 additional projectors on the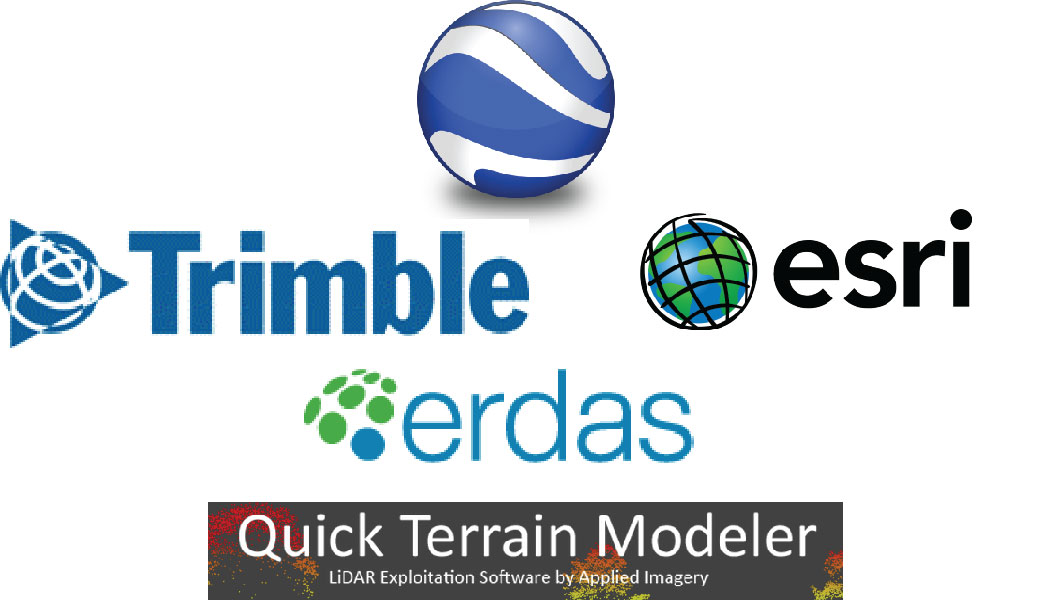 side. Each of the additional projectors are also connected to a single collaborative student workstation that can be used for group viewing or working on a collaborative project.
We are currently using the following software in both rooms:
Arc GIS Desktop & Arc Info Workstation
Erdas Imagine
Quick Terrain Modeler
Pathfinder Office
Google Earth
Both labs have the ability to print b/w and color laser prints as well as access to a 44" plotter for doing large and oversized prints.