Dual Degree – Health Professions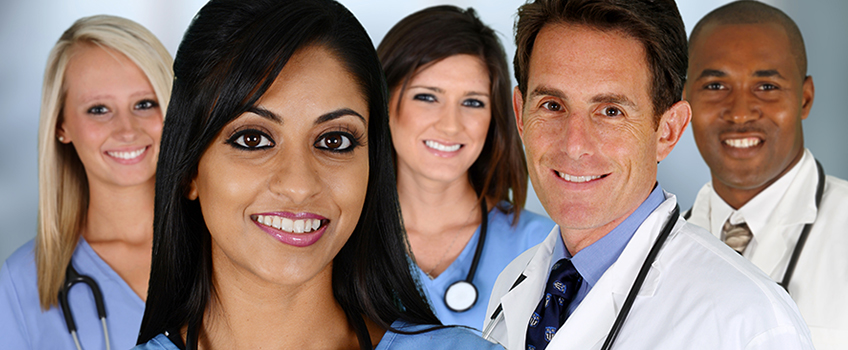 Stockton graduates have been accepted to some of the finest medical , dental, veterinary and other graduate professional schools in the country. The list of such schools includes Stanford, Georgetown, Case-Western Reserve, Tufts, University of Pennsylvania, University of Chicago, New York University, and all of the schools within the University of Medicine and Dentistry of New Jersey.
According to the Association of American Medical Colleges, the largest single percentage of applicants to medical schools have majored in biology, with the next most common major being chemistry. Stockton graduates have generally reported that the University prepared them well enough to compete with students form any college or university in the country.
---
Program Features
Students are expected to have a solid foundation in biology, chemistry, physics and mathematics regardless of their choice of major.
It is possible to major in music, history, philosophy or other disciplines and gain admission to a professional school.
Provides an opportunity for the in-depth pursuit of non-science subjects of interest.
Provides an opportunity for developing a well-rounded liberal arts and sciences background.

Additional Application Requirements
Dual Degree Pharmacy and Accelerated Health Professions applicants must also complete the Stockton Application for admissions (click Apply button above) in addition to the program specific application. Be aware that completed Pharmacy (criteria) and Pre-Medicine applications for Fall semester must be postmarked by November 15.
---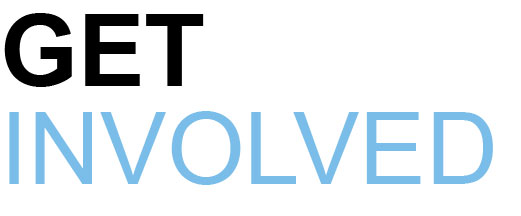 The Pre-Health Professions offers a number of opportunities for students to get involved in various areas of interest outside of the classroom.