Message from the Dean
Welcome to the School of Business at Stockton University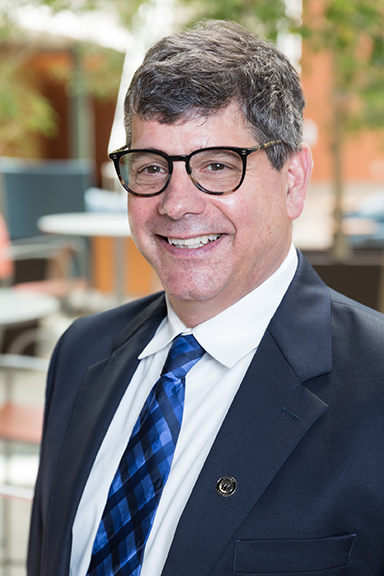 where educating the next generation of business executives has been a part of our mission for over 50 years.
We are committed to developing forward-thinking, innovative leaders who are prepared to solve problems within a rapidly changing domestic and global business environment. Our innovative and integrative curriculum combines business studies and the liberal arts with an emphasis on experiential learning, leadership, teamwork, and diversity within a regional and global business perspective. Our faculty are dedicated world-class teachers and scholars who are committed to student success.
The School of Business offers undergraduate programs in Accounting, Business Administration, Business Analytics, Computer Science, Computer Information Systems, Esports Management, Finance, and Hospitality, Tourism and Event Management, along with graduate MBA and MHAL (Masters in HealthCare, Administration and Leadership) programs. Besides acquiring competencies in their chosen discipline, our students also are skilled in critical thinking, problem-solving, innovation, communication, and diversity within both a domestic and international business environment.
Our faculty excel in the classroom, taking advantage of Stockton's small classes to provide personal educational experiences tailored to individual student needs. Beyond the classroom, we offer a broad range of student activities that support and encourage connections to the business community while further enhancing leadership development opportunities. Stockton's faculty and centers are connected to and work with local, regional and international business communities.
Stockton University's School of Business (Business Administration, HTMS and MBA Program) is one of only 5% of all business programs in the world with the prestigious accreditation by AACSB International – the Association to Advance Collegiate Schools of Business. The AACSB Accreditation is an internationally recognized distinction among business schools around the world that pursue excellence and continuous academic improvement of their business programs. At Stockton, we are proud to be among the world's best.
In the School of Business at Stockton University, we recognize that our community's success rests on how the School of Business values, engages, and includes the diversity of students, faculty, staff, and alumni. We aim to achieve equity in access, student success, and high-quality learning for each of our students.
I invite you to explore the rest of our Web site to immerse yourself and learn more about our programs, our faculty, our students, and our associated centers --- and all the opportunities that await you whether you are pursuing a degree in Accounting, Business Administration, Business Analytics, Computer Science, Computer Information Systems, Esports Management, Finance or Hospitality at Stockton. Please contact us if you have specific questions that we have not covered on this site. We're quite sure that the more you learn about our programs, the more you'll know that a Stockton Business education may be the best investment you will ever make. Come join us!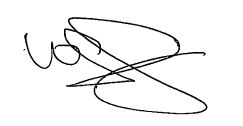 Warren J. Kleinsmith Jr., Ph.D
Dean
School of Business
Stockton University