Marine Science
Stockton's Marine Science (MARS) program encompasses two general areas of study: Marine Biology and Oceanography. The program is interdisciplinary and requires student competence in several areas of science. A number of field and laboratory courses, seminars, independent studies, internships, and research opportunities which emphasize experiential learning are offered.

Stockton University is one of only a few undergraduate institutions in the U.S. that offers a degree program in Marine Science with a dedicated, easily accessible field facility (Stockton Marine Field Station). Students have the opportunity to collaborate with faculty to design and implement research projects. Students are encouraged to present results at the NAMS Undergraduate Research Symposium and regional conferences.
Mission Vision
Stockton University's Marine Science Program is dedicated to undergraduate experiences within a coastal environment, to form ocean-literate citizens.


Mission Statement
The mission of the Marine Science Program at Stockton University is to promote curiosity and critical thinking through quality education and hands-on experiences both in and out of the classroom. Students will develop intellectually, personally and professionally within the small class setting, using cutting edge technology to apply themselves to real-life scenarios within the marine biology and oceanography career fields.
Marine Science Program Highlights
Additional Information
Fall 2018 - Spring 2019
Fall 2017 - Spring 2018
---
Program Features
Small, field-oriented course sections taught primarily by full-time faculty (not by graduate assistants).
A dedicated, easily accessible Marine Field Station focused on undergraduate education and research.
Every student is assigned a faculty member in the program as their academic advisor (preceptor).
Numerous field-related volunteer, internship, employment opportunities in the area.
The Environmental Studies and Marine Science programs were selected by Peterson's Guides and the Alliance for Environmental Education for inclusion in Education for the Earth: A Guide to Top Environmental Studies Programs.
Potential Allergens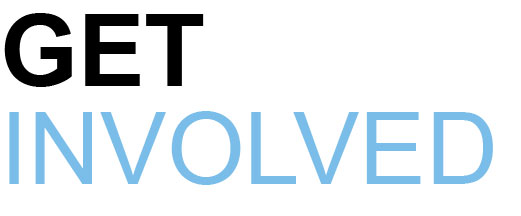 The Marine Science Program offers a number of opportunities for students to get involved in various areas of interest outside of the classroom. These include student-organized clubs, as well as student chapters of established professional societies.



---
---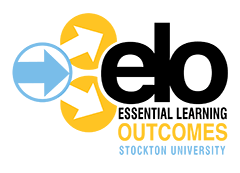 Learn more about the MARS program ELO's. These essential learning outcomes guide all Stockton University students from first-year through graduation to the intellectual and marketable talents needed to prepare for personal and professional success in the 21st century.
Program Recognition: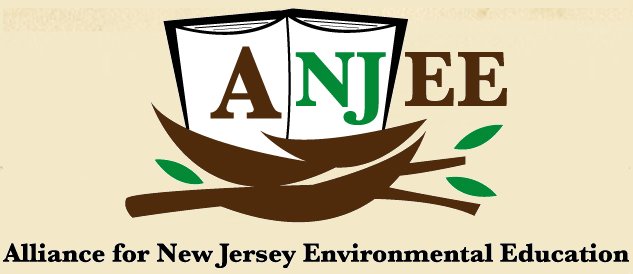 Inclusion in Education for the Earth: A Guide to Top Environmental Studies Programs