Student Spotlight

School of Health Sciences students are shaping their futures by participating in research and contributing to positive change in the community. Please browse the stories below to see how our students are shaping the future and to see the variety of opportunities available for interested students.
Briann Skiba
Stockton University's Accelerated Bachelor Science in Nursing Program congratulates Student Nurse Briann Skiba, BSHS for her continued work educating students and clinicians on Neonatal Abstinence Syndrome (NAS). On this topic, Ms. Skiba published an abstract of her work in a scientific poster at the Stockton Day of Scholarship 2021, has a literature review manuscript under publication consideration, and has been appointed a primary co-investigator on an IRB approved study for a new treatment protocol for NAS infants with neonatologist Dr. Alexander Friedman, DO. She is currently working with neonatal nurse educators to develop professional audience NAS lectures to be presented at the local, state, and/or national level.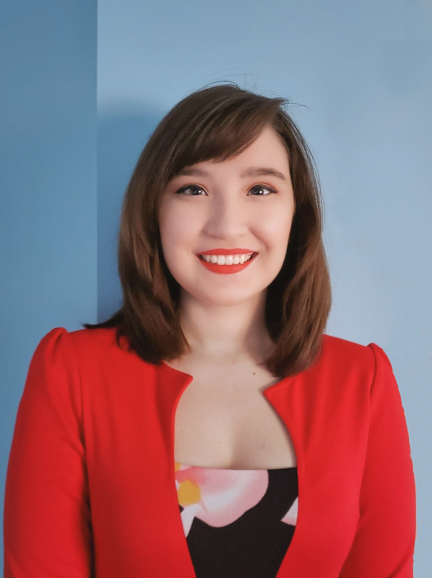 Robin McClain
The School of Health Sciences congratulates student and New Jersey Society for Public Health Education (NJSOPHE) member Robin McClain for winning the SOPHE/NCHEC Helen P. Cleary Scholarship. Robin is an undergraduate of seeking a degree in Public Health, with a concentration in Community Health Education. McClain said " I look forward to the the time when I am able to fully become a passionate Certified Health Education Specialist in our local County of Atlantic, New Jersey."