Interprofessional Education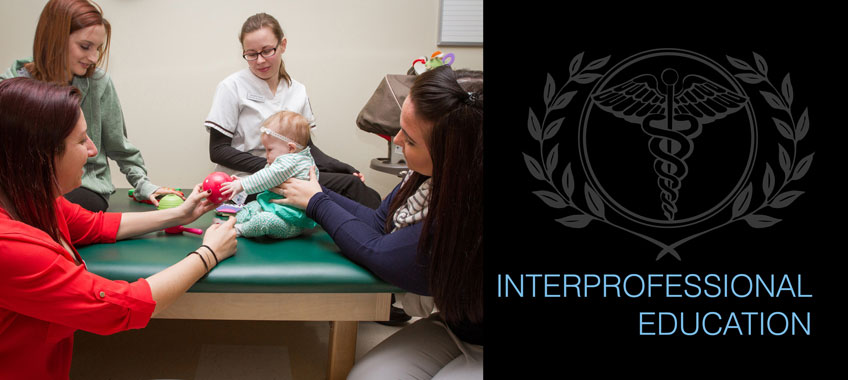 History
Stockton University has always been dedicated to Interdisciplinary education. In 2010, the World Health Organization (WHO) defined Interprofessional Education (IPE) as follows: "When students from two or more professions learn about, from and with each other to enable effective collaboration and improve health outcomes. Once students understand how to work interprofesssionally , they are ready to enter the workplace as a member of the collaborative practice team."
Faculty from the School of Health Sciences (SHS) embraced the importance of engaging students in interprofessional learning experiences to prepare them for future careers. This initiative expanded to include collaboration with additional programs at Stockton (Education, Social Work, and Psychology) as well as community partners
Mission Statement
To provide opportunities for Interprofessional Education (IPE) and collaboration for students, faculty, and community partners.
Goals
Serve as a resource for curriculum and course design for IPE acitivities.
Develop tools to assist faculty to incorporate IPE in the curricula and quantify outcomes of student, faculty and community engagament.
Integrate the IPEC Core Competencies in University wide learning experiences.
Implement strategies to engage students in IPE.
Increase faculty participation in IPE activities.
Participate in the education of community partners and other constituents related to interprofessional collaborative practice.
Offer IPE faculty development activitites.
Contribute to the evidence based body of knowledge related to IPE.