Public Health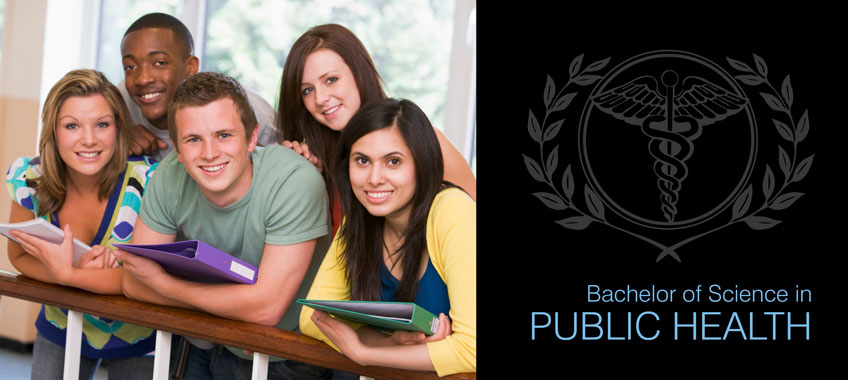 The Public Health (PUBH) degree is designed to make available to students the skills and knowledge necessary to attain employment in health related fields with the public and private sector.
It is also a pre-professional degree that may be used to pursue graduate study in a variety of allied health fields. Students may choose from two highly structured curricular concentrations within the program.
---
Applications to the Program
All students are required to complete an internship to obtain field experience in Public Health. Graduates of the program will be eligible for entry-level positions within a variety of health related organizations, including state or local health departments, federal health agencies, volunteer health agencies, public utilities, private industry, consulting firms, hospitals, nursing homes, community health centers, health insurance companies, health maintenance organizations and preferred provider organizations.
Program Tracks
Community Health Education

Health Administration
Public Health Websites
For "Is it Magic or Public Health Video"
Contact:
Tara Crowell
C-105A
609-626-6835
Tara.Crowell@stockton.edu (mailto:Tara.Crowell@stockton.edu)