Cost of Attendance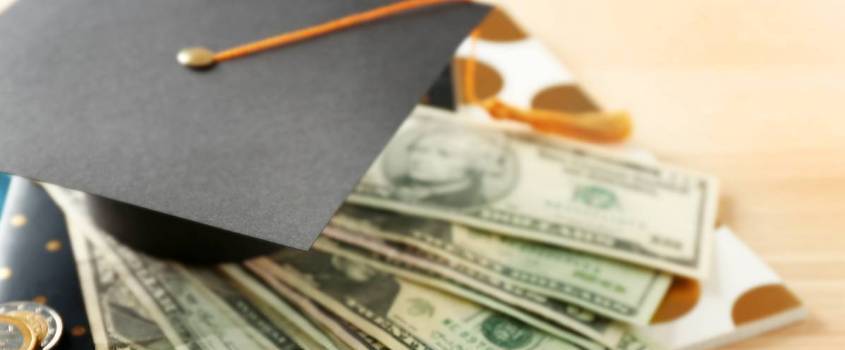 In a effort to assist our students with understanding the options available to pay for educational expenses, we have created this informative guide.
This 18 Ways to Cut Your Costs for College Attendance information sheet will provide you with cost saving ideas when budgeting your college expenses.
Costs for the 2018-19 academic year have been adopted and approved. The cost of attendance is determined using rules established by law. The COA includes tuition and fees; on campus room and board (or a housing and food allowance for off-campus students); and an allowance for books and supplies.
For actual costs for tuition, fees, room and board, please visit the Bursar's website.