Military & Veteran Education Benefits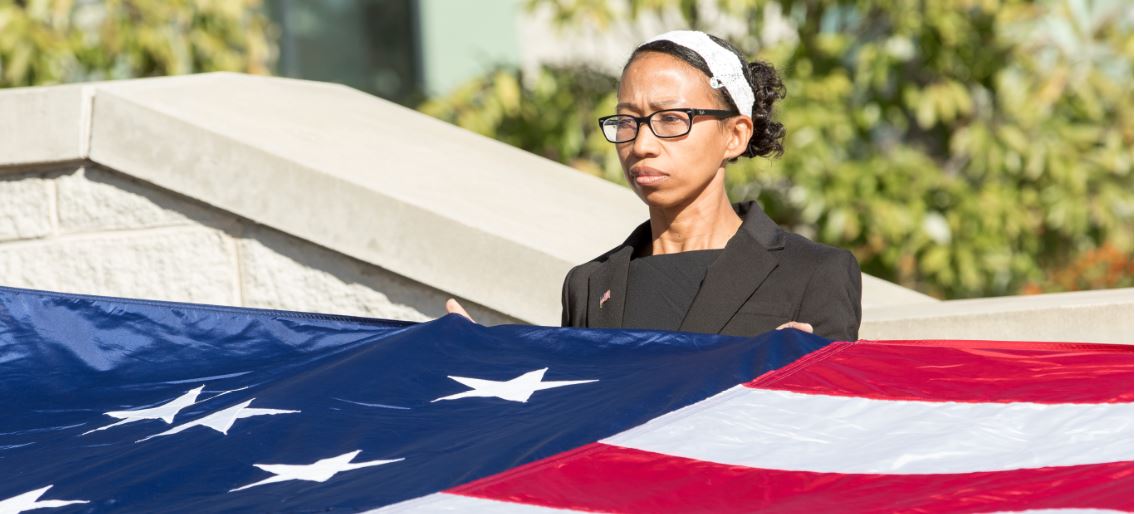 Are you a veteran or currently in the Reserves or the Guard? You may be eligible for Post 9/11 or Chapter 1606 educational benefits. Veterans with a 10% or more service connected disability, may be eligible for the VA Rehabilitation Program. Children and spouses of veterans who are 100% disabled or deceased as a result of being in the military service may also be eligible for educational assistance. See below for information on specific benefits.
Required Documents
If you are receiving education benefits, certain documentation must be submitted. The documents vary, depending upon what chapter benefits you receive. View the tabs above to learn what documentation you may need to submit to our office to utilize your benefits. You can submit documents by email to finaid.docs@stockton.edu or fax them to 609.626.5517.
Remember to file your FAFSA to see if you are eligible for any other types of financial aid in addition to your benefits.
Learn more
Visit the Office of Military & Veteran Services to learn more about Military and Veteran Services at Stockton.