Educational Opportunity Fund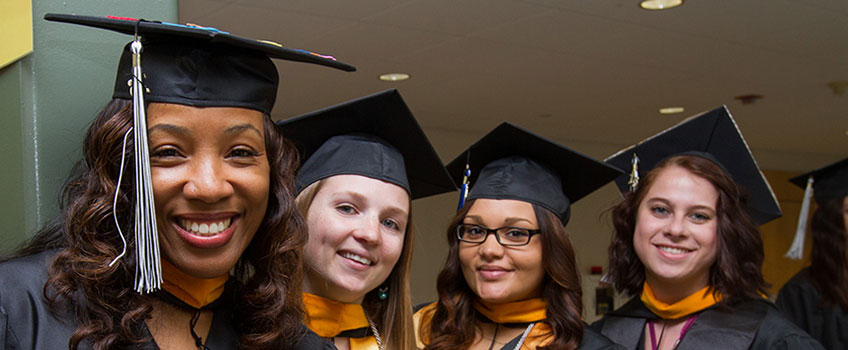 The Educational Opportunity Fund (EOF) program gives New Jersey students who have the motivation and potential to succeed in college but who are educationally and financially disadvantaged an opportunity to attend college.
EOF is a special admissions program for students meeting certain financial and academic requirements.
Applicants to the EOF program must be:
Seeking full-time admission
A resident of New Jersey for at least 12 months prior to entering Stockton
Coming from an educationally and economically disadvantaged background.
EOF students receive extensive counseling, tutorial and other support services to ensure success at Stockton.
EOF freshmen must attend a residential five-week pre-college summer program. This rigorous program helps strengthen academic, social and self-discipline skills needed for success in college. Review the following family income guidelines to determine if you may be eligible and wish to be considered for the EOF program.
To apply for the EOF program, submit the Freshman Application AND complete the EOF Questionnaire.
Learn More about the Educational Opportunity Fund.
EOF Income Eligibility Scale for Academic Year 2018-2019
| Household Size | Gross Income Not to Exceed |
| --- | --- |
| 1 | $24,120 |
| 2 | $32,480 |
| 3 | $40,840 |
| 4 | $49,200 |
| 5 | $57,560 |
| 6 | $65,920 |
| 7 | $74,280 |
| 8 | $82,640 |
| * | *for each additional member of the household add $8,360 |