Student Life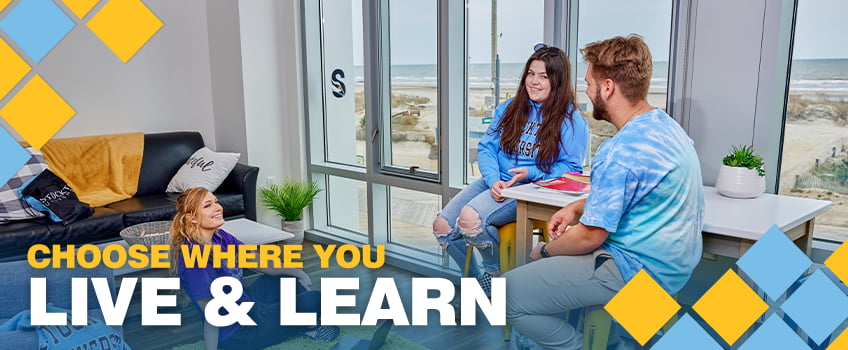 ---
Involve Me!
There's a lot to see and do on campus as well as off campus in the surrounding area.
The Office of Student Development exists to help you get connected to the Stockton community through involvement in leadership programs, community service initiatives, student organizations, Greek Life and campus events. That goes for commuting students, too!
Residential Life (Housing) provides activities for students living in on-campus housing, many times including students who choose to room nearby off-campus and commuting students. For a sneak peek inside campus housing, check out our virtual housing tours.
There is so much to see and do at Stockton that you'll run out of time trying to fit everything in. You can never say "there is nothing to do."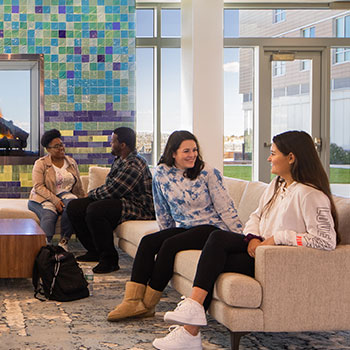 Looking for more Things to Do?

Get involved with volunteer Community Service initiatives both on and off campus.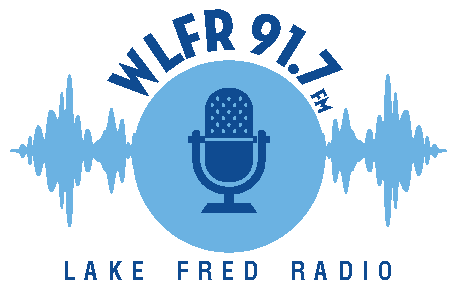 For great music and talk listen live to WLFR-FM, Stockton's own radio station.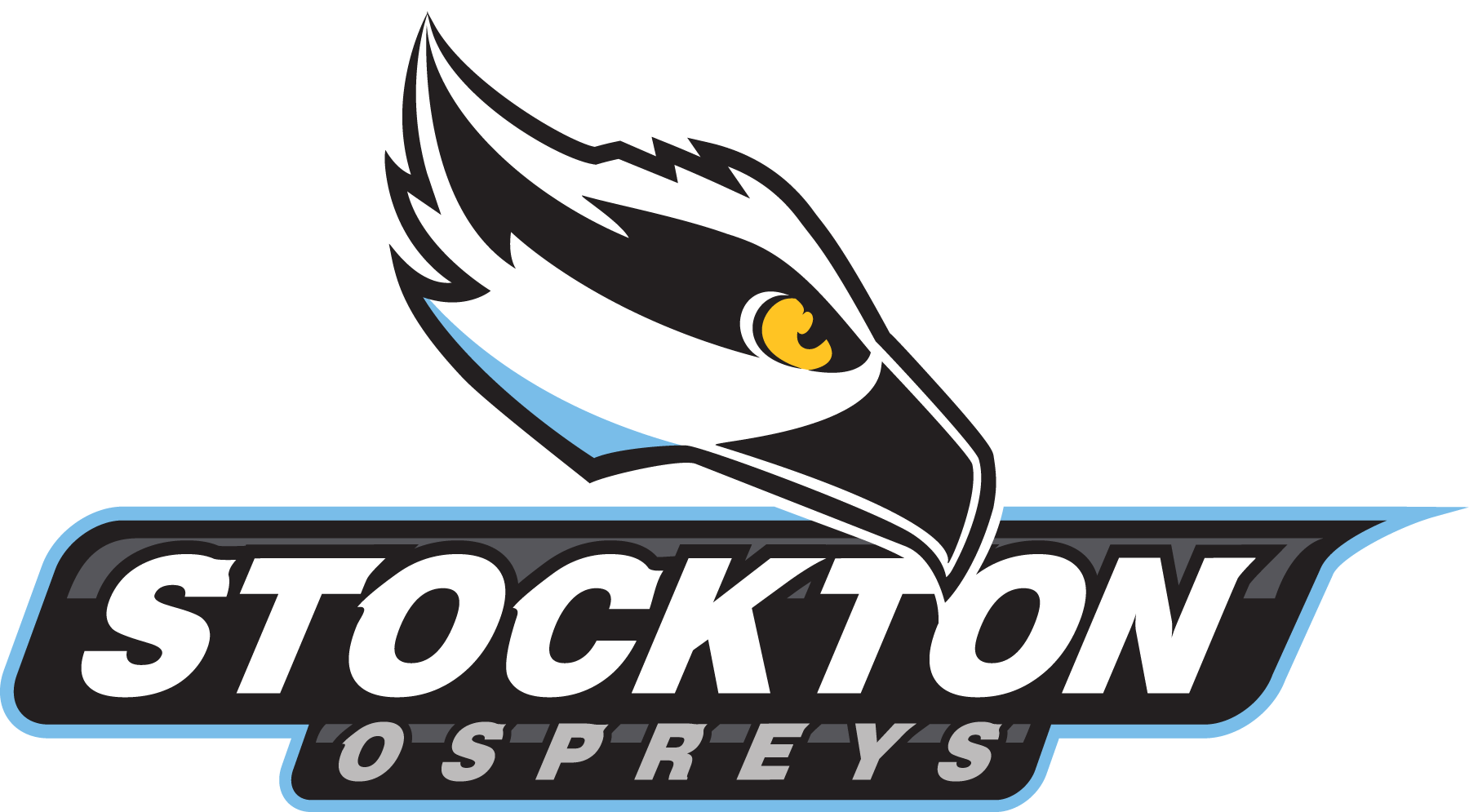 Check out the Ospreys' winning stats and current schedule to see them in action.
....the list is endless.