MBA Program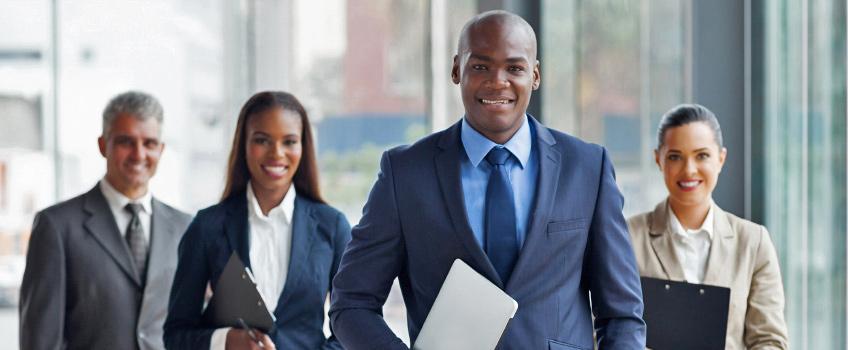 The Master of Business Administration (MBA) program prepares students for professional careers in business. The philosophy of our MBA program is to have the students learn and master today what they will use now and in the future.
We prepare our students to become leaders and decision makers for their organizations in an ever-changing business environment. Our emphasis is on "learning how to learn, and how to think" so as to foster lifelong learning. We strive to provide an environment that leads to imparting the knowledge and skills necessary for application of theoretical and practical knowledge in business. Our primary commitment is to outstanding instruction, with applied research and service to the community and the profession.
Program Coordinator:
---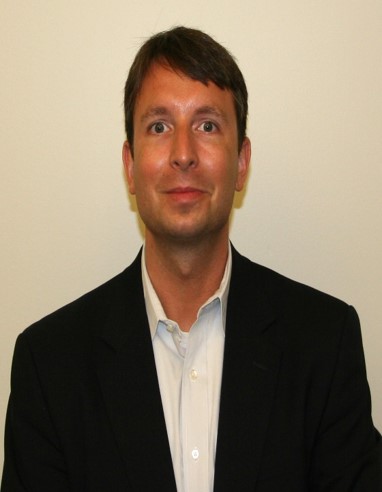 Dr. Keith Diener
Assistant Professor
Office: AC-224u
Phone: 609-761-1272
Email: keith.diener@stockton.edu
---
MBA Learning Goals
Management Specific Knowledge & its Application
Graduates will understand, be able to apply, and will work toward integrating and evaluating:
basic knowledge of management, marketing, information technology, finance, business operations, accounting, business law, and strategic management
the unique contributions made by diversity in organizations
perspectives and techniques of strategic thinking for managing organizations
Critical Thinking
Graduates will:
evaluate, integrate, and synthesize management information
frame organizational problems from a variety of functional and stakeholder perspectives in an integrative and interdisciplinary manner
evaluate and select appropriate models, methodologies and technologies for effective problem solving under all conditions
think strategically about the organization in a global, economic, environmental, political, ethical, legal and/or regulatory context
Professional Conduct
Graduates will be able to:
deliver professional individual and/or team oral and written reports utilizing state of the art technology
understand the importance of life-long professional leaning and development
Curriculum Information
Master of Business (MBA) Administration Curriculum Worksheet
For more information on Stockton's Graduate Programs, click here.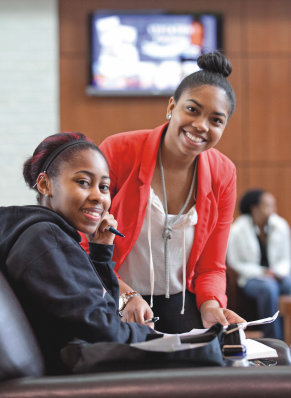 Apply today. If you have further questions you can Request More Information, call the Office of Graduate Studies at (609) 626-3640 or E-mail gradschool@stockton.edu.