Graduate Admissions Process
The Office of Graduate Studies is here to assist you through the graduate admissions process. Because this process may be challenging to some, please review the answers to Frequently Asked Questions.
Prepare and Submit your Online Application
Once you are ready to apply, you must:
---
What's Next?
Did you miss the application deadline?
Find out if your program offers graduate course to non-matriculated students. Should you want to re-apply to the program for the next available term, please e-mail gradschool@stockton.edu.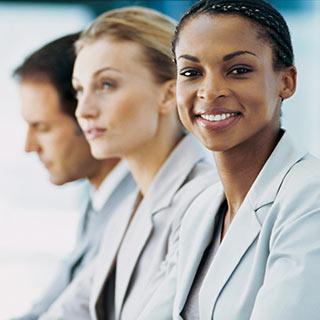 Application Deadlines:
Application deadlines are firm.
Our application process is self-managed and the applicant is responsible for ensuring the Office of Graduate Admissions receives all required materials by, and/or postmarked prior to the stated deadline. Only completed applications will be considered and reviewed by the Admissions Committee.