Targeting Stigma: Stories from Stockton Veterans on Service, War, and Issues They Face on the Home Front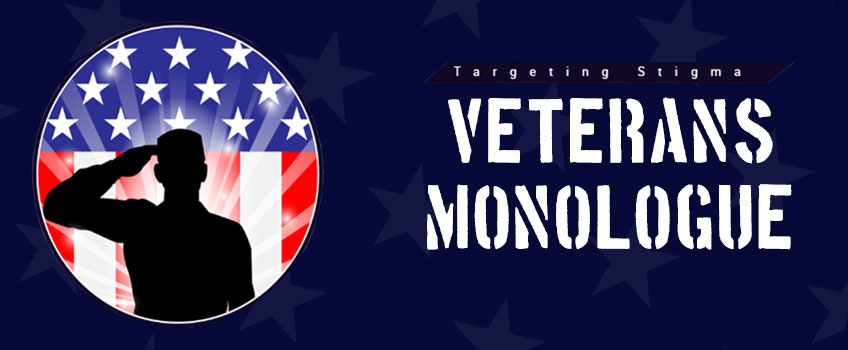 Student-veterans are often labeled by stereotypes – the gun-waving punisher, the selfless Captain America, the PTSD-ravaged ticking time bomb.
None of these stereotypes are accurate.
Targeting Stigma strives to show that student-veterans don't want or need charity or sympathy. They need a new sense of purpose. The reason they enrolled at Stockton University was to find that purpose.
Many of the stories are raw and disturbing.
But student-veterans shared them to give readers a sense of what it felt like to be in their shoes during a time, in their much younger lives, when they thought they knew their purpose.