Sustainability
Sustainability offers a broad education in science, technology, policy, economics, and ethics, while also providing focused expertise and hands-on training in a career field.

Sustainability describes our efforts to redefine the way we do things like generate and use energy, manufacture products, grow and process food, build our communities, and manage our resources, with the aim of bringing the impacts of our actions in balance with the natural world. The goal is to ensure the health, fairness, and vibrance of the current generation, without harming the ability of future generations to meet their needs and also lead healthy and happy lives. With this aim, the Sustainability program trains innovators, creative thinkers, resilient activists, and empowered professionals to lead the way.

Choose a degree in Sustainability and concentrate your studies in:
About the Program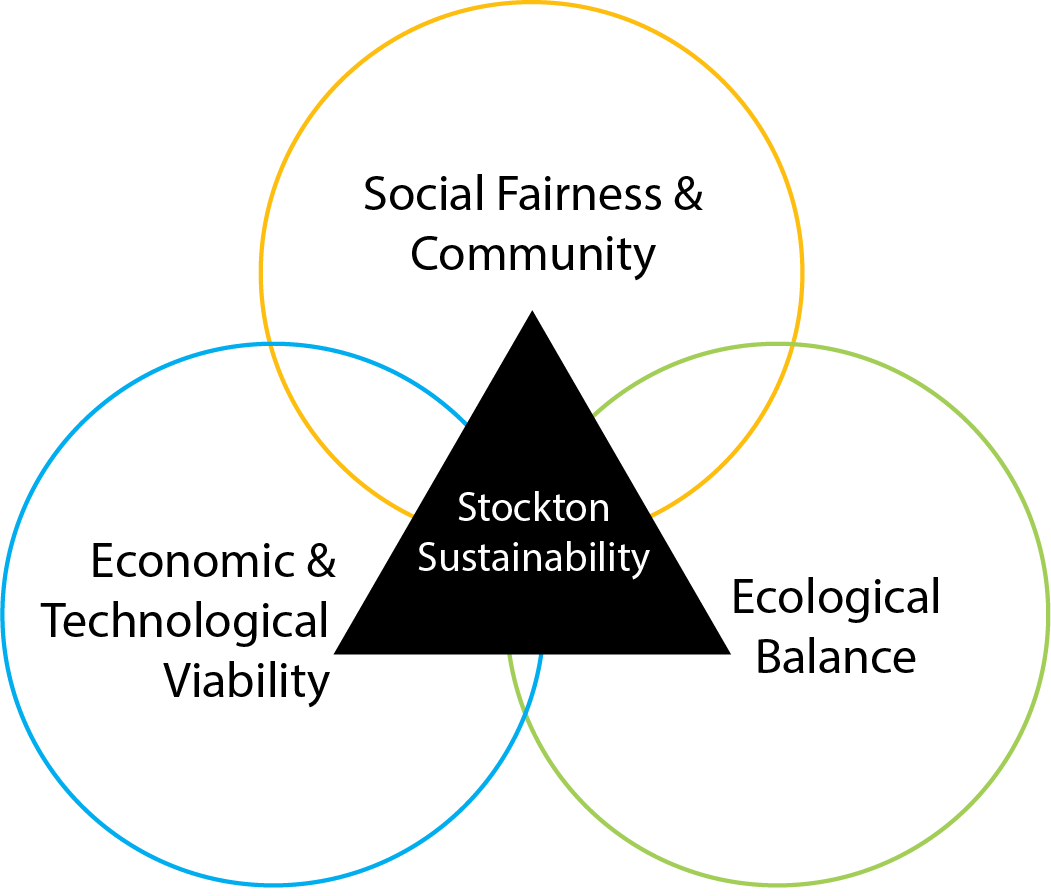 Our aim is to empower students to help build a healthier, happier, just and verdant planet by finding better ways to do the things and avoid the long-term harm caused by our current course. We face a planet in crisis, an economy in peril, a society in need of healing; and we need problem solvers, with a capacity to see the big picture, and the training to make things happen, to help us chart a way forward. So, above all, we train innovators, systems thinkers, and problem solvers. With a broad training in science, technology, as well as policy, law and economics, our graduates are equipped to change the world. And with hands-on training and professional experience in their chosen field, they're ready to hit the ground running after graduation.



While every student completes core courses in environmental policy, ecological economics, technology and ecology, every student also chooses a concentration, to allow them to develop expertise and gain professional training that employers value.
Program Chair

Curriculum
The study of Sustainability is focused on the sociopolitical, economic, ethical, and scientific efforts that help bring human existence into balance with the natural world. A degree in Sustainability helps prepare students to define a more just, verdant, healthy and environmentally-sound future.
The Sustainability program has multiple possible concentrations of study; and every student is required to select a concentration.
B.A. Sustainability - Concentration in Policy & Economy
B.A. Sustainability - Concentration in Sustainability Management
B.S. Sustainability - Concentration in Agroecology
B.S. Sustainability - Concentration in Energy
B.S. Sustainability - Concentration in Policy
Minor
Energy Certificate

Worksheet
To see the curriculum for your area of interest you'll use the web program, Degree Works. This program is accessible even if you are not currently a student with Stockton University.
If you are a current student at Stockton University, access Degree Works through the portal, then choose the "what if" option to explore the various paths towards degree completion.
Prospective freshman or transfer students, can use the Curriculum & Transfer Equivalency Tool below. In addition, the program degree map below provides valuable degree information and is a guide to assist in planning academic coursework, but should not substitute academic advisement.
Instructions on How to Use Curriculum Tool
At the next page you are prompted with three (3) options.

Select

the one that says "continue without signing in."
Respond to each prompt using the pull-down menu in the center of the page. [Please be patient. It may take a few seconds for the system to process your request. If you see a NO symbol, you need to wait a moment!]
Prompts include:
Enrollment dates (Choose intended semester attending)
Intended level (Choose"undergraduate")
What degree you will pursue? (Choose "Bachelor of Science"

or

"Bachelor of Arts")
What is your intended major? (Choose "Biochemistry Molecular Biology")
What is your intended concentration? (Choose "General")
What is your intended minor? (Choose "none"

or select one

- it is not required)
For prospective students, choose "I'm all done" button.
For transfer students,

use the "class" button to see how courses already taken fit into the Stockton degree path.
You will see an overview of the degree you have selected, including all requirements.
At the bottom of the screen, you could save or print worksheet.
Degree Maps
Essential Learning Outcomes
Learn more about the sustainability program ELO's.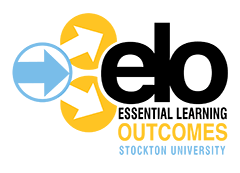 These essential learning outcomes guide all Stockton University students from first-year through graduation to the intellectual and marketable talents needed to prepare for personal and professional success in the 21st century.
Demonstrate the capacity to understand and evaluate complex systems, identify limits and challenges, and creatively identify possible solutions.
Discuss clearly and completely, in writing and verbally, the multifaceted challenges and complexities of achieving ecological sustainability at the global, national, and local level.
Discuss the ethical imperatives and the physical and social limits that drive the need to transition national and global political, economic, industrial, technological, and social practices to pursue improved social justice verdance, ecological balance and public health.
Demonstrate the professional knowledge and applied skills required of sustainability professionals in a chosen area of expertise (Public Policy, Energy and Design, or Agroecology).
Faculty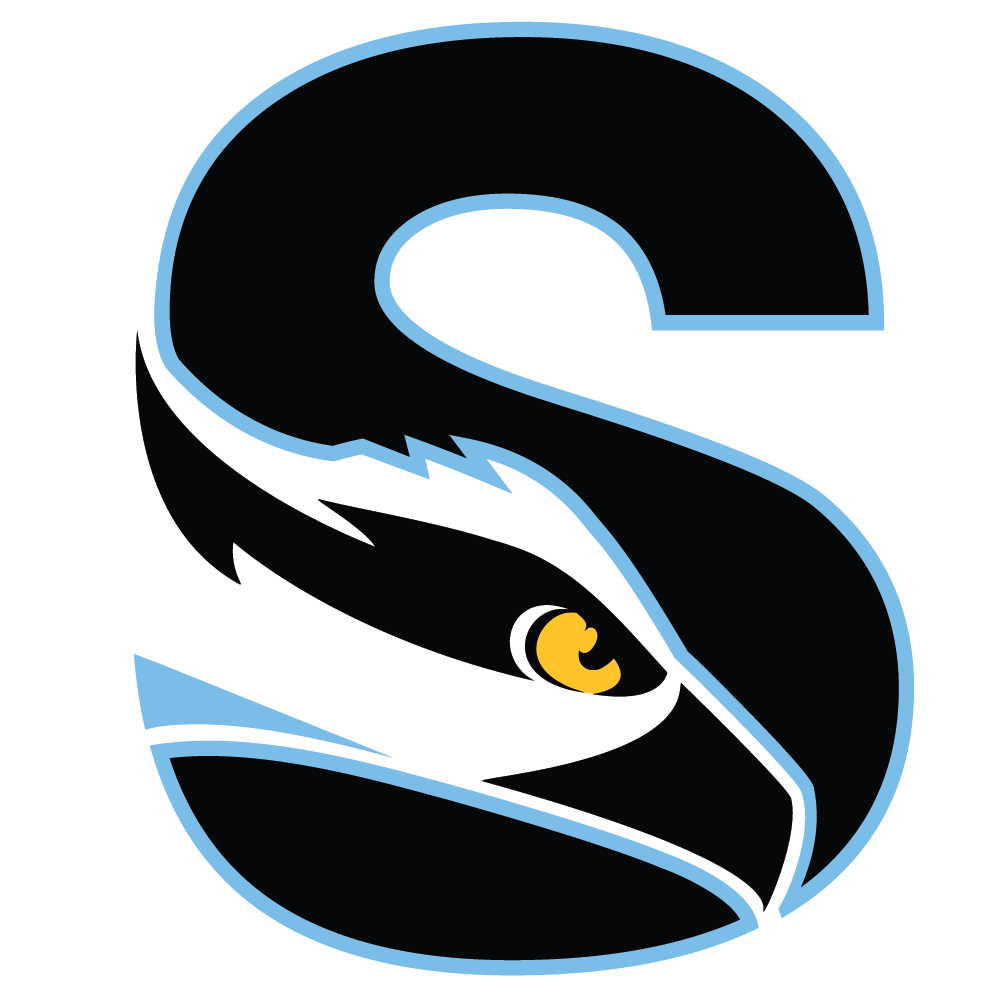 Ron S. Hutchison
Associate Professor of Sustainability
609.652.4727
|
USC2 - 309

Maritza Jauregui
Associate Professor of Sustainbility
Opportunities

S.A.V.E. Stockton Action Volunteers for the Environment
S.A.V.E. is the oldest New Jersey student run environmental organization. It was organized in 1974 and promotes change in the environment for the benefit of Stockton and the wider community through education about environmental issues, utilization of the knowledge gained to educate others and environmental action. For more information you can contact one of our Environmental Studies Professor.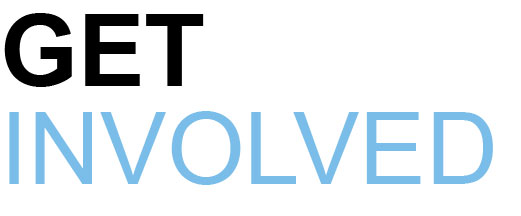 Visit Us:
Careers
The Sustainability program answers a growing demand by employers for professionals with specialized training in sustainability. As industry and businesses develop a greater interest in their green profile, and as alternative energy and conservation gain prominence, the need for sustainability professionals has grown sharply. This program will help students serve that pressing need. Graduates in Sustainability work across the spectrum, in public agencies, nonprofit organizations, industry, business, public advocacy, education and many other fields. In addition to the concentration, a certificate in Energy Studies is offered.
Opportunities for Sustainability Majors / Minors for business connections, volunteer work and internships.