Sustainability
The degree in Sustainability (SUST) allows students to develop a broad, interdisciplinary education, while also achieving focused expertise in a career field. With a curriculum that integrates the natural sciences, technology, economics, policy, ethics, and other fields, students are able to pursue either a BS or a BA degree, and undertake focused study on topics such as alternative energy, pollution, conservation, public policy and law, and sustainability management in business and industry. Professors from every School in the University, from Arts and Humanities, to Business, to Public Health, and Social Sciences teach courses in the degree. This is one of only a handful of Sustainability degree programs in the nation, and is in keeping with Stockton's long-standing commitment to environmental education.

The Sustainability degree offers exciting opportunities to Stockton students, and complements the University's nationally-recognized programs in Environmental Science and Marine Science. Stockton has long been an environmental innovator, with the nation's largest geothermal system, a pioneering Aquifer Thermal Energy System, and extensive solar energy production on campus. Such resources make the campus an ideal learning environment for such studies. And, with a focus on community engagement and experiential learning, the program expects students to take what they learn in the classroom and apply it in communities and businesses across the state as they learn.
Program Features
The curriculum incorporates a broad conceptual education with the hands-on practices and the skills needed in industry and demanded by employers.
The curriculum is filled with opportunities for community engagement and experiential learning.
Students are required to complete coursework in technology and design, physics, chemistry, mathematics, policy, economics and other areas before they begin their specialized concentrations.
Required concentration options focus on preparing students for professional careers.
Virtual Event
Watch a recording from one of our virtual information sessions.
---
Learn more about the sustainability program ELO's
.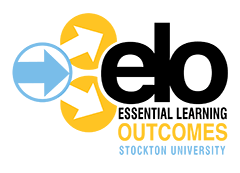 These essential learning outcomes guide all Stockton University students from first-year through graduation to the intellectual and marketable talents needed to prepare for personal and professional success in the 21st century.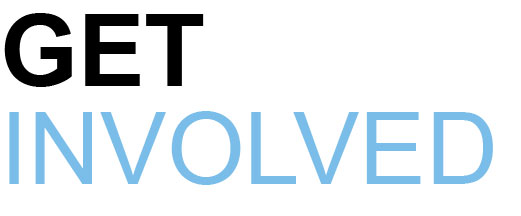 The Sustainability Program offers opportunities for students to get involved in various areas of interest outside of the classroom.