Chemistry
The Chemistry (CHEM) program offerings are designed for students who want to become chemists, for those who would like to use chemistry to understand the behavior of living systems, and for those who wish to apply chemistry to problems in physics, geology, environmental studies or marine science.
It is also an appropriate degree program for students pursuing careers in engineering, medicine, dentistry, veterinary medicine or science teaching at the secondary level.
---
About the Program
The program seeks to provide students an opportunity to acquire a sound foundation in chemistry, and to see its broader applications. Students are encouraged and expected to develop a comprehensive view of their subject as more than a simple sequence of courses. This requires attention to questions of methodology and intellectual style. Course offerings, laboratory experiments, seminars and independent study in the program are tailored to the background and goals of the individual student as much as possible. As the student progresses, emphasis shifts from relatively structured classroom and laboratory experiences to activities that require increasing independence and initiative on the student's part. Undergraduate research is an integral part of the typical experience in the laboratory for juniors and seniors.
Program Coordinator: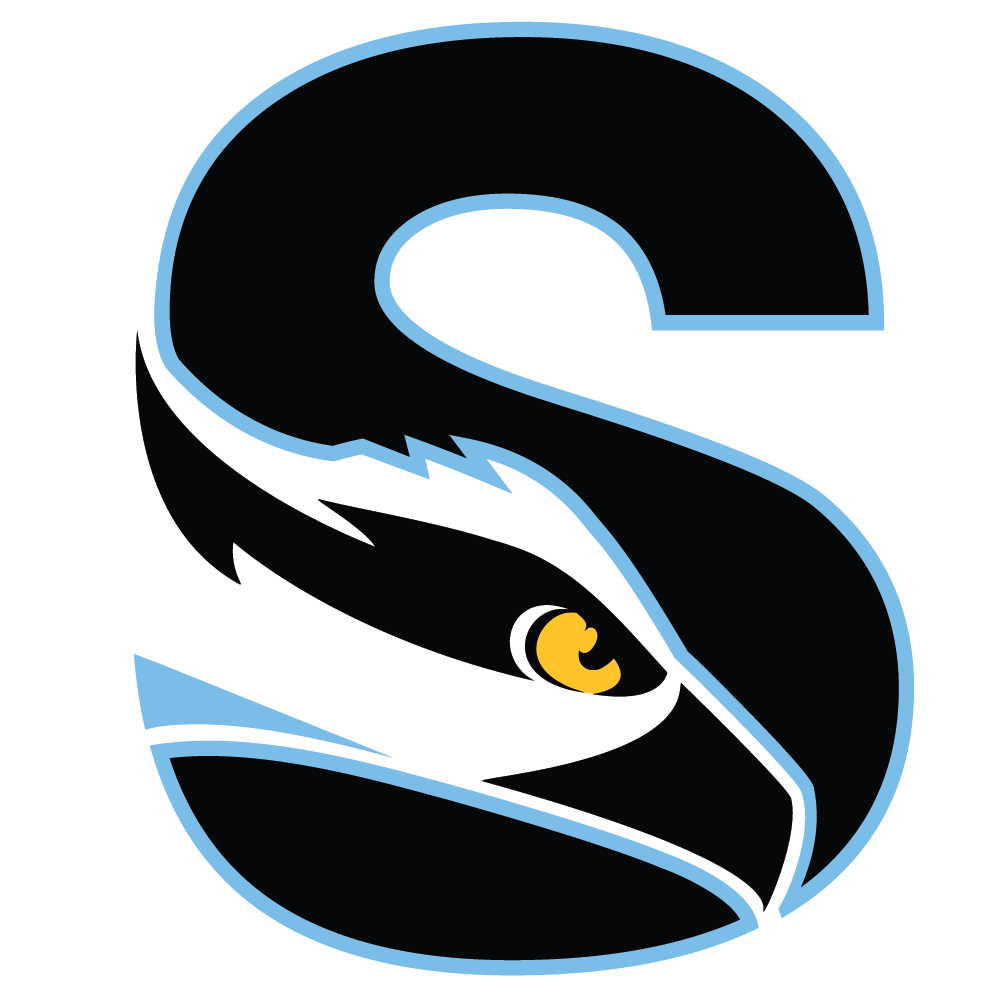 Program Features
All lecture classes taught by Ph.D. level faculty members, not graduate students.
All instruments and equipment in the laboratories are available for undergraduate use
Advanced instrumentation often used in teaching laboratories
AllCHEMandBCMB majors complete a senior project

Research done in conjunction with a faculty mentor on campus or as an off-campus internship
Can span multiple semesters for credit of non-credit
Graduating seniors present research at Senior Research Symposium at the end of each semester
Accreditation: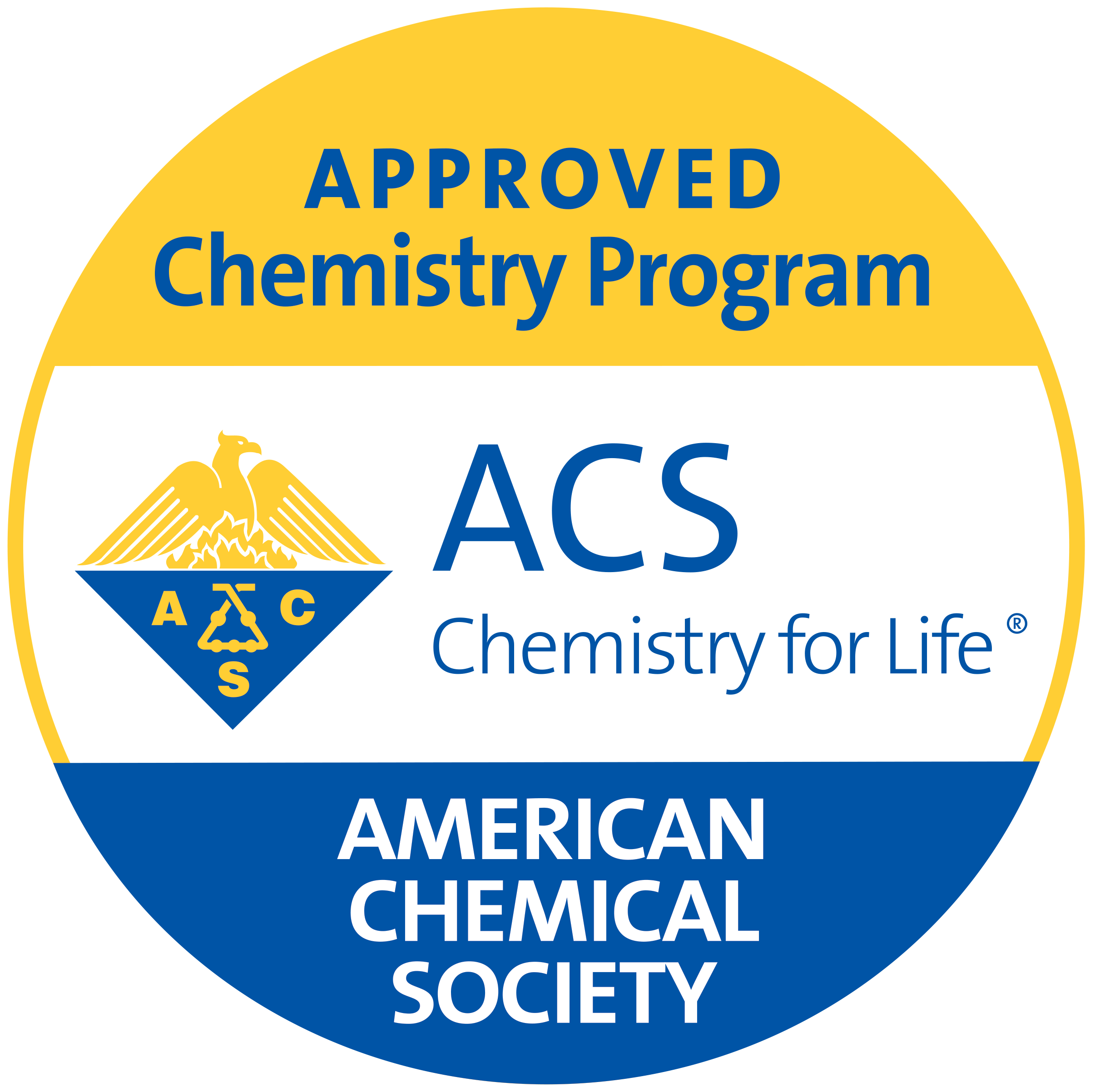 Additional Information
Curriculum
Chemistry provides an understanding of the behavior of living systems, and for those who wish to apply chemistry to problems in physics, geology, environmental science or marine science. It is also an appropriate degree program for students pursuing careers in engineering, medicine, dentistry, veterinary medicine or science teaching at the secondary level.
The Chemistry program has multiple concentrations of study:
B.A. degree, appropriate as a general introduction to the physical sciences and for employment in chemistry.
B.S. degree, suitable for employment or graduate study in chemistry and for professional programs in health-related fields.
B.S. degree with American Chemical Society (ACS) Certification, for those wishing a traditional, intensive background in chemistry. This curriculum of the Chemistry program meets the undergraduate criteria established by the American Chemical Society (ACS) and is included in the ACS list of approved programs. Students who complete the ACS requirements will be certified to the Society upon graduation.
B.S. degree: Environmental Chemistry Concentration, suitable for those interested in combining training in traditional chemistry with the ability to apply that knowledge to environmental problems. This concentration prepares students for employment or graduate study in this field.
B.S. and B.S. Engineering Dual-Degree in Chemistry and Engineering, for those interested in chemical engineering. Stockton has established five-year dual-degree programs in liberal arts and engineering with the New Jersey Institute of Technology (NJIT), Rowan University, and Rutgers University. Under this option, chemistry majors will spend their first three years at Stockton and last two years at NJIT, Rowan, or Rutgers. The dual-degree program is described in more detail in the Engineering program guide.
B.A. degree: Education Concentration, suitable for those wishing to pursue a career as a high school chemistry teacher. This concentration includes education and related courses necessary for certification in the State of New Jersey
Curriculum Worksheets
To see the curriculum for your area of interest you'll use the web program, Degree Works. This program is accessible even if you are not currently a student with Stockton University.
If you are a current student at Stockton University, access your portal forDegree Works, then look for the "what if" option to explore the various paths towards degree completion.
Prospective freshman or transfer students use the button below:
Check Current Curriculum & Transfer Equivalency

Instructions on How to Use Curriculum Tool
At the next page you are prompted with three (3) options. Select the one that says "continue without signing in."

Respond to each prompt using the pull-down menu in the center of the page. [Please be patient. It may take a few seconds for the system to process your request. If you see a NO symbol, you need to wait a moment!]
Prompts include:
Enrollment dates (Choose intended semester attending)
Intended level (Choose"undergraduate")
What degree you will pursue? (Choose "Bachelor of Science"

or

"Bachelor of Arts")
What is your intended major? (Choose "Chemistry")
What is your intended concentration? (Choose "American Chemical Society", "Dual Degree Engineering", "Education", "Environmental Chemistry" or "General")
What is your intended minor? (Choose "none"

or select one

- it is not required)
For prospective students, choose "I'm all done" button.
For transfer students,

use the "class" button to see how courses already taken fit into the Stockton degree path.
You will see an overview of the degree you have selected, including all requirements.
At the bottom of the screen, you could save or print worksheet.
Minor
Students majoring in other fields may also be certified with a Minor in Chemistry by completing the following requirements (26 credits):
Chemistry I with laboratory
Chemistry II with laboratory
Chemistry III with laboratory
Chemistry IV with laboratory




One (1) of the following upper-level courses:

Survey of Instrumentation
Inorganic Chemistry
Laboratory Methods I
Biochemical Laboratory Methods
Advanced Organic/Organic Techniques



One (1) additional, 4-credit Chemistry course at the 3000 or 4000 level

Note: Please refer to the current Academic Bulletin for specific information on minors in Chemistry and additional information on the Chemistry program. For specific information on courses, please use the
Catalog of Courses.
Faculty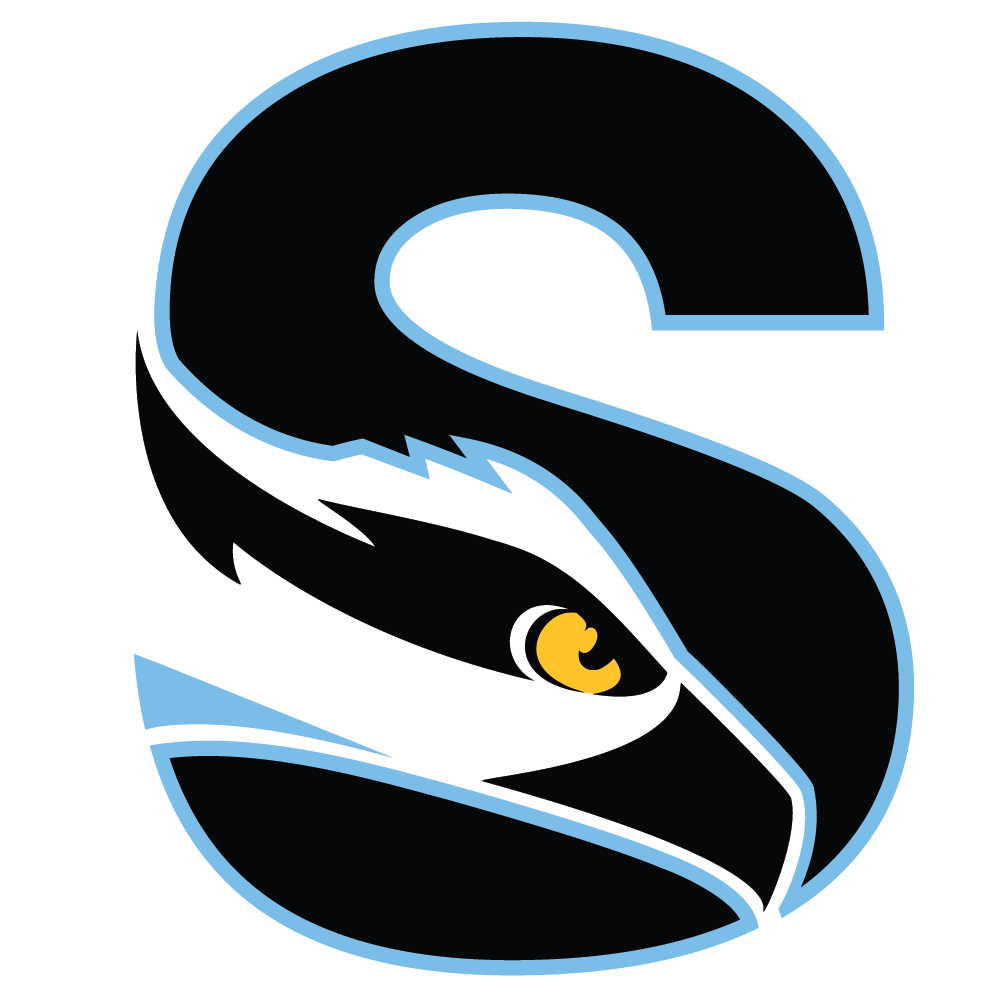 Assistant Professor
of Chemistry
609.626.6848 | USC - 314
Opportunities
Many Chemistry students choose to perform off campus work in a government, university or industrial laboratory, often as part of the National Science Foundation Research Experience for Undergraduates (NSF-REU) program. In addition, Stockton's active Washington Internship program offers opportunities for placements in institutions like the National Academy of Sciences, the National Institutes of Health, or the National Institutes of Standards and Technology, located in the Washington, D.C. area. Academic credit will be granted for such experience, provided it contributes significantly to the student's intellectual development. Credit will generally be contingent on a comprehensive report submitted after the experience is over. Students may choose to do some or all of their independent projects off campus.

The Chemistry Society is a Stockton student organization that fosters awareness of issues and concerns in the field of chemistry. This club is affiliated with the American Chemical Society (ACS) and is active in the South Jersey section of the ACS.
Careers
Successful completion of a degree program in Chemistry may be considered the initial step toward employment in industrial- or public-sector positions, including chemical and pharmaceutical manufacturing, sales, testing and evaluation, regulation and basic or applied research. It can also serve as a foundation for advanced study in science, human or veterinary medicine or dentistry, and for teaching at the secondary school or college level. Graduates of Stockton's Chemistry program have, in fact, been successful in all of these areas.
Sample list of potential careers and salary:
Pharmacologist
Geochemist
Chemical engineer
Toxicologist
Forensic scientist
Veterinarian
Analytical or physical chemist
Dentist
Synthetic or organic chemist
Physician
Materials scientist
Physical therapist
Physician Assistant
Dental hygienist