Biochemistry / Molecular Biology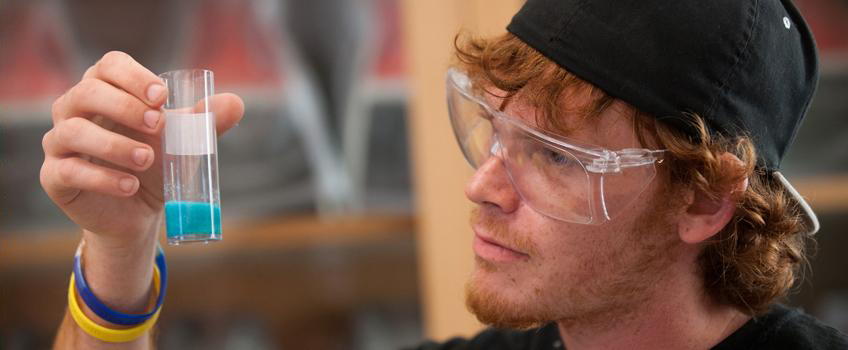 Biochemistry/Molecular Biology (BCMB) represents a rapidly growing discipline that bridges the chemical and biological sciences.
It focuses on how cells solve various biological problems and the role of the chemical components. Knowledge of this field was always necessary for those interested in various professions in the medical field and it has become increasingly important for those interested in the pharmaceutical and forensics fields.
---