Biochemistry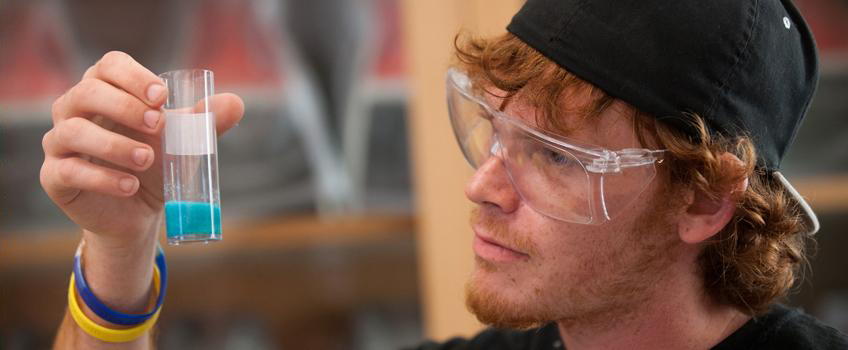 Biochemistry/Molecular Biology (BCMB) represents a rapidly growing discipline that bridges the chemical and biological sciences. The rapid development of this field has been due to advancement of laboratory techniques that involve the use of protein and nucleic acids such as DNA. With the advent of genomics and proteomics, it is necessary to now link all of these cellular components.
Knowledge of this field was always necessary for those interested in medical science and it has become increasingly important for those interested in the pharmaceutical and forensics fields. The program offerings, as well as the faculty expertise, reflect the combined chemical and biological basis for this field. Introductory courses in both biology and chemistry are required. Since it is such an experimental science, the program emphasizes laboratory skills and use of instruments and equipment to prepare students for employment or for study toward a variety of advanced degrees.
---
Program Features
Emphasis on the development of laboratory skills
All upper level labs are taught by program faculty
All undergraduate program which allows for extensive interaction between faculty member and student
All students who graduate will have experience with a variety of laboratory techniques, as well as instruments commonly used.
Students will be able to analyze data, write comprehensively about it and prepare oral presentations
---
Biochemistry Alumni Spotlights
---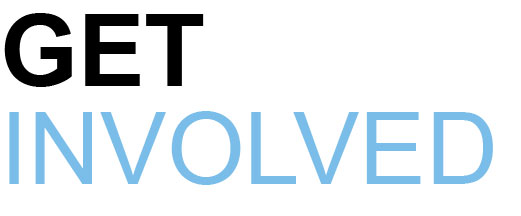 The Biochemistry Program offers opportunities for students to get involved in various areas of interest outside of the classroom.