Training Tips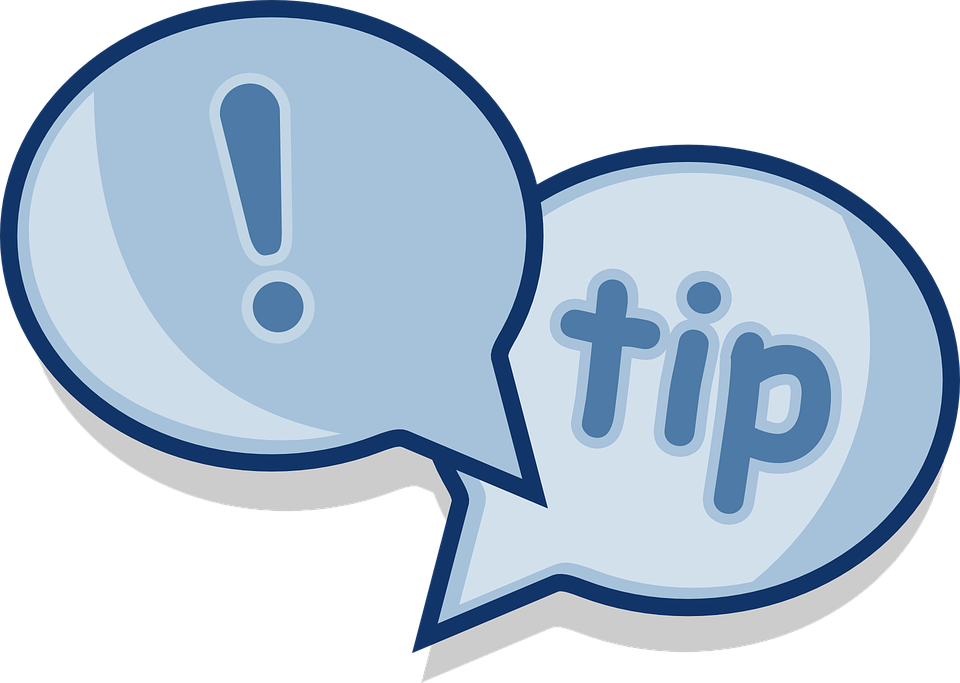 Requiring Authentication in Zoom Meetings

Zoom offers the ability restrict access to only authenticated Stockton community members. This setting not only provides an additional layer of security, it also enables features such as pre-assignment of breakout rooms and automatic display of participant names.
Begin by scheduling your meeting as normal. When you reach the Security section, make sure to check "Require authentication to join" and open up the drop-down menu to select "Stockton Faculty, Staff, & Students". This setting will prevent external users from joining the session, so it is not appropriate to use for sessions involving guest speakers without an existing Stockton account.
To ensure that participants can successfuly join your class or meeting, be sure to distribute our instructions "Authenticating in Zoom with your Stockton Credentials"
For additional information on Zoom, check out Zoom's online help center.