Training Tips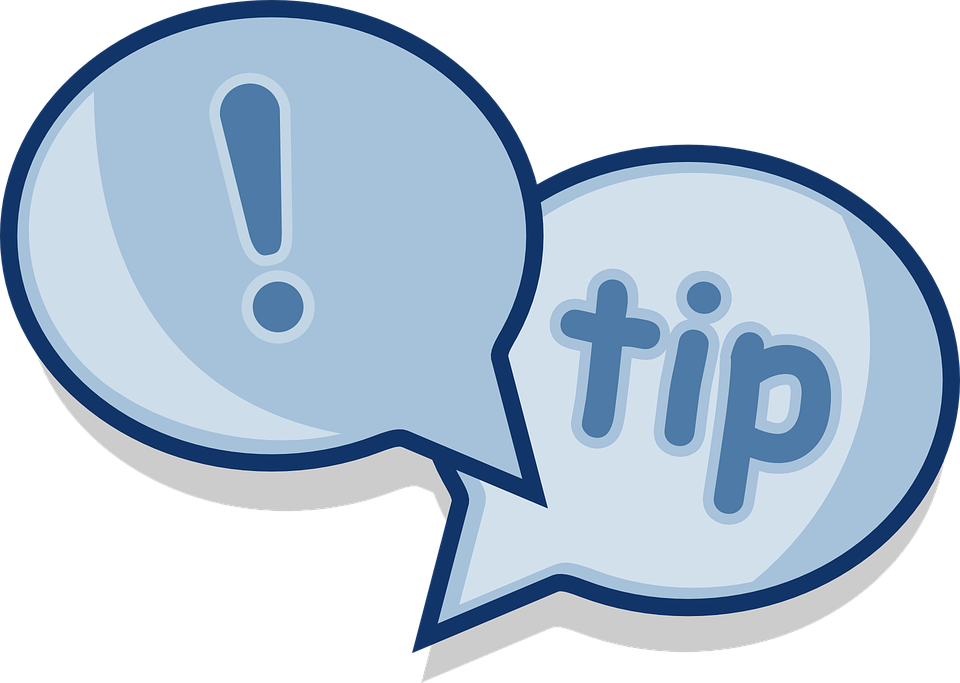 Tips for Hosting a Successful Video Conference
Video conferencing is a versatile tool to host synchronous discussions, whether for a meeting, a class, or catching up with friends. These quick and easy steps will help you conduct a smooth and productive video meeting.


Mute yourself when not speaking
If you're not actively speaking, mute your microphone to make sure ambient sounds such as coworkers, pets, or appliances don't leak in and distract from the person speaking.
Minimize interruptions
Silence your phone and try to work in a quiet environment, reducing the chances of you or another participant being interrupted mid-discussion.
Reduce or remove distracting imagery
A cluttered or busy background can often be a source of distraction. Two easy fixes are to tidy up the room behind you or use a virtual background feature if available. Stockton University provides a selection of neutral background images to use in your video conference here.
Wear headphones
Headphones help to isolate sound, simultaneously making it easier to hear other participants and preventing microphone feedback. A headphone-microphone set is particularly useful for video calls, as it keeps the microphone closer to your mouth to improve audio clarity.
Don't talk over other participants
Discussions can quickly become difficult to follow with multiple people speaking in a video conference. If you wish to interject, raise your hand or use a "hand-raise" feature/button when available.
Be an active host
Not all participants will follow rules or video conference etiquette. Hosts have the ability to mute or remove participants who are disruptive.