Official Virtual Backgrounds
This page offers officially branded Stockton University virtual backgrounds for use with Zoom, Microsoft Teams, & Skype.
How to use a virtual background with: Zoom | MS Teams | Skype
Note: The background image may appear reversed to you in some programs. It appears correctly to the viewer.
---
Image Background
Step and Repeat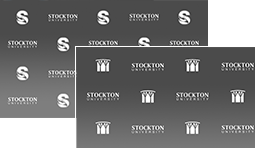 ---
Image Background
Lake Fred and Sky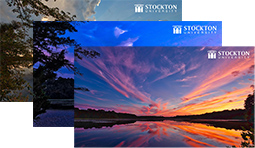 ---
Image Background
Stockton Blue Pack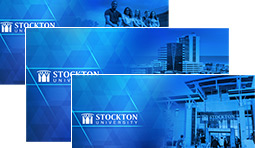 ---
Image Background
Proud to be an Osprey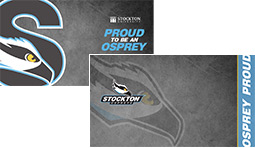 ---
Image Background
Inside the Campus Center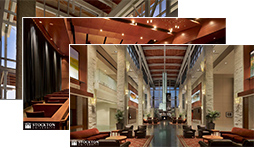 ---
Video Background
Stockton Blue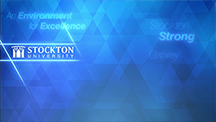 ---
Video Background
Lake Fred Water Ripples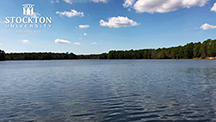 ---
Video Background
Campus Starlight