Legacy Bike Ride
Please know there is an active forest fire in the Bass River area which is just east of sections the GLJ Legacy Ride course. Although the fire is somewhat contained and conditions are improving, air quality could be impacted. At this time there are no plans to cancel tomorrow's ride (course modifications are possible). Registration will open at 6:20 a.m. in lot #1 on our Galloway campus. Please monitor the AirNow.gov website for conditions. The major locations for course monitoring are Lower Bank, NJ and Chatsworth, NJ. You can find fire updates on the New Jersey Forest Fire Service Facebook page. You can also monitor the NJSP website for current conditions
2023 GLJ Legacy Ride
Saturday, June 3rd
Mass start at 7:30 a.m.


Event Coordinator:
Craig Stambaugh
Our traditional 12, 30, & metric century 62 mile routes are back as we carry on the legacy of G. Larry James, Stockton's former Dean of Athletics, 1968 Olympic gold medalist, and legendary supporter of student success.
Several rest stops, great scenery including a stretch along the Mullica River, nicely paved roads, excellent course signage with a GPS option, lunch, and limited road support are all part of the experience.
Get some friends together and take a ride with us through the Pine Barrens of South Jersey as we raise support for student scholarships.
The GLJ Legacy Ride starts and finishes in front of Stockton University's Campus Center. Stockton University is located at 101 Vera King Farris Drive, Galloway, NJ 08205.
Ride Details
Thank you to our 2023 sponsors!
GOLD SPONSORS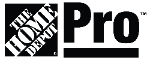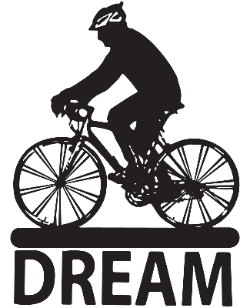 SILVER SPONSORS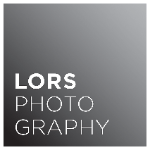 BRONZE SPONSORS