Dean of Students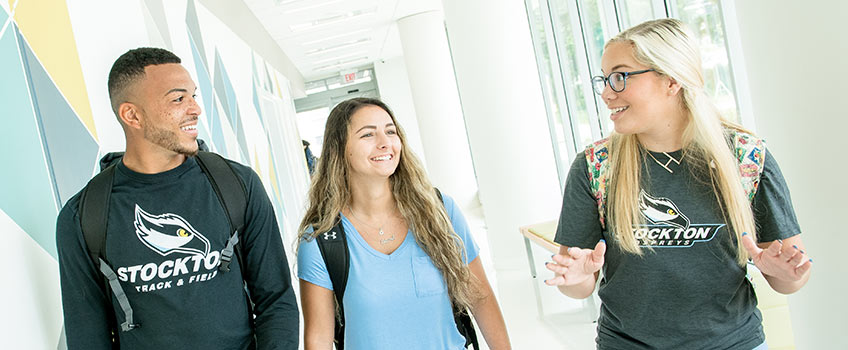 The Office of the Dean of Students is committed to offering care and support to students so they flourish in nearly every imaginable way.
We distinguish ourselves from other institutions by creating meaningful student-centered approaches that attempt to further a student's overall academic, personal and social growth and learning. At Stockton we are committed to putting Students First.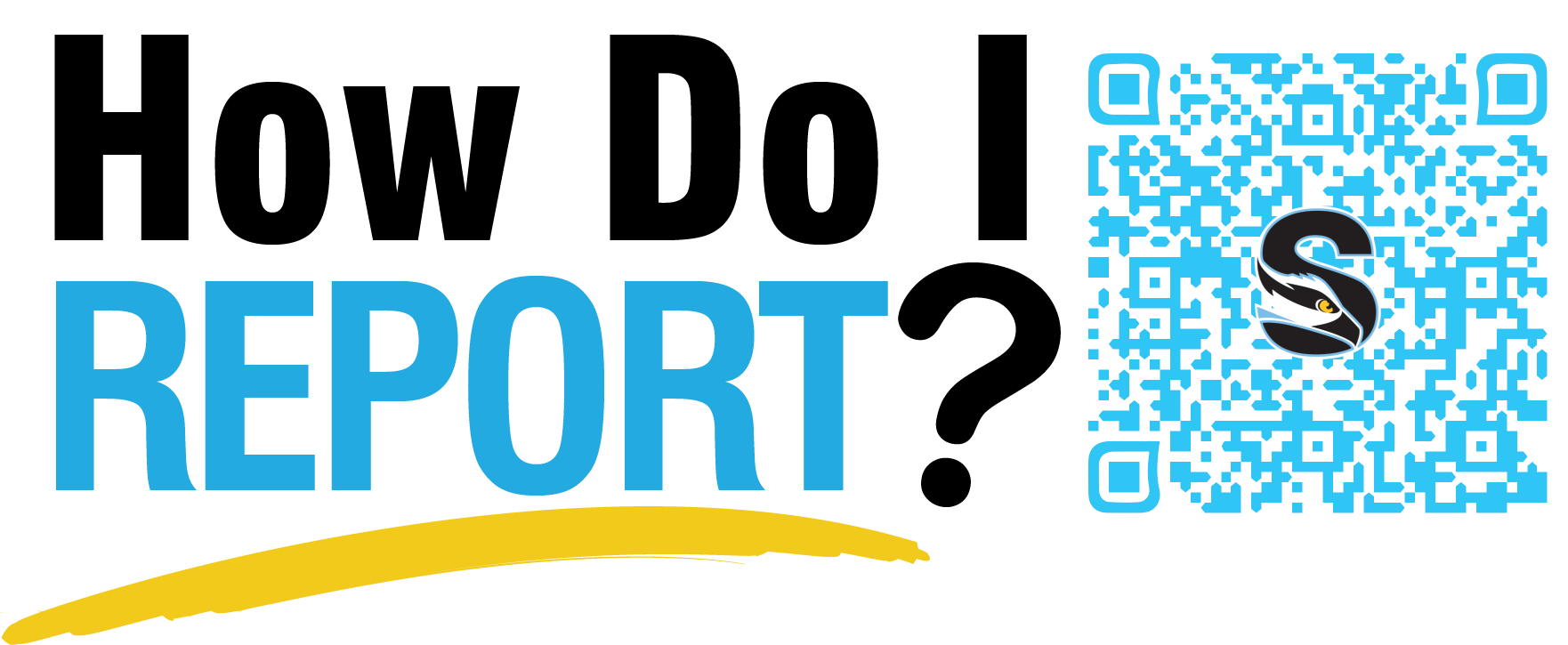 ---
Our Mission
The Office of the Dean of Students is committed to the holistic development of the student. We work to prepare our students for future professional growth, personal development and global challenges. In doing so, the mission of this office is predicated upon the following guiding principles:
Providing an environment that promotes learning, individual safety, wellness and co-curricular involvement in campus life.
Promoting civic engagement.
Developing student responsibility and accountability.
Teaching personal and interpersonal life skills.
Working collaboratively to develop students.