The Stockton Center on Successful Aging
Mission and Vision

The Stockton Center on Successful Aging promotes research, education, and services to nurture body, mind and spirit of New Jersey's growing population of older adults. SCOSA responds to local, state, and national needs and opportunities related to population aging. We seek to encourage older residents to "age successfully" through vital involvements and engagement in their community and with Stockton.
Quick Links

Program Changes, Event Cancellations: The November/December Knit & Crochet, One Stroke Painting, Chair Yoga, Tap Dance, and Belly Dance classes are all full. Check back in early 2024 for new sessions.

The Stockton Homepage publishes University Closures.

COVID-19: Our programs are offered in-person and/or online via Zoom. SCOSA adheres to Stockton COVID-19 guideline. See the the latest information from Stockton.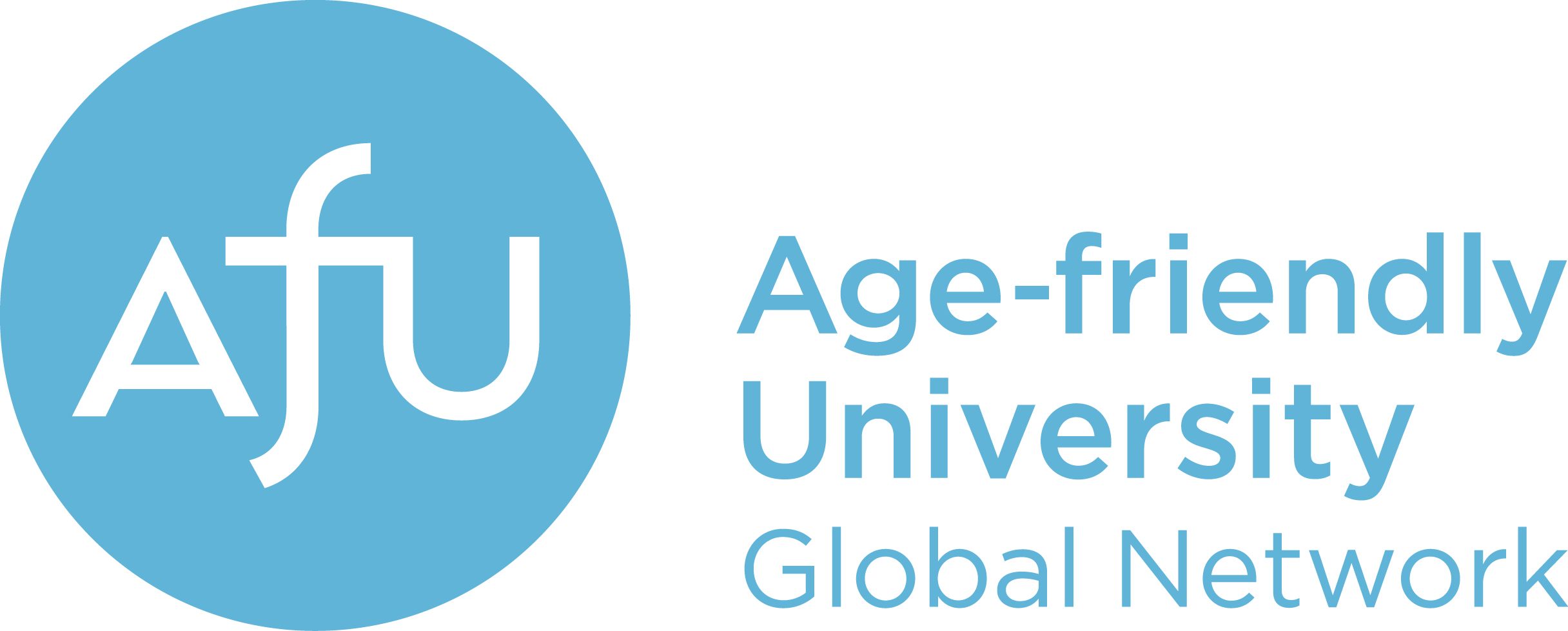 Stockton joined the AFU Global Network and endorsed the Network's Ten Principles. (December, 2018)
SCOSA continues aligning programming with AFU principles and encourage the university to practice Age Inclusivity in programs and services.
Learn more about the Global Network from the Gerontological Society of America.
View Press Release announcing Stockton's admission to network.
Learn more about the Age-Friendly Communities initiative by watching Aging Insights #113: Policies and Perspectives on Age-Friendly Communities(March, 2021, 30 minutes.)
---
SCOSA Sponsored Programming On Stockton TV Channel 9: Aging Insights and CMS & You

These informative programs, offered respectively by the New Jersey Advocates for Aging Well, and the Centers for Medicare and Medicaid Services change monthly and offer useful and information for older adults on various topics such as choosing the right health care provider, dealing with dementia, and staying active in retirement. View archived episodes of Aging Insights on your computer, tablet, or smartphone.
Channel 9 Broadcast Schedule *
Aging Insights CMS & You:
Monday 11:30am 5:30pm
Tuesday 5:30pm 9:30am
Wednesday 11:30am 5:30pm
Thursday 5:30pm 9:30am
Friday 11:30am 5:30pm
* Also available on demand by visiting NJAAW's YouTube Channel.

There are not SILL programs for December 2023.
Free Registration for residents of Atlantic or Ocean counties (NJ) aged 60 and over, $45/course for all others.
Alzheimer's Caregiver Support Group

SCOSA's weekly Alzheimer's Caregiver Support Group meets on Tuesdays from 12:00 pm–1:00 pm.

Caregivers can attend, free of charge, in-person at the Galloway campus or online via Zoom. Each session includes education and support with SCOSA's experts on caregiving and mental health. The project is funded under The Older American's Act, through a grant by the Atlantic County (NJ) Area Agency on Aging.
REGISTER HERE or call 609-626-3591.

Stockton is an Equal Opportunity Institution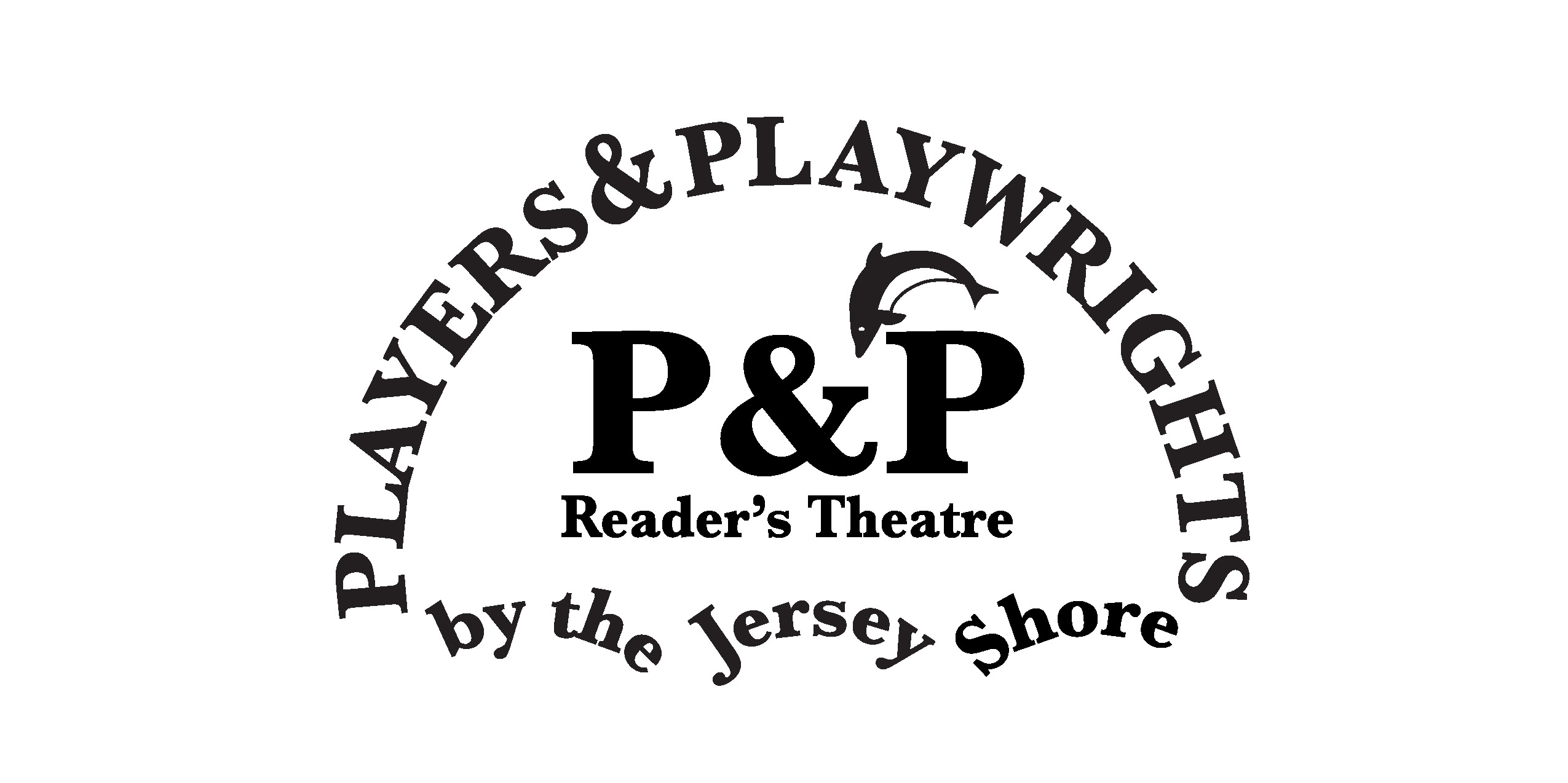 Click Here to view YouTube Video from the group's SCOSA-sponsored performance on August 6, 2023 at Stockton's Atlantic City Campus
---
Stockton Retirees: Click Here for information on various retiree benefits and SURA (the Stockton University Retiree Association), which SCOSA helped to establish and continues to support.
---
Financial Support for SCOSA
Help us to grow our various programs and to keep most of them free-of-charge to participants by making a tax-deductible contribution to SCOSA. Choose between the Teski Gerontology Fund (a non-endowed fund and lasting tribute to Professor Marea Teski, visionary founder of Stockton's Gerontology Program 50 years ago) or the Southern NJ Council on Issues of Aging Endowed Fund (established by a generous gift from SNJCIA in 2013). Click Here to give online. Type "GERO" in Designation/Keyword box, select "Teski Gerontology Fund" or type "SCOSA" and select the SCOSA - Southern New Jersey Council ... Endowed Fund." Thank you for your support!! If you'd prefer to write a check, make checks to the Stockton University Foundation and note "Teski Gerontology Fund" or "Southern NJ Council on Issues of Aging Fund" in the memo line, and mail to Stockton University Foundation, 101 Vera King Farris Drive, Galloway, NJ 08205-9441.

To discuss other ways of supporting SCOSA, please contact us at (609) 652-4311 or David.Burdick@stockton.edu.
SCOSA's Older Adult Programs are funded, in part, under Title III of the Older Americans Act of 1965, as amended, through grants from Atlantic County, Cape May County, and Ocean County Area Agencies on Aging. Federal regulations require us to inform participants that voluntary donations to SCOSA are welcome. Such donations are not a fee and are not required. Any donations received will be used to develop and operate our programs. Thank you for your support!!

SCOSA encourages fragrance-free environments in all of our programming.
Chemical fragrances in many personal care, household and institutional cleaning products cause severe reactions for some individuals and can be harmful to everyone in less apparent ways.