The Stockton Center on Successful Aging
SCOSA Mission and Vision

The Stockton Center on Successful Aging promotes research, education, and services to nurture body, mind and spirit of New Jersey's growing population of older adults. SCOSA responds to local, regional, and statewide needs and opportunities related to population aging. We seek to encourage older residents to "age successfully" through vital involvements and engagement in their community.
---
Quick Links

Program Changes, Event Cancellations, Announcements.

SCOSA will post any cancellations here.
Please note that the SILL course, Introduction to Visual Literacy has been cancelled for February 2021.
For University closures check the top of the Stockton Homepage.

COVID-19:
SCOSA's Older Adult Education, Socialization and Recreation Programs and Stockton Institute for Lifelong Learning Programs are being offered online via Zoom until further notice. SCOSA adheres to Stockton procedures for this evolving public health situation. CLICK HERE for the latest from Stockton. Older adults or people at risk of serious illness are encouraged to follow CDC guidelines (CLICK HERE). The main CDC COVID-19 site (CLICK HERE) provides useful information for everyone.
Introducing ...

Click Logo to learn more. Lectures by faculty for adult learners.
---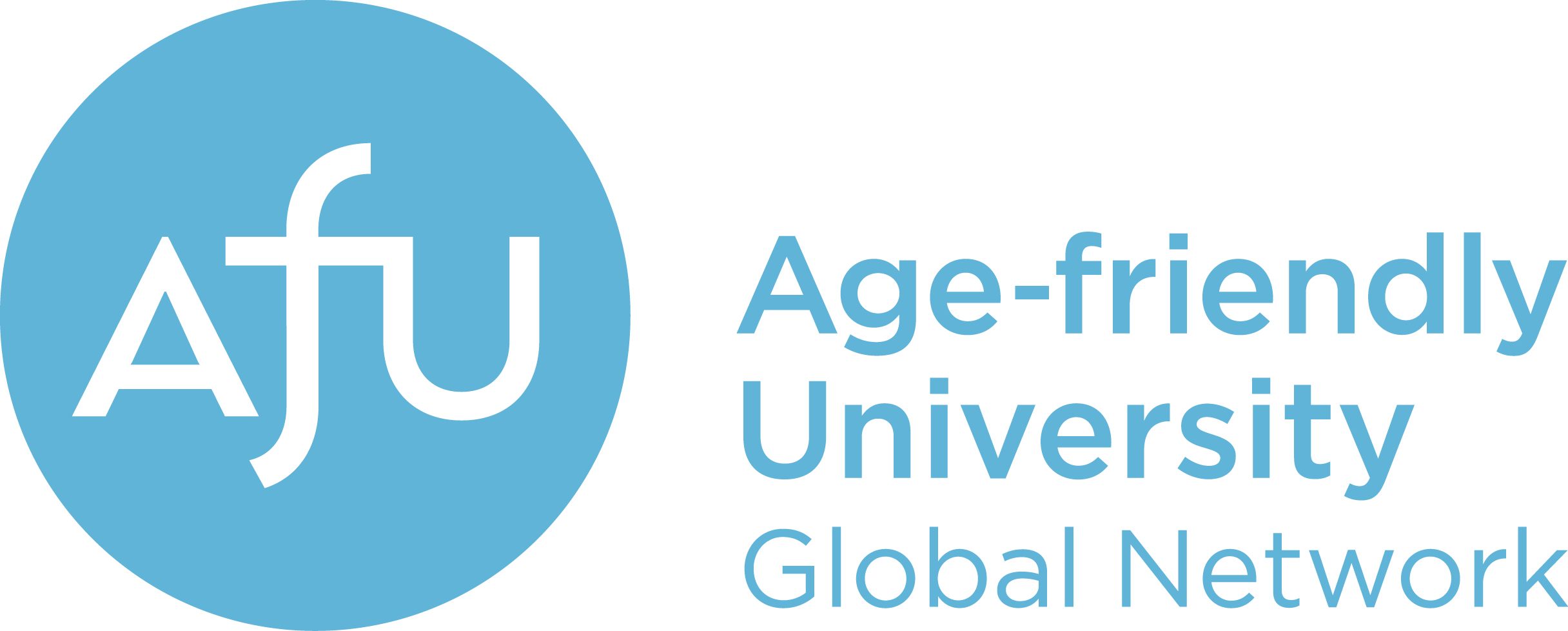 Stockton University joined the Age
Friendly University Network and
has endorsed the Network's Ten
Principles. (December, 2018)
What are the resources that you need to age well? Tell us now by clicking here AFU Survey.
Learn more about Stockton and the AFU ...
Click Here to learn more about the Global Network from the Gerontological Society of America.
Click Here for Stockton Faculty Senate AFU Endorsement.
Click Here for Stockton's Press Release announcing.
Anti-Fraud and Scam Resources
Older adults are particularly at risk of frauds and scams of many kinds and the novel Coronavirus COVID-19 has worsened the situation. See this 3/30/20 blog titled "60 and over in the time of COVID-19?" from the Federal Trade Commission. The AARP provides lots of helpful guidance, including a searchable Scam Tracking Map and a toll-free hotline (1-877-908-3360). The U.S. Senate Special Committee on Aging has a toll-free hotline (1-855-303-9470) to help older adults who suspect fraud or a scam may be occurring. The hotline will make it easier for older Americans to report suspected fraud and find assistance for themselves or for someone they know. A team of investigators will help figure out what steps to take to combat possible investment scams, identity theft, bogus sweepstakes and lottery schemes, Medicare and Social Security fraud, and a variety of other consumer issues. Anyone with information about suspected fraud should reach out to an investigator by telephone (9:00 a.m.–5:00 p.m. EST) or through a web form that will send an email to the investigative team.
Stockton TV Channel 9 SCOSA Sponsored Programming:
CMS and You Aging Insights

TIMES/DAYS M-5:30pm, T-9:30am, W-5:30pm, R-9:30am, F-6pm M-11:30am, T-5:30pm, W-11:30am, R-5:30pm, F-11:30am
These informative programs, offered respectively by the Centers for Medicare and Medicaid Services and the New Jersey Foundation for Aging, change mid-month, and offer useful and informative information for older adults on a variety of topics such as choosing the right health care provider, dealing with dementia, and staying active in the retirement years. Click Here to view archived episodes of Aging Insights on your electronic device (computer, tablet, smartphone).
Business and organizations wishing to place brief (10-20 second) underwriting spots to raise awareness about their services among viewers should contact the SCOSA Director for details.
For Stockton Retirees: Are you a retired employee of Stockton? If so, the university has compiled a variety of resources and services that you may find of interest. And, there is also an official organization called SURA (Stockton University Retirees Association) that you can join. SCOSA assisted in the formation of SURA and continues to be represented on its Advisory Board. Click Here for more information on retiree benefits and to learn about and join SURA.
---
Financial Support for SCOSA
Click here to donate to SCOSA's Revenue Account through Stockton's secure payment portal. (*This is not a tax-deductible donation).

Help us to grow by making a tax-deductible contribution to the Teski Gerontology Fund. Your donation will support various SCOSA and Gerontology program activities. Named in honor of Professor Marea Teski, founder of Stockton's Gerontology Program, the fund is a lasting tribute to this early visionary and driving force in the program. Make checks to "Teski Gerontology Fund" and send to SCOSA/SOBL, Stockton University, 101 Vera King Farris Drive, Galloway, NJ 08205-9441.

To discuss other ways of supporting SCOSA, please contact us at (609) 652-4311.
SCOSA encourages fragrance-free environments in all of our programming.
Chemical fragrances in many personal care, household and institutional cleaning products can cause severe reactions for some individuals and can be harmful to everyone in less apparent ways.