Festival & Conferences
2019 Annual Successful Aging Festival
Thursday May 16, 2019 - 10:00am - 2:00pm
Stockton University Campus Center, Galloway, NJ

Program Highlights
Program under development. Please check back for updates!
Do you have ideas or suggestions for our program? Please e-mail Gina.Maguire@stockton.edu.
CLICK HERE for Save-the-Date Flyer


Noon Plenary Session:
Keynote Lecture
The Age Friendly University (AFU) Pathway
to Successful Aging
Beginning with the keynote lecture discussing how the 10 Principles of Age Friendly Universities provide the means through which to nurture positive attitudes at all ages, create opportunities for many forms of engagement, and encourage health and well-being among older adults, the session will then turn to reactions from a distinguished panel that will consider how the AFU relates to national, statewide, local and Stockton needs, priorities and initiatives. A question and answer session will follow.
Presented by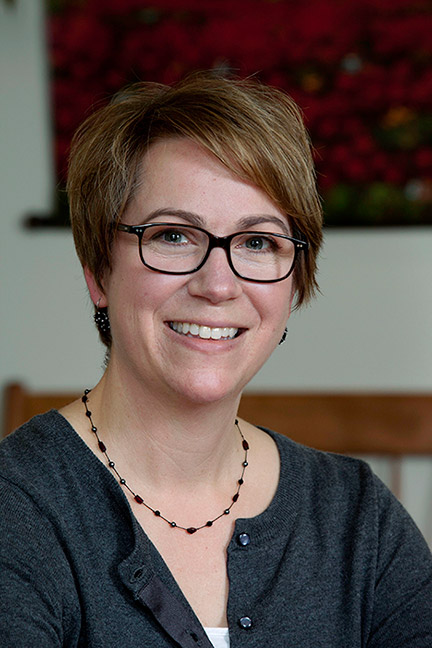 Carrie Andreoletti, Ph.D.
Professor of Psychology
and Director of Gerontology
Central Connecticut State University

Click for Speaker Biographies (under consruction)
Expert Discussion Panel: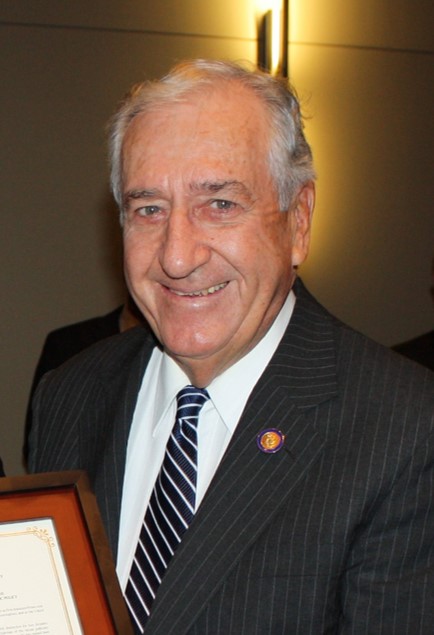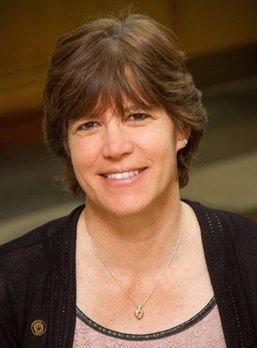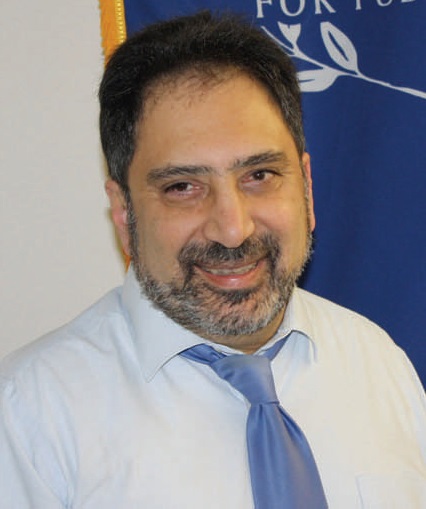 John Froonjian, MPA
Senior Research Associate
William J. Hughes Center for Public Policy
Stockton University
Other Sessions:
Nourishing Body and Soul: Historical Stories
of the People Who Feed South Jersey

Jeff Quattrone
Veterans' Aging

Lisa Cox and Ashley Jones
Fact and Fiction: A Writer's Perspective

Mary Ann Trail
Internet Security: Connecting Online Safely

Ben Brotsker
---
Lotus Lantern Making Workshop

Saskia Schmidt
Memories in the Making:
An Art Program for those Living with Dementia

Maria Garcia
sponsored by Angelic Health


Chair Yoga

Luann Anton
sponsored by Seashore Gardens Living Center
2019 Sponsors, Exhibitors & Advertizers

(List updated on 4/22/19)
Click Here for Exhibitor, Sponsor, Advertiser Prospectus
Click Here for Stockton's W-9
Sponsors

Bronze Sponsors
Session Sponsors
Seashore Gardens Living Center

Additional Sponsors
Stockton University Retirees Association (SURA)
Frances Leonilda Acerra Christopher Memorial Fund
South Jersey Senior Marketing Group
Southern New Jersey Council on Issues of Aging Endowment Fund
Exhibitors

Click Here to Exhibit
Advertisers
Donors
---
Last Year's Program ...
2018 Annual Successful Aging Festival
May 17th 2018 -- 9am-3pm

Campus Center, Galloway, NJ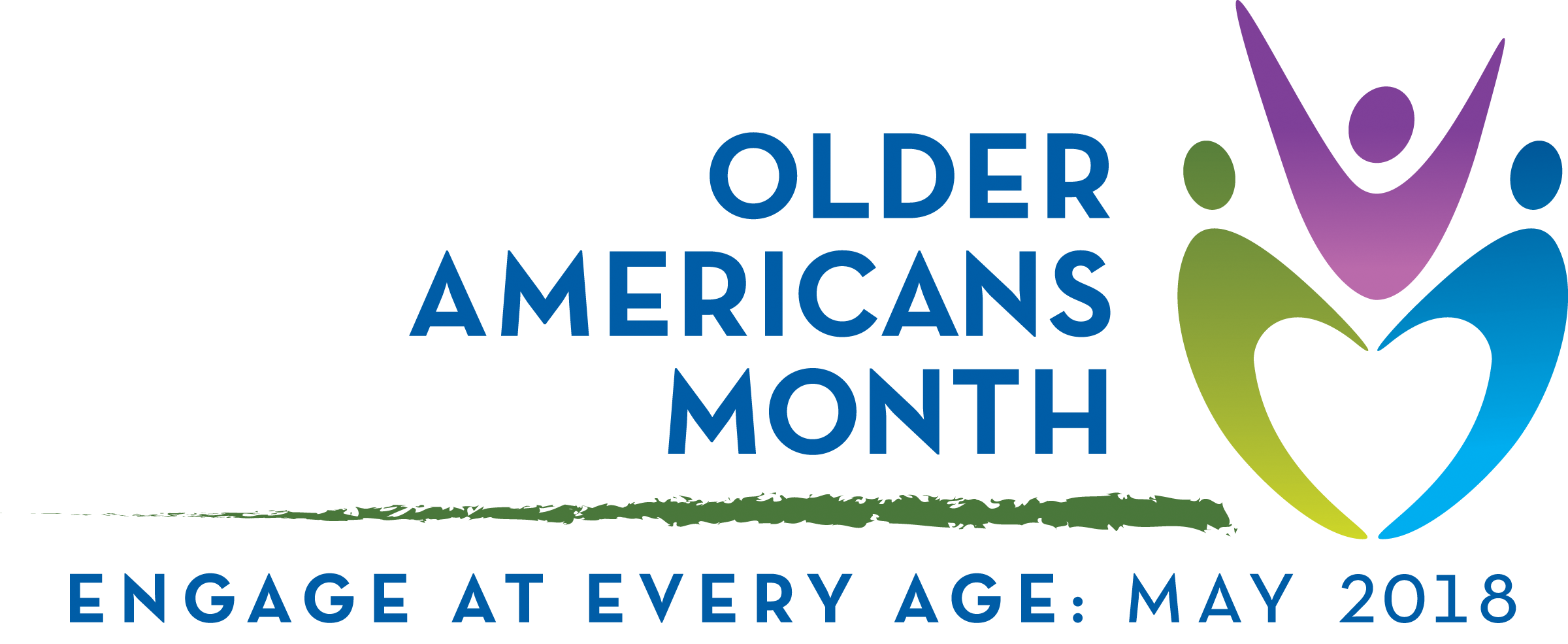 2018 Sponsors & Exhibitors
Sponsors
Silver Sponsor
Bronze Sponsors
Alzheimer's Association Atlantic County Branch
William J. Hughes Center for Public Policy
Session Sponsors
Additional Sponsors
Stockton University Retirees Association (SURA)

Frances Leonilda Acerra Christopher Memorial Fund

South Jersey Senior Networking Group

Southern New Jersey Council on Issues of Aging Endowment Fund
Exhibitors

Advertisers
Program Highlight:
Engaging at Every Age: The Benefits of Mixing it Up
Connecting with other generations should be easy yet a recent national survey found the majority of adults in America believe they don't have enough opportunities to do so. Intergenerational programs can reduce social isolation, increase the opportunity to contribute to community life and improve health outcomes. Intergenerational approaches are designed to help us all engage across the ages and change the conversation about aging from burden to benefit.
presented by
An internationally sought-after speaker, author and advocate, Donna Butts frequently speaks on intergenerational connections, grandparents raising grandchildren and policies effective across the lifespan. Her commentary has appeared in the New York Times, the Washingon Post, the Christiian Science Monitor, and the Wall Street Journal. She has been interviewed on the TODAY Show, National Public Radio and ABC News. She was invited by the United Nations to sit on four expert panels on intergenerational
solidarity and social cohesion in preparation for the 2014 20th anniversary of the international Year of the Family. She spoke at the United Nations on May 15th and 16th prior to joining us at the Festival. Donna was recognized in 2012, 2013 and 2014 by The Nonprofit Times as one of the Top 50 most powerful and influential nonprofit executives in the nation.
Thoughts about Volunteering & Engagement
Purpose in Old Age
"The greatest good fortune, greater even than health, for the old person is to have his world still inhabited by projects: then, busy and useful, he escapes both from boredom and decay. The times in which he lives then remain his own, and he is not compelled to adopt the defensive and aggressive forms of behavior that are so often characteristic of the final years. His oldness passes as it were unnoticed. For this to be the case he must have committed himself to undertakings that set time at defiance."
-Simone de Beauvoir, The Coming of Age