Festival & Conferences


Save the Date:
Annual Successful Aging Festival
Wednesday May 15, 2024
Stockton University Campus Center
Detalis to Follow ... Help us commemorate the contributions and career of Dave Burdick, our founding director who will retire in June 2024.
Past Festivals ...
2023 Successful Aging Festival
Tuesday May 23, 2023, 10am - 2pm

Stockton University Campus Center
SCOSA's Annual Successful Aging Festival returned after three
years of COVID-19 related cancellations. By many accounts, this was one of our best, with packed meeting rooms, enthusiastic exhibitors and approximately 300 guests.
Thanks to everyone who assisted, sponsored, exhibited, presented or attended and congratulations to the Aging Unbound Award Winners.
The Festival
Theme coincided with the national Older Americans Month Theme: Aging Unbound, and "explored diverse aging experiences and discuss how communities can combat stereotypes"
and promote flexible thinking about aging – and how we all benefit when older adults
remain engaged, independent, and included.
Support & Donations
It's not too late to make a contribution.
Keynote Presenter & Panel:
The

festival keynote presentation titled

"Vib

r

a

nt Villag

es Empowering Communities" was presented by Barbara Hughes Sullivan, National Direct

or of

the Village to Village Network. Barbara was joined by Kathy Kuzma, representing the North Jersey Village, and Tina Serota, representing Village By the Shore.

Sessions:
Performance of "The First Street Liar's Club" by

Players & Playwrights by the Jersey Shore
GetFit for Seniors

Smart Phones: Unbound Benefits
Mindset Matters: The Role of Grit & Growth Mindsets in Successful Aging
Cooking Up Your Personal Recipe for Successful Aging
Tap Dancing Performance (Ms. Lois Allen & The Silver Tappers)
Stockton University Retiree Association Breakfast
Musical Performances: Pan Gravy

'Aging Unbound' Contest Entries/Winners Exhibits
Public Hearing: Atlantic County Area Agency on Aging
---
2023 Sponsors, Exhibitors & Advertisers

Sponsors
Silver Sponsors
Bronze Sponsors
Session Sponsors
Additional Support Provided By
Frances Leonilda Acerra Christopher Memorial Fund
Marea Teski Gerontology Fund
Southern New Jersey Council on Issues of Aging Endowment Fund
Stockton University Retiree Association
2023 Exhibitors
2023 Marketplace:

2023 Advertisers
Support Also Provided By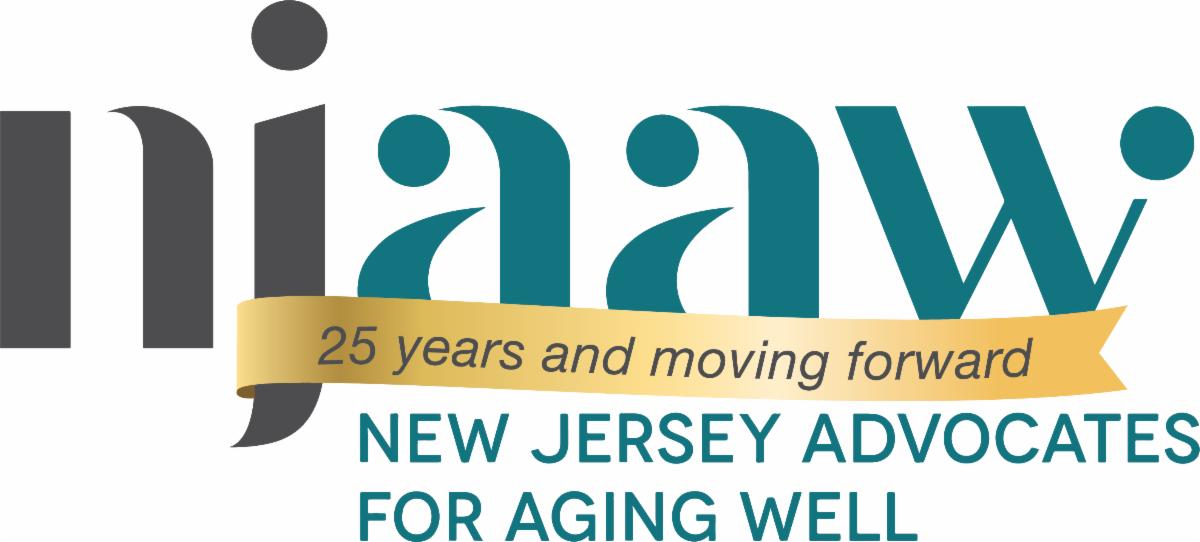 ---
---
2019 Annual Successful Aging Festival
Click Here for Story about Festival
Click Here for Festival Photos
Click Here for Additional Exhibit Hall Photos
Click Here for Photos from the MSOT Student Displays
Click Here for Full Program Booklet
CLICK HERE for 2019 Press Release
Click Here for Pre-Festival Story in Press of AC story by Claire Lowe
2018 Annual Successful Aging Festival
May 17, 2018

Campus Center, Galloway, NJ
Thoughts about Volunteering & Engagement
Purpose in Old Age
"The greatest good fortune, greater even than health, for the old person is to have his world still inhabited by projects: then, busy and useful, he escapes both from boredom and decay. The times in which he lives then remain his own, and he is not compelled to adopt the defensive and aggressive forms of behavior that are so often characteristic of the final years. His oldness passes as it were unnoticed. For this to be the case he must have committed himself to undertakings that set time at defiance."
-Simone de Beauvoir, The Coming of Age