Welcome
The Stockton University Art Gallery provides students, staff, faculty, area schools, artists, and the community-at-large with an opportunity to experience contemporary and historical art exhibitions and related programming of the highest quality.
Fall 2019
NOVEMBER 25 - DECEMBER 10, 2019
Upper & Lower Galleries
BFA Senior Exhibition
Alana Reichfeld
Ashley Collins
Kaden Huesken
Kate Jeschon
Mariluz Nunez
Meet the artists reception: Sunday, December 8, 1 - 3 PM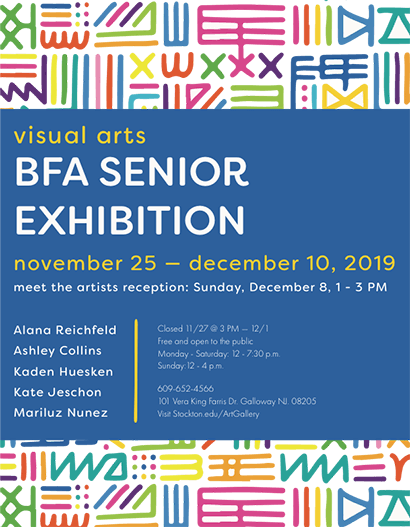 ---
SEPTEMBER 4 - NOVEMBER 12, 2019
Lower Gallery
Karyn Olivier
When I See It

Two Artist Talks: Sept. 25
@12
- short walking gallery tour with the artist (apx. 20 min.)
@230 - walking gallery tour with the artist (apx. 45 min.)

Karyn Olivier, "Wonderwheel Cemetery"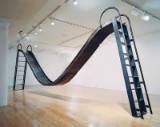 Karyn Olivier, "Double Slide"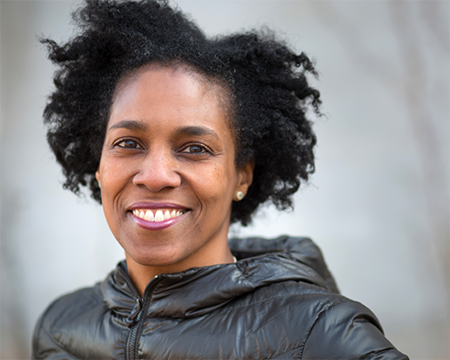 Karyn Olivier
photo credit: Steve Weinik
---
Upper Gallery
NO CURE for MOURNING
Curated by Ryann Casey
Special Events:
Sept. 11
@230 in F-wing atrium [in front of library]
Curator's introduction and invitatio to participate in Candy Chang's artwork, Before I Die...

Oct. 16
@4 in upper art gallery
Curator's walking gallery tour

Nov. 7
@230 in upper art gallery
Roundtable discussion with the curator, Dr. Norman Chazin, and guests. Followed by a meet the artist reception.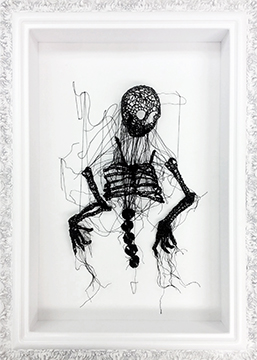 Caitlin McCormack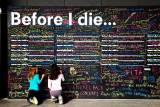 Candy Chang, Before I Die...