First-Year Experience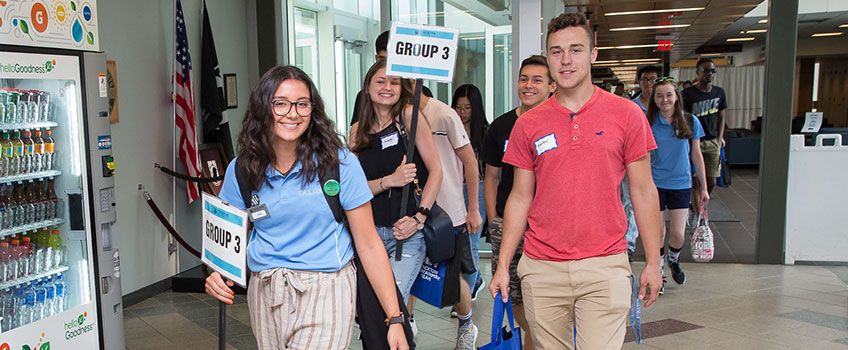 First- Year F.A.C.T.S.
Faculty Office Hours

Check your syllabus for office hours or schedule a time to meet with your professor that works with your schedule.
Make a personal connection in case you ever need a letter of recommendation.
Clarify and ask questions about course content.
Get study ideas.
Prepare for an upcoming assignment.
Review an exam or a paper you wrote.
Talk about grades.
Work through practice problems.

Academic Advising

Check the academic calendar for precepting days and schedule to meet with your preceptor.

Discuss and create your long-term educational, personal, and career goals.

Develop an academic success plan.

Evaluate your educational goals, and progress in your major and degree requirements.

Career, Education & Development
Tutoring

Seminar and Student Transition Programs

Complete a first-year seminar.
Engage with the TALONS mentor assigned to your first-year seminar.

Attend study sessions, and academic programs endorsed by your assigned TALONS mentor.
Resources for New Students