First Ospreys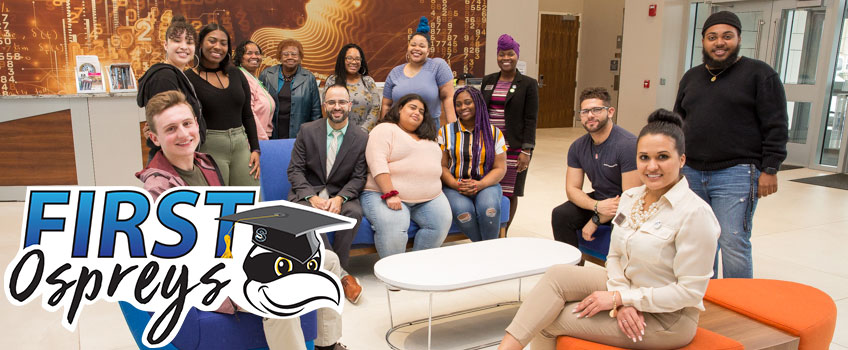 First Ospreys serves the needs of first-generation, low income and other underrepresented students and raises awareness about the experience, knowledge, and value that they bring to the Stockton community. First-generation students are those whose parents or guardians have not obtained a four-year college degree in the United States.
First Ospreys was developed to:
provide social, academic and professional support to first-generation students.
help first-generation students navigate their college experience.
provide supportive resources to help ensure success.
help first-generation students get involved and develop a sense of belonging on campus.

---