Mathematical Mayhem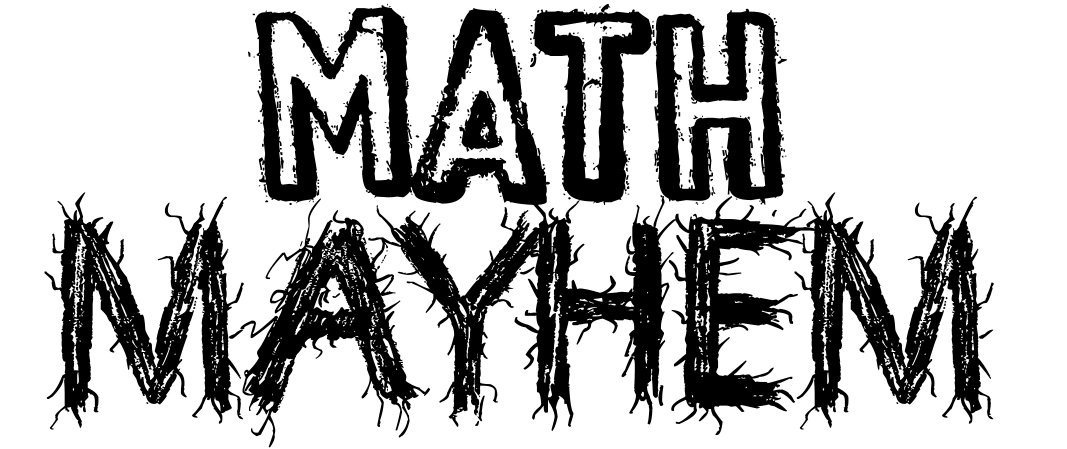 11th Annual Mathematical Mayhem Tournament
March 25, 2023

High school students from across New Jersey compete in a friendly competition of individual and team exams that are designed to challenge the students and assess their current skill development. Students will be exposed to the challenges of math and will see where they stand amongst their peers. The experience is meant to reduce test anxiety, increase student confidence and provide high school students with an inside view of college life.

The competition is designed to present students with interesting and challenging problems involving material from high school mathematics. The competition emphasizes the development of problem solving skills while having fun. Teams of three students are invited to participate in this event. Awards will be presented to top finishers.
REGISTRATION NEWS
Questions
Please feel free to contact the program director, Dr. Chia-Lin Wu, 609.652.4428 with any questions about Math Mayhem or the registration process.

SPONSORS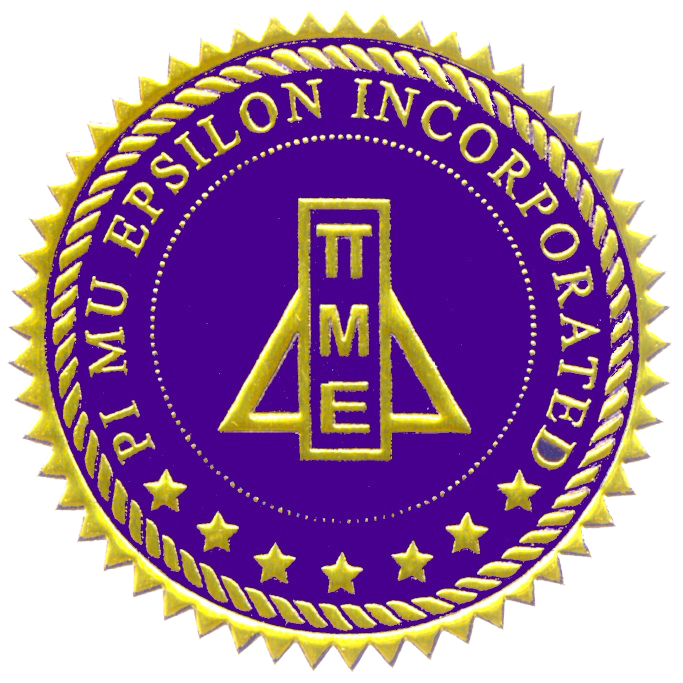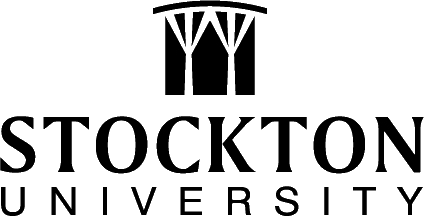 Mathematics Department
Math Club