Offer Support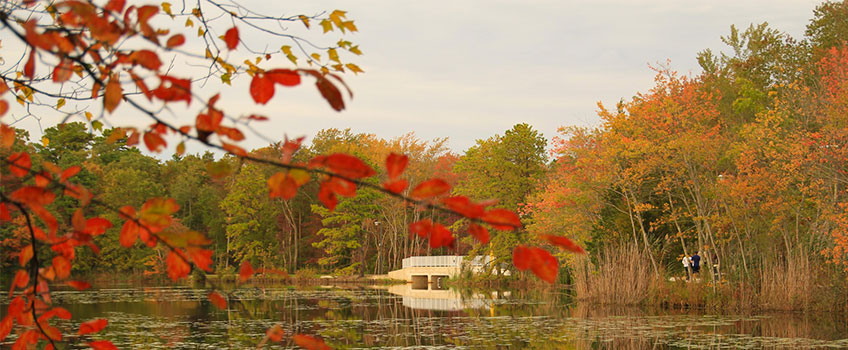 If it is an emergency, dial 911 immediately!
Whether you're a friend, parent, partner, faculty, or staff, offering support to someone involved in sexual violence, relationship violence, or stalking may be one of the hardest and best things you'll ever do. During this difficult time, Stockton is committed to supporting you.
Find information and resources to best support others and yourself.
There is a difference between confidential and non-confidential, so please choose carefully, especially if you are not sure whether you want to report your case to the authorities at this time.
Private/Non-confidential Resources