Get Help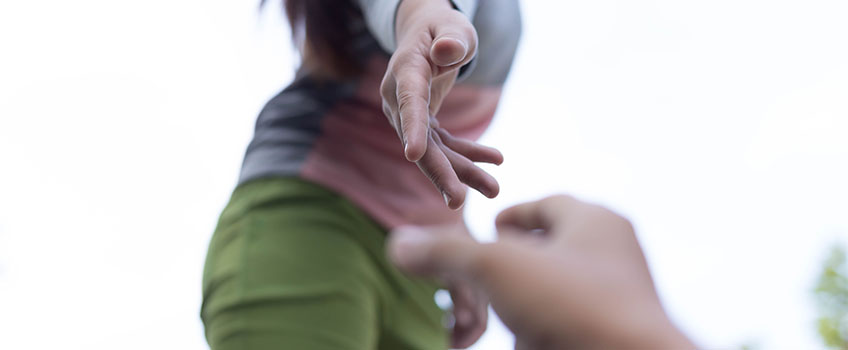 If it is an emergency, dial 911 immediately!
Victim Support
If you are a victim of sexual violence, the most important step is to go to a safe place and get support.
Respondent Support
All students are entitled to certain rights throughout the fact-finding investigation and conduct process.
There is a difference between confidential and private/non-confidential, so please choose carefully, especially if you are not sure whether you want to report your case to the authorities at this time.
Private/Non-confidential Resources