Seeking Vendors for University Weekend Street Fair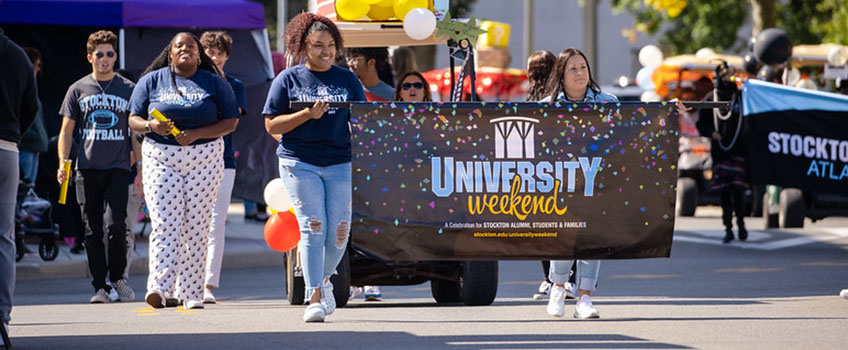 Galloway, N.J. — Stockton University is seeking arts, crafts and merchandise vendors to take part in the upcoming University Weekend Street Fair from noon to 4 p.m. on Oct. 7.
The University Weekend Street Fair is one of the signature events during University Weekend, welcoming the entire Stockton community, including students, families, alumni and friends. It provides an excellent opportunity for vendors to showcase their unique products to a diverse and engaged audience.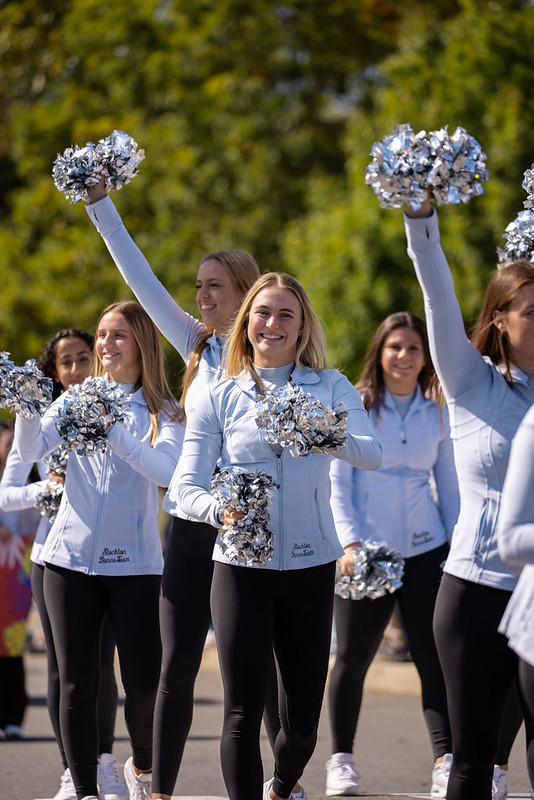 "We are excited to invite vendors to be a part of the University Weekend Street Fair," said Lauren Wilson, associate director of Student Development. "This event serves as a lively platform to highlight local talent, arts, crafts and merchandise, creating a dynamic atmosphere for our community."
The University Weekend Street Fair will not only feature an array of vendors but also showcase Stockton's student organizations, fraternities, sororities, athletic teams and offices, who will be hosting free and interactive activities for attendees to enjoy.
Interested vendors can access the Vendor Registration Form and event details on the Stockton University engagement platform, Osprey Hub. The table vendor fee is $50, which includes two 6-foot tables and four chairs. Upon registration submission, vendors can expect to receive confirmation within five business days, along with a link for electronic payment. Alternatively, payment can be made via check payable to the Stockton University Foundation.
All proceeds from the vendor fees will be donated to the Stockton Student Relief Fund, which assists students facing unexpected financial crises.
Food vendor spaces are limited. Contact Lauren Wilson at Lauren.Wilson@stockton.edu.
For more information on the event schedule and further updates, visit the official University Weekend website.