Events
Thank you to all who made this year's Shorecast a success!
---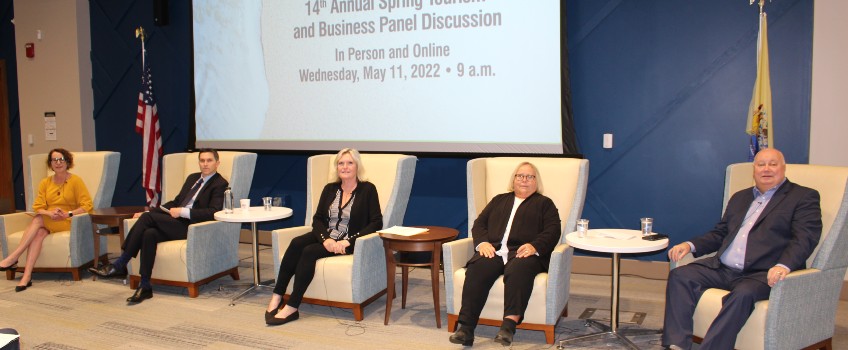 The Jersey Shorecast provides an outlook for the upcoming 2022 tourism and business season for the New Jersey Shore region. At this 14th annual event, a panel of experts drawn from local industry and Stockton University, will share their predictions for the 2022 tourism season and their perspectives on the emerging trends affecting the gaming, hospitality & tourism industries in the region.

Thank you to all who helped us celebrate 10 years of LIGHT!