Cannabis & Hemp Research Initiative at Stockton (CHRIS)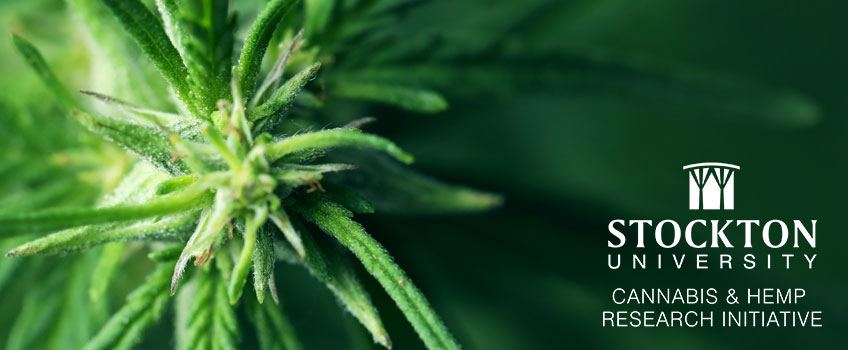 The Cannabis & Hemp Research Initiative at Stockton (CHRIS) provides cannabis and hemp education, research, and resources for local and national markets.
Our mission is to conduct agricultural and non-medical cannabis and hemp research, leverage our scientific expertise to develop a testing laboratory and provide opportunities for community engagement and education.
---
CHRIS demonstrates Stockton's commitment to cannabis education by:
Offering quarterly hemp and cannabis industry relevant panels
Hosting an annual Cannabis Curriculum Convening to bring together a myriad of cannabis educators from other educational institutions
Housing helpful cannabis education artifacts, articles, and links to reliable sources on our website
Arranging educational seminars and interactive events in our fields and greenhouses
Partnering with like minded businesses and organizations to conduct research projects, to educate the public, and train the post prison population to work in the hemp or cannabis industries
Collaborating with our Continuing Education Department to continue to develop and update cutting-edge cannabis curriculum leading to a Stockton University Cannabis Certification
As one of the first universities to offer a Minor in Cannabis Studies, CHRIS further cements our commitment to the development of an educated, motivated, diverse, equity-based cannabis and hemp workforce.
Cannabis & Hemp Research Initiative Quarterly Education Panels
March 10th, 2023
Zoom Webinar, time: TBD
Topic: Cannabis Hospitality and Tourism
Moderator: Rob Mejia, Teaching Specialist, Stockton University, Cannabis Studies
Panelists include: Brian Applegarth, Founder of Cultivar Brands and the Cannabis Travel Association International Susan Dupej, Cannabis Tourism Researcher (University of Guelph), President, Canadian Cannabis Tourism Alliance Elizabeth Becker, CEO, HiBnb
Link to register for the event will be provided soon!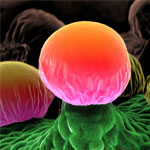 Minor in Cannabis Studies to build a foundation for participating in and understanding the cannabis industry.
---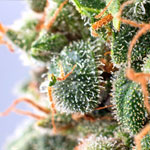 Professional Development courses and Certificates in Cannabis Studies provide targeted workforce training. In addition, we now offer a Social Justice and Cannabis class.