Courses at Kramer Hall, Hammonton

The program is offered at Kramer Hall as a hybrid where students will meet with faculty once a week at Kramer Hall in Hammonton.
Click here for more information.
Fall 2018 Undergrad Courses
This course will focus on intersection between fashion (represented by garment industry) and societal institutions, social movements, and individual expression. We will track connections between multiple phenomena connected to the garment industry, including labor practices, social justice, feminist issues, and expressions of identity.

4.000 Credit hours
4.000 Lecture hours
Fall 2018 Grad Courses
A survey course introducing the student to the field of big data. The class will focus on breadth and present the topics briefly instead of focusing on a single topic in depth. Basic introduction to data gathering, analysis, and visualization. Introduction to techniques using statistical software.

3.000 Credit hours
3.000 Lecture hours
Manipulating and cleaning data sets; storing data in appropriate data structures. Techniques for exploring large datasets introduced. Gather gross statistics; transform datasets into workable data; removal of outliers; missing data. Extensive use of Python.

3.000 Credit hours
3.000 Lecture hours
Finding and gathering data from public and private databases. Database and web mining. Data storage alternatives. Extensive use of Linux.

3.000 Credit hours
3.000 Lecture hours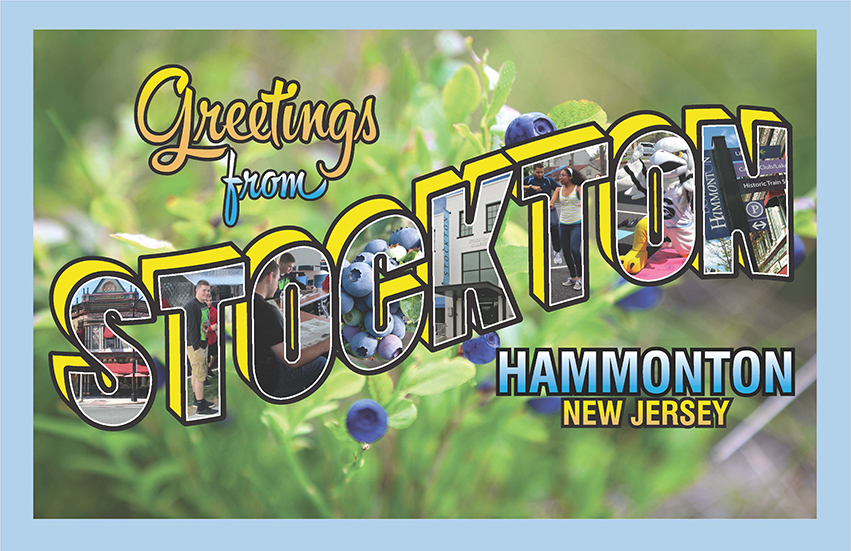 Kramer Hall hosts a variety of academic courses and is also a great space to host your next retreat, conference, workshop, meeting, or event!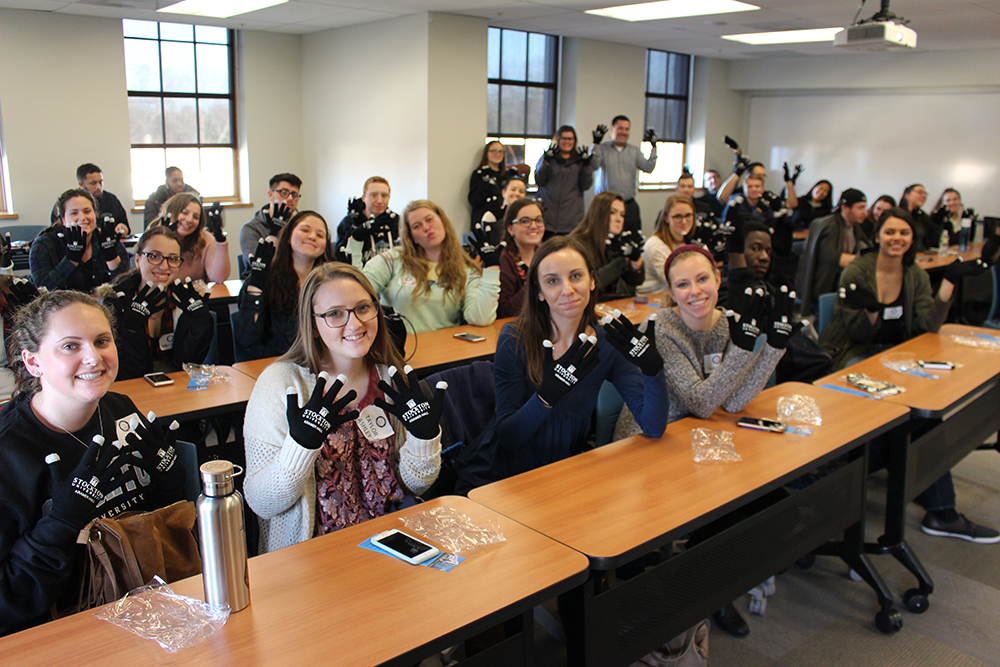 Interested in Teaching a course at Kramer Hall, Hammonton?
Don't take it from us! Hear it from your colleagues here:
Kramer Hall is in the heart of downtown Hammonton and provides faculty the opportunity to have a profound educational experience with their students.
For questions, call 609-626-3840