Courses at Kramer Hall, Hammonton

The program is offered at Kramer Hall as online / hybrid where students will meet with faculty once a week at the Hammonton Instructional Site. Click here for more information.
Summer Courses
Fall Courses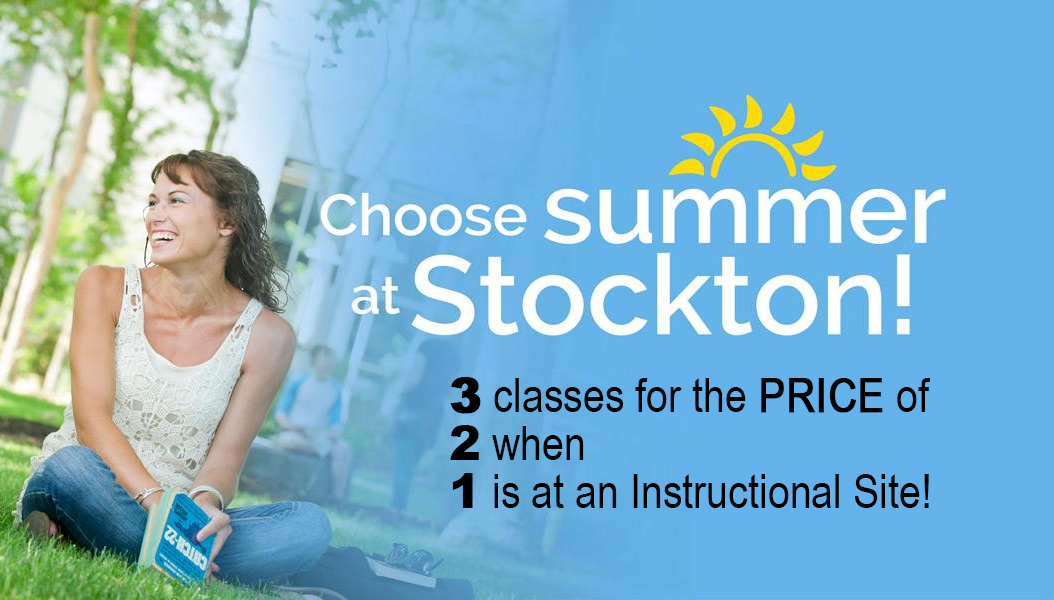 Interested in Teaching a course at Kramer Hall, Hammonton?
Kramer Hall is in the heart of downtown Hammonton and provides faculty the opportunity to have a profound educational experience with their students.
For questions, call 609-626-3840
Don't take it from us!
Hear it from your colleagues here: