Courses at Kramer Hall, Hammonton

The program is offered at Kramer Hall as a hybrid where students will meet with faculty once a week at Kramer Hall in Hammonton.
Click here for more information.
Spring 2019 Undergrad Courses
We provide an overview of the environmental and human landscapes of the NJ Pinelands. We will study the basic geology, landforms, and natural history. The story of the inhabitants will be woven together in a geographic tapestry of interactions between nature and society.

4.000 Credit hours
4.000 Lecture hours
Spring 2019 Grad Courses
DSSA 5103-091: Data Visualization
Tuesdays, 6:00PM-9:00PM
DSSA 5104-091: Data Analysis
Tuesdays, 6:00PM-9:00PM
DSSA 5201-091: Machine Learning
Tuesdays, 6:00PM-9:00PM
CMDS 6460-091: Disorders of Special Populations
Mondays, 6:00PM-9:00PM
CMDS 5470-091: Speech Language Pathology in Schools
Thursdays, 6:00PM-8:50PM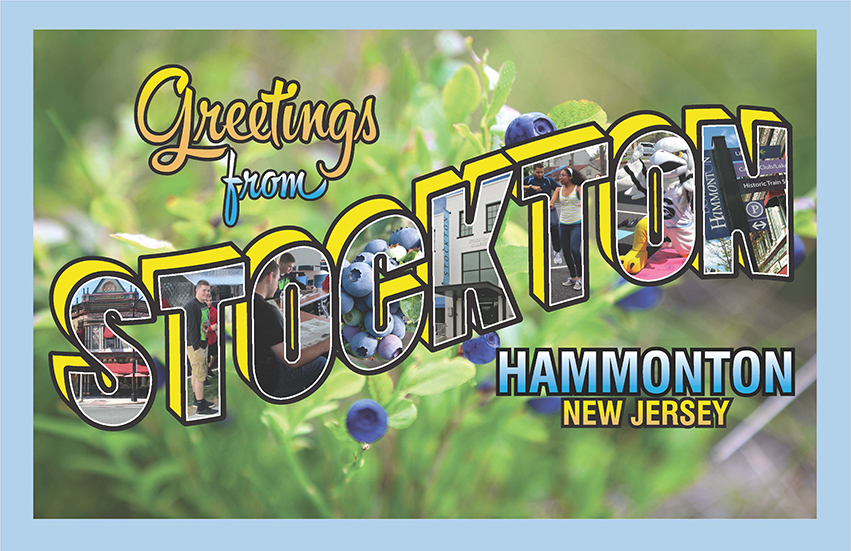 Kramer Hall hosts a variety of academic courses and is also a great space to host your next retreat, conference, workshop, meeting, or event!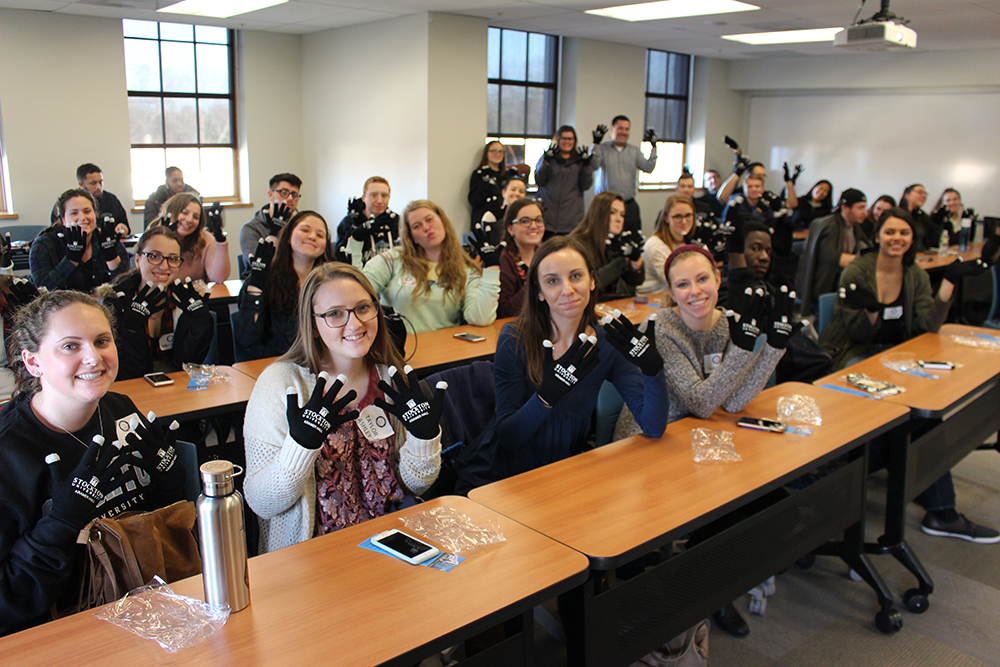 Interested in Teaching a course at Kramer Hall, Hammonton?
Don't take it from us! Hear it from your colleagues here:
Kramer Hall is in the heart of downtown Hammonton and provides faculty the opportunity to have a profound educational experience with their students.
For questions, call 609-626-3840