Upcoming Events
Stay Connected!
Join our e-newsletter:
---
Upcoming Events: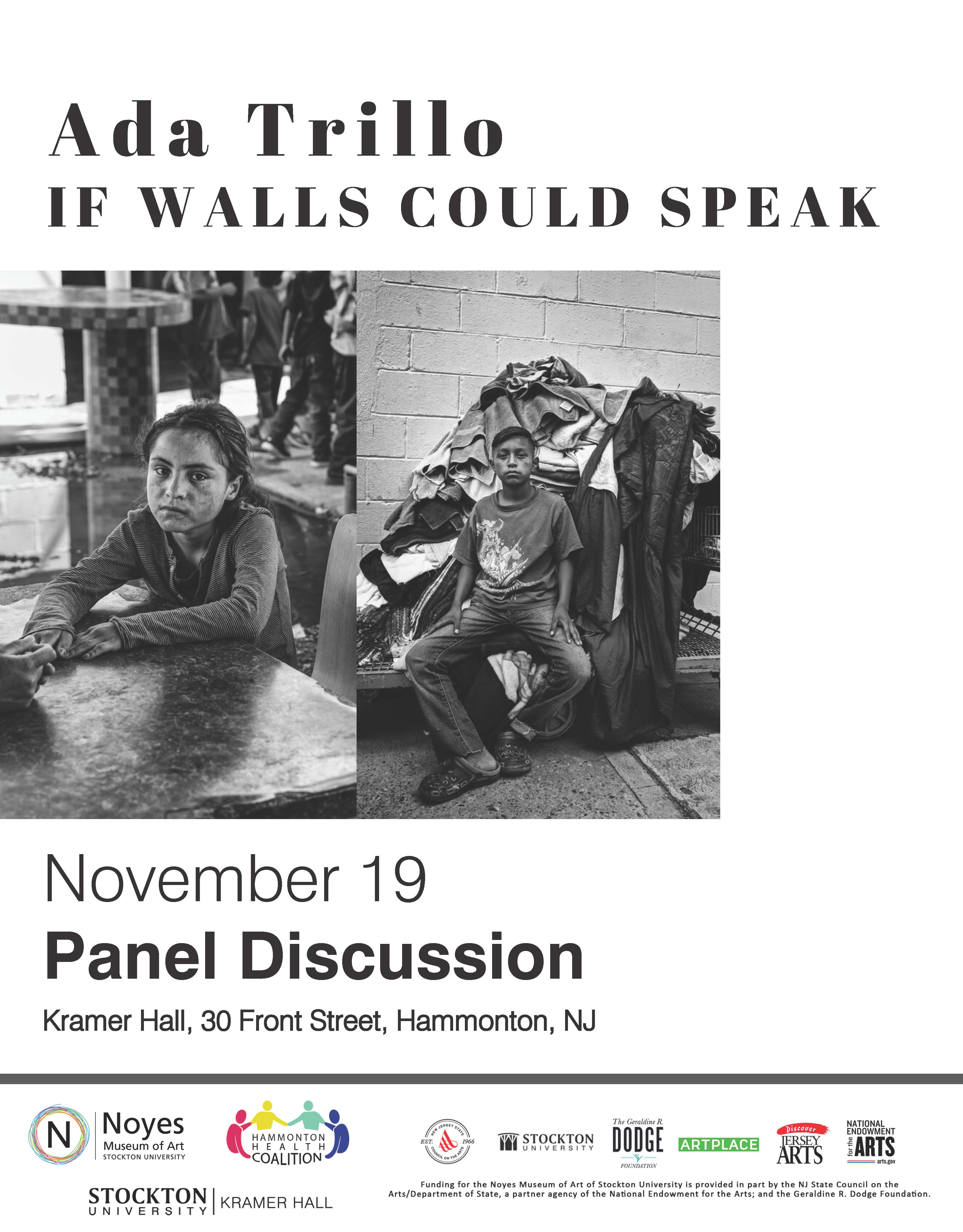 Panel Discussion | Panel de Discusion
Thursday, November 19th
jueves, el 19 de noviembre
6:00-7:30pm
The topic of immigration and refugees is of specific relevance in the current political climate throughout the United States. We will share stories about the hardships experienced and what inspired immigrants to cross borders and navigate our complex immigration system in order to belong in and fully contribute to this country.
El tema de la inmigración y los refugiados es de relevancia especial en el clima político actual en los estados unidos. Compartiremos historias sobre las dificultades experimentadas y lo que inspira a los inmigrantes a cruzar fronteras y navegar por nuestro complejo sistema de inmigración para pertenecer y contribuir plenamente a este país.

---
---
Ongoing Events (currently on hold):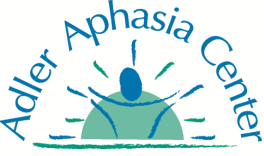 Adler Aphasia Center
The Stockton University Masters of Science in Communication Disorders Program has aligned with Adler Aphasia Center to offer twice-monthly free clinics for those suffering from aphasia, a speech and language disorder. The group will meet on the second and fourth Fridays of each month from 10 a.m. – noon at Stockton University's Kramer Hall, 30 Front St. in downtown Hammonton, N.J.
For more information and to pre-register, contact: Wendy Greenspan at 973-530-3981 or email: wgreenspan@AdlerAphasiaCenter.org
---
---