Training Tips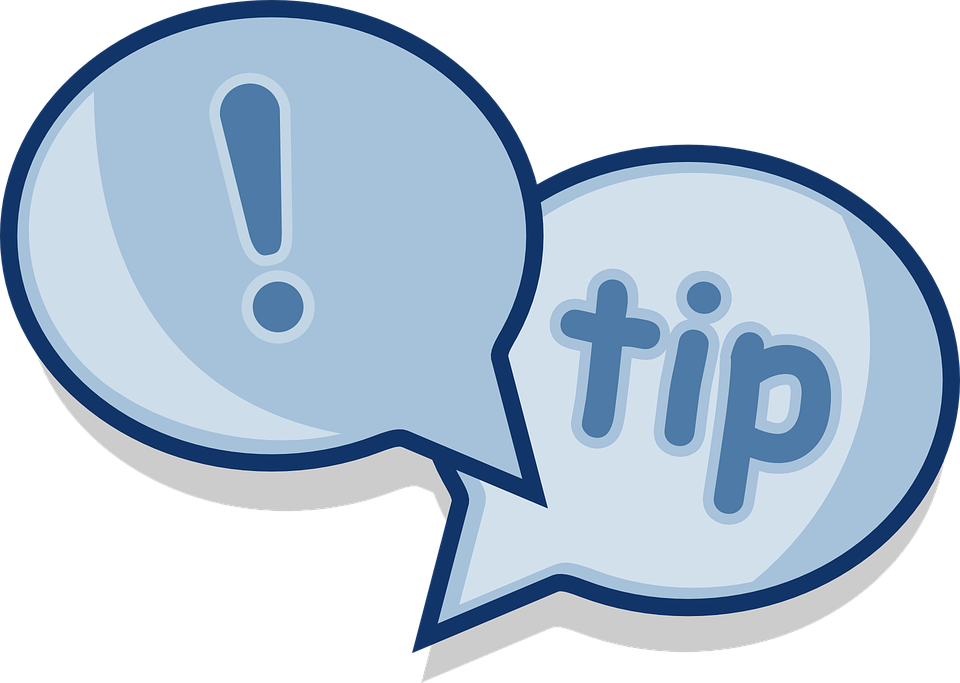 Accessing the Class Photo Roster

When preparing to deliver your course, it can be useful to familiarize yourself with you students' faces. The Photo Roster tool is an easy-to-use tool that shows your students' ID photo, their name and email address, as well as their Z-number and program.
On your computer, sign in to the Stockton GoPortal and navigate to the Faculty tab. If you don't have a faculty tab reach out to Human Resources, as you'll need the Faculty role added to your account.


Click the Class List with Student Picture tool link.



Choose your semester (1) and course card (2). You'll be presented with your class photo roster.