Training Tips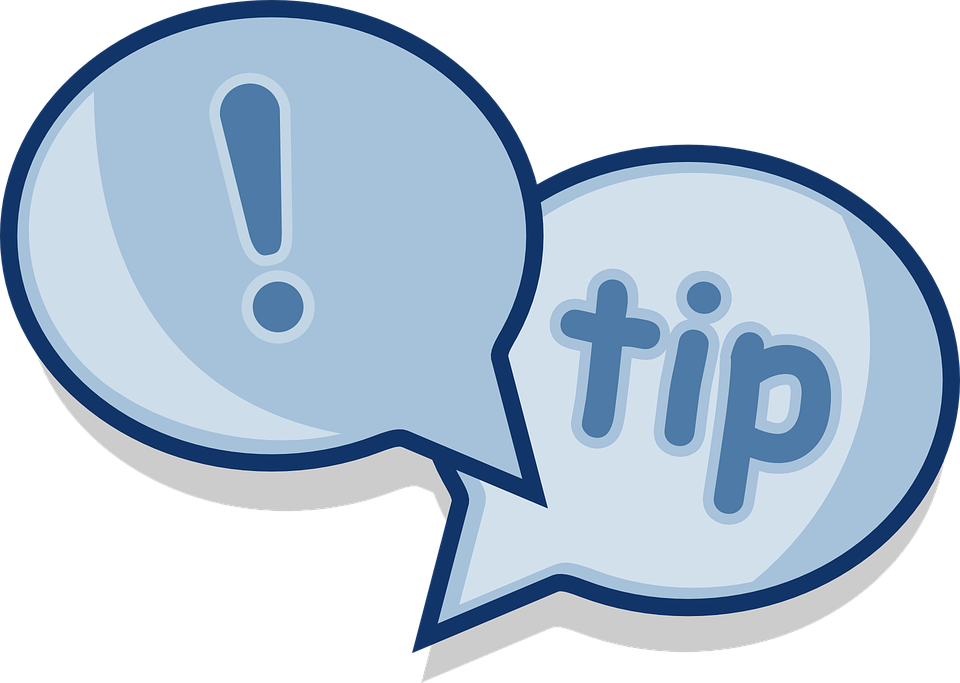 Reporting Phishing Attempts

Phishing is any attempt to disguise electronic communications with the intent to defraud and acquire information such as usernames, passwords, or credit card details. As computer networks become hardened against online attacks, social engineering has become a more potent vector and an attractive target for criminals. Stockton University takes network security seriously and asks that you notify staff of any phishing attempts you receive.


If you have received a message directing you to reply with or otherwise enter personally identifiable information online, please report the message as a phishing attempt (phishing@stockton.edu) or use the phish alert button which reports the phishing solicitation to the Information Security team (this button automatically appears in your Outlook and Office 365 clients).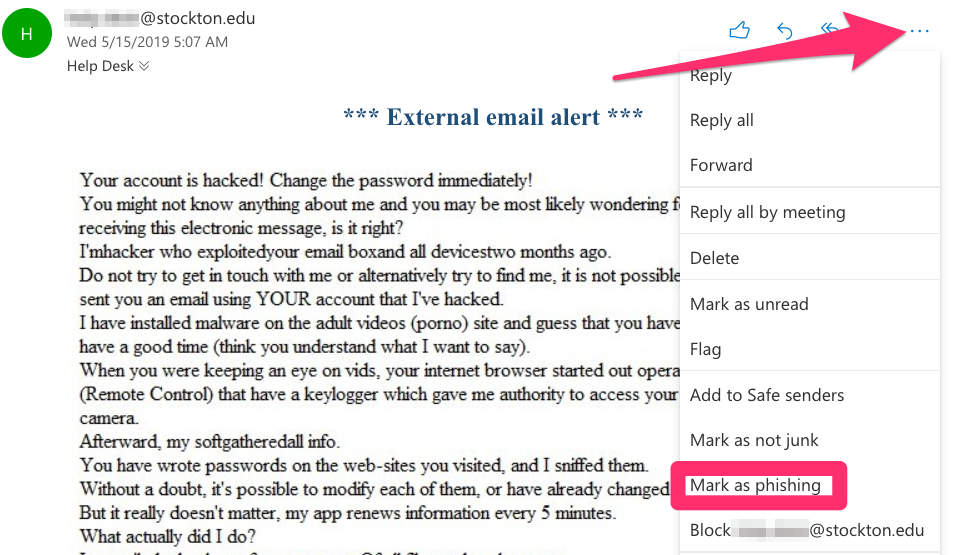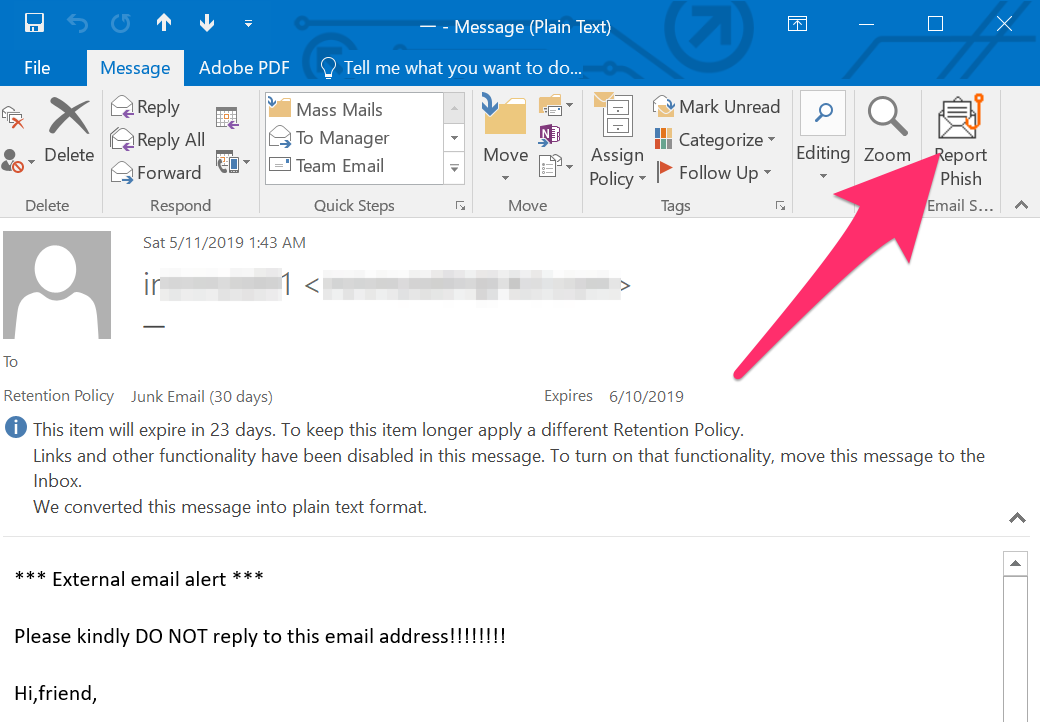 The Phish Alert button will also delete the suspicious email from your mailbox to prevent any future exposure. We all play a critical role in keeping institutional data secure and to aid in this task, we ask that you take a skeptical approach to any solicitations that seem suspicious. Stockton University's Information Technology Services will never ask you to disclose your password (via email or otherwise).


If you suspect that you're being targeted, please notify information.security@stockton.edu via email or by calling (609) 652-4779.


Additionally, if you feel unsure about an email message sent from a member within the Stockton community, please reach out to them or their unit directly for clarification (before clicking on included links or opening suspicious attachments).