Training Tips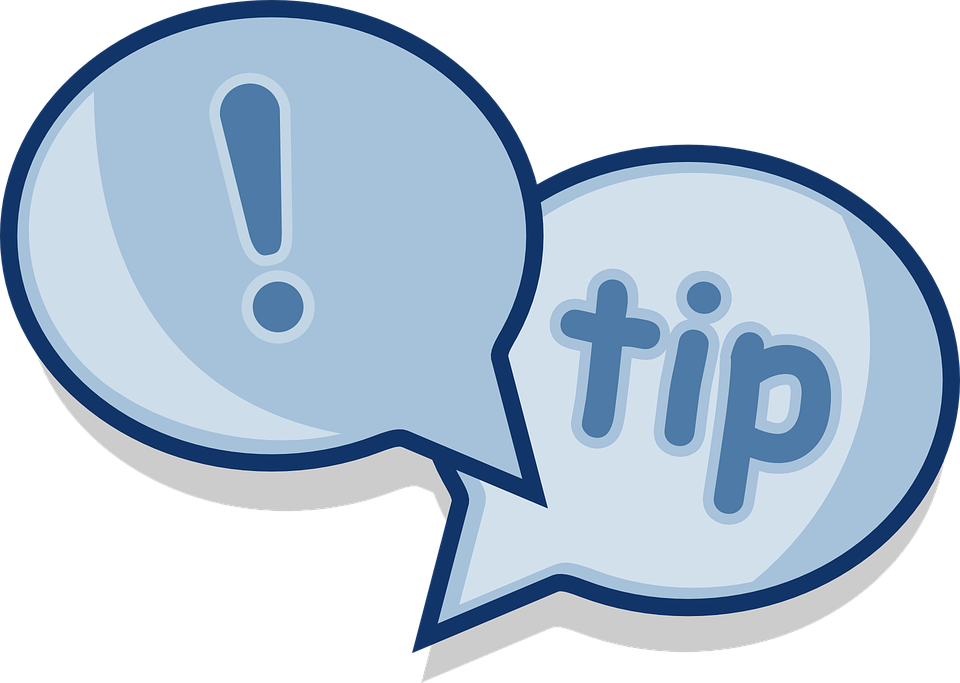 Resetting your GoStockton Portal Password

Traditionally, resetting a GoStockton Portal password necessitated a call to the IT Services Help Desk. Our new self-service form empowers individuals to reset their GoStockton Portal passwords even outside of normal Help Desk operating hours.
If you've forgotten your GoStockton Portal password, you can quickly and easily reset it by clicking on the "Forgot your username or password" link on the Portal login page.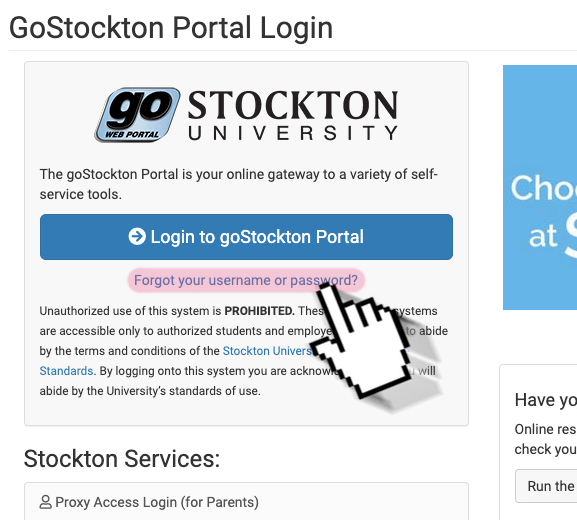 On the next page, enter your username, date of birth, and social security number to verify your identity. All transmitted information is encrypted, and any data entered into this form is not retained after the password reset is processed.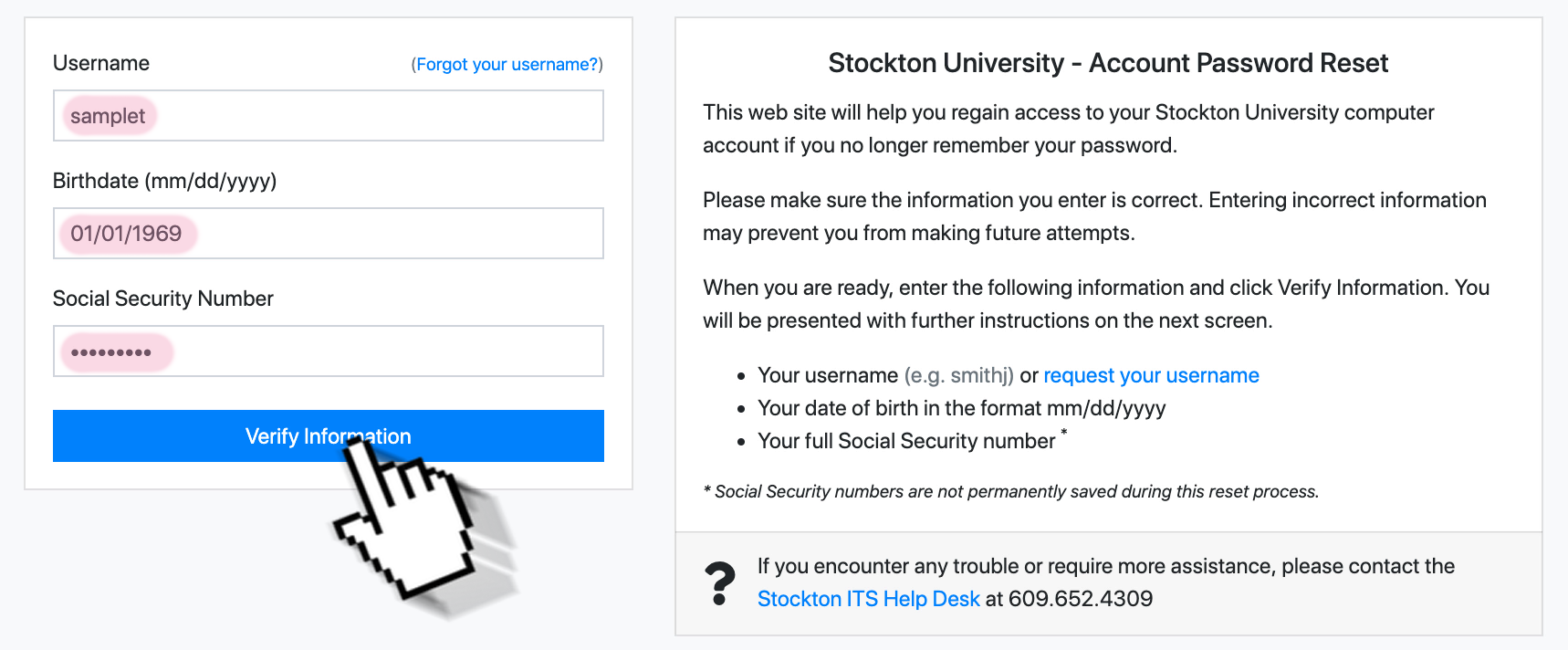 Once your identity has been verified, enter and confirm your new password. Passwords should be between 8 and 32 characters long, contain at least one (1) alphabetic character, and contain at least one (1) numeric character. Passwords are case-sensitive.

After submitting your new password, you'll receive a confirmation page. You can now log in to the GoStockton Portal and other web services. New passwords may take up to ten (10) minutes to synchronize to Stockton's WiFi network. If you require assistance with resetting your GoStockton Portal password or accessing services with your GoStockton credentials, please contact the IT Services Help Desk at 609-652-4309 or stockton.edu/helpdesk.