Training Tips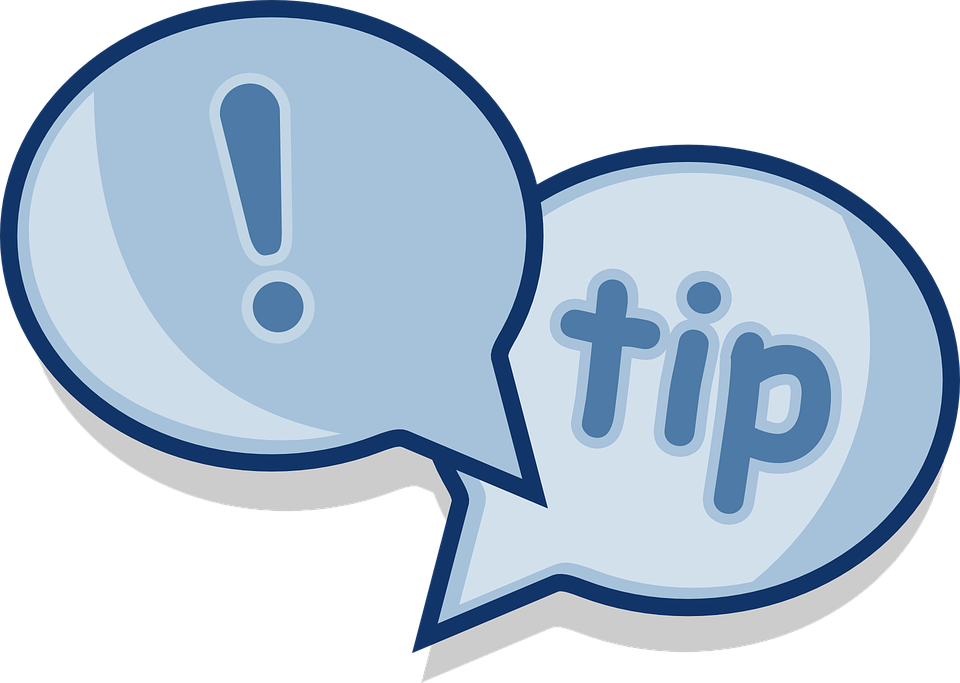 Adding Shared Accounts to Outlook Web
Many groups and offices at Stockton utilize shared outlook addresses, these accounts serve many purposes such as a central e-mail address for an event or coordinating space usage.
Adding such an account to Outlook Web is a straightforward process:
Right-click on your account name shown in the left-hand folder menu. Next, click on "Add shared folder…"




Enter the address for the account you'd like to add. In this example I've added an account we use in ITS to schedule hardware setups. Once the account is chosen, click "next" to continue.


The newly-added account will display in your left-hand folder menu.


To add a shared calendar to Outlook Web, begin by navigating to the calendar view.
Click on "Add Calendar" and then "From directory".




Enter the account name in the "From directory" field, then click "open".




The shared calendar should now populate appointments alongside your own.




Depending on how recently your account was given permissions for the shared account, you may need to wait 10-15 minutes before being able to fully access e-mails and calendars.
In addition: Microsoft has launched several changes to the Outlook interface as part of their Office 365 User Experience updates. You may notice some visual differences in the coming months, however the core functions of Outlook will remain the same. For a more in-depth look at these updates, check out Microsoft's Tech Community blog post.