Training Tips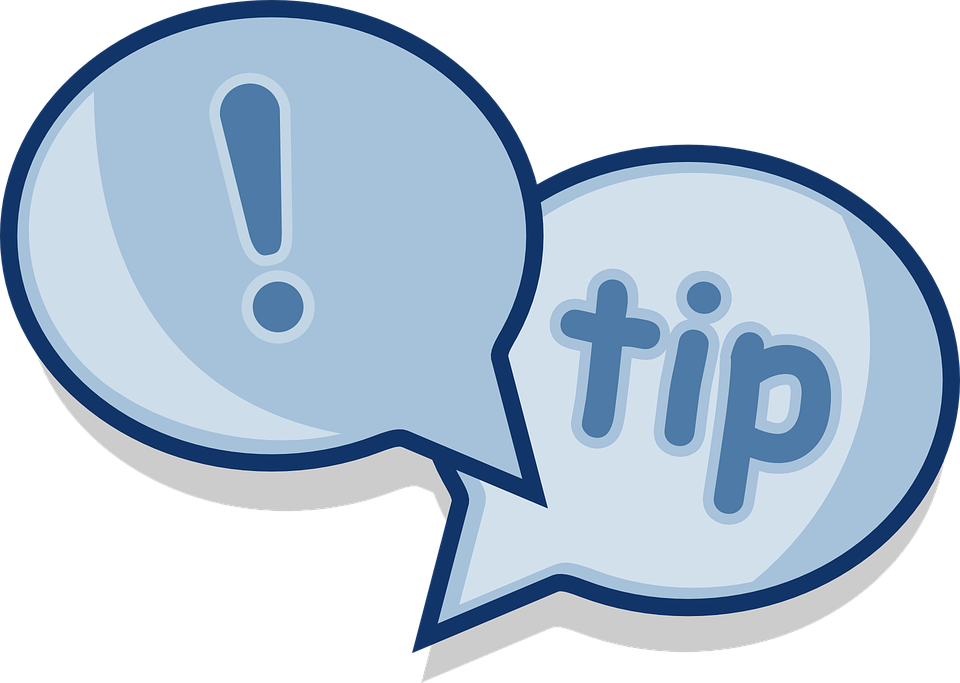 Class E-Mail List

E-mail is one of the most reliable forms of communication at Stockton University. All faculty, staff, and students are provided with an e-mail address, and it produces a record for both the sender and the recipient. Often it can be burdensome to address e-mails to many recipients, however with e-mail lists you can reach your entire class with a single message!
To begin, either open your Outlook desktop client or mobile app, or log into Outlook Web in your web browser. Class e-mail lists are only available to @stockton.edu e-mail address associated with a course's instructor, they will not relay your message if it originates from a personal e-mail address e.g. gmail, yahoo mail, aol.
When using your class e-mail list, the address is formatted as:
[semester][year]-[school][course][section]@stockton.edu
For example, a 2019 Fall Semester course, GEN-1000-091, would be addressed as
" fall2019-gen1000091@stockton.edu ".
Any messages sent to these lists will be relayed to all students currently registered for the course in Banner, this does not include waitlisted students. These lists are automatically generated and will self-update as students register and de-register.