LabFind @ Stockton
Find available computers at Stockton with LabFind. Get directions to open computer labs, find the software you need and discover printers and study space nearby.
With LabFind's step by step navigation and live availability, you can save time and get to the resources you need now. Search by the closest or least busy computer lab, or plan your night around the labs open the latest. Know exactly which computer has the software you need, and discover study spaces with projectors, whiteboards and more.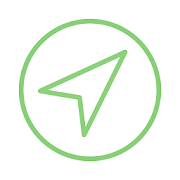 ---
Installation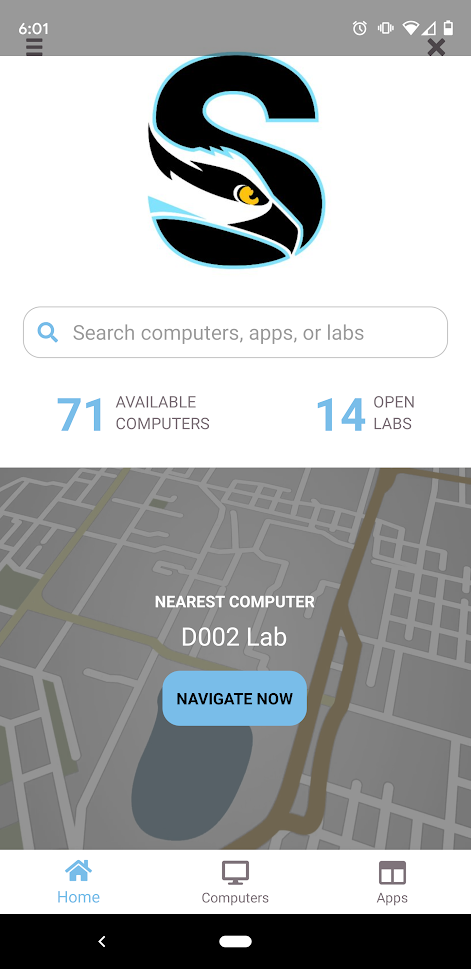 Download the LabFind app onto your smartphone or device.
Please Enable Location services when prompted from the LabFind app.
Enter your school (Stockton University) and/or your Stockton email address.
LabFind will send a confirmation to your provided Stockton email address. Please check your email and confirm your account with LabFind.
Search/navigate our available computers and open labs!